Set of 16 segments (4 per piston) for LR2, LR4, LR4N2 engines and derivatives. Bore 58. Attention in case of error on your part, these products cannot be taken back.- 8 x compression h 2mm- 4 x scraper h 3 mmContact us for other sizes.
€150.98 TTC
(150,98 € HT)
" Flexible front brake hose length 380 mm
Adapter fitting 7/16 Male - 7/16 female outgoing cone
Electronic ignition for 12V vehicle - 123 Programmable Ignition (123 Tune) for 4 cylinder engine.Installs in place of your original model. Everything is integrated in the body of the igniter (no remote box).Supplied with adjustment and assembly ...
€520.00 TTC
(520,00 € HT)
Rear L and R brake cylinder Panhard Dyna - Diam 22mm - RECORD.Sold individually (1 cylinder per wheel)

Best Sellers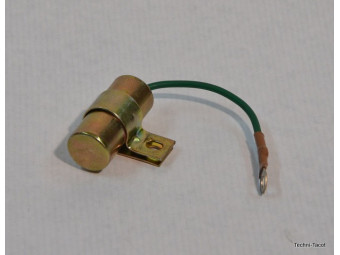 6.12V and 24V compatible ignition capacitor.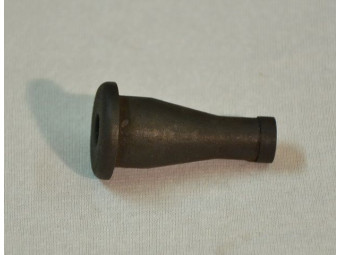 " Flexible connection for brake reservoir. (100% rubber compatible with lockheed and silicone) Must be fitted with the metal insert to prevent tearing and accidental emptying of the liquid reservoir. "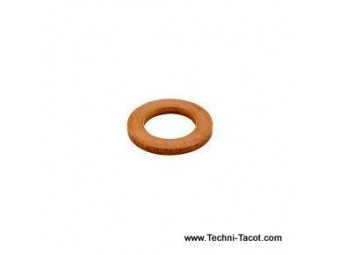 Copper gasket 15.30 x 21.00 th 1mm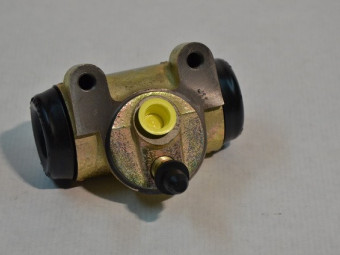 " Rear wheel cylinder. Diam: 1" "1/8 or 28.6 mm. Liquid inlet diameter = 11.4 mm (1/2 20 f / p) Renault Colorale, Prairie, R2087, Goélette, 1000 kg, 1400 Kg and derivatives . "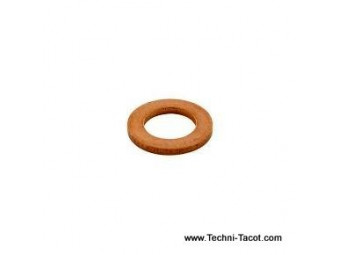 Copper gasket 20x11.50 mm thickness 1mm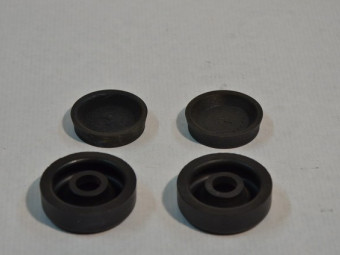 Repair kit for AV cylinder. d 34.93 mm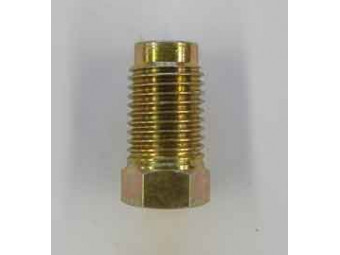 Rigid brake line nut. 1 / 2-20 UNF or Ø 12.5 mm - drilling for 6.35 mm tube (1/4 p)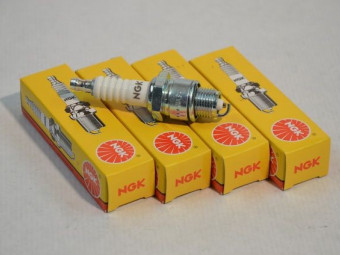 Set of 4 NGK spark plugs with std base (14 mm), Renault Fregate, Colorale, Prairie engine (side engine 603 and tumbled 668 or 671), R2087, Goélette, Galion, SG2 gasoline (engine 671 or 817) etc. Compatible with SP95 and SP98 fuels
All best sellers
trains and suspensions various
There are 12 products.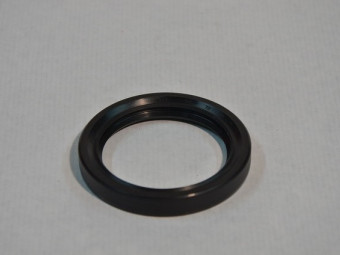 Spinnaker waterproof ring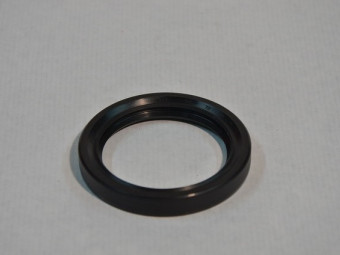 Spinnaker waterproof ring
For greasing bearings - Water resistant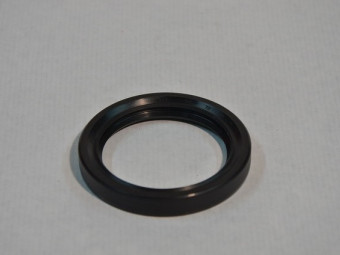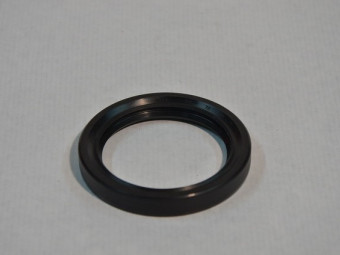 Sealing ring (spi seal) placed at the output of the rear half-shaft40x62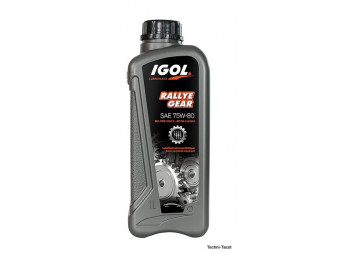 Oil for gearbox and bridge for old mechanics. Type SAE 75 80 90 - GL4. 1L container.(Not suitable for Peugeot type screw axles)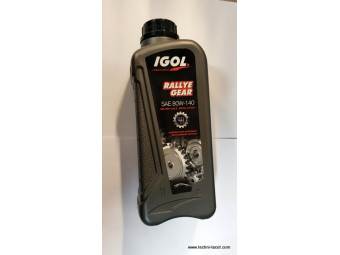 Viscosity index 80 - 140API GL-4(Not suitable for Peugeot type screw axles)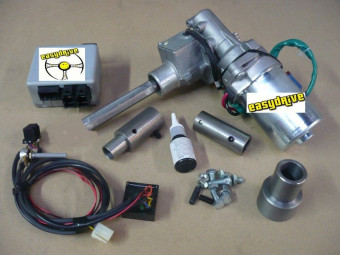 €1,450.00 TTC
(1 450,00 € HT) Produit divers
€166.67 TTC
(166,67 € HT)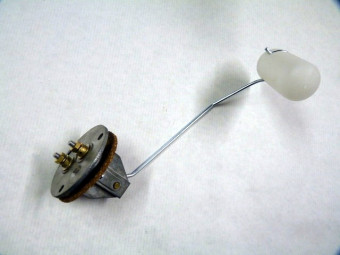 " Float fuel gauge. Adaptable model. Arm length approx. 160 mm. External diameter of plate 54 mm - fixing center distance 38 mm. Supplied with cork seal. 3-hole fixing. Internal resistance approx. 110 ohms. For 6-volt vehicle only. "