Female female brake hose - 490 mm - Renault SG2Vehicle with single circuit braking circuit: 3 MF hoses are requiredVehicle with dual circuit braking system: 3 MF hoses + 2 FF hoses are required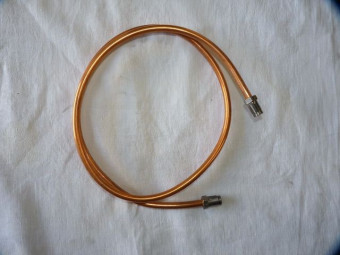 Brake line remanufactured on demand only in copper diameter 6.35 mm. Small model, length less than 50 cm. Provide model (length and 2 original tips) Shipping after receipt of your model.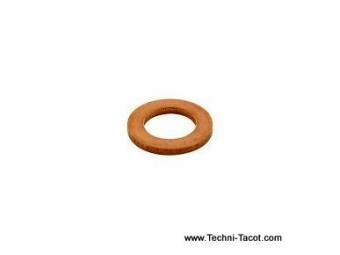 Copper gasket 13.50 x 20.50 th 1mm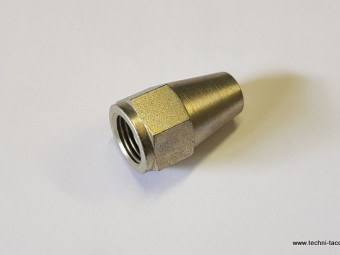 7/16 connection on 6.35 mm tube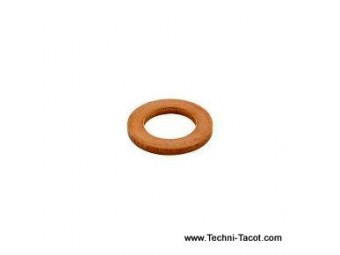 Copper gasket 11x17 mm thickness 1mm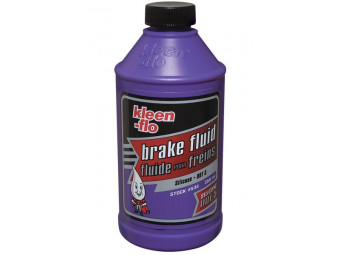 " DOT 5 100% silicone brake fluid - 1L can - Purple color - Do not mix with other types of brake fluids. The installation must be rinsed before changing the type of liquid. Photo not contractual. "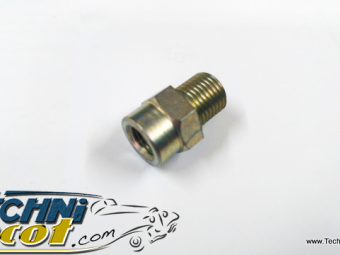 Adaptateur freinage  1/2-20 UNF mâle par 3/8 24 filets femelle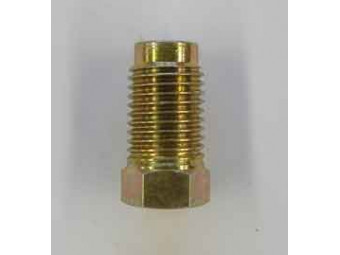 Rigid brake line nut. 7/16 or about 11 mm measured on the external thread and Ø hole for the tube = 6.35mm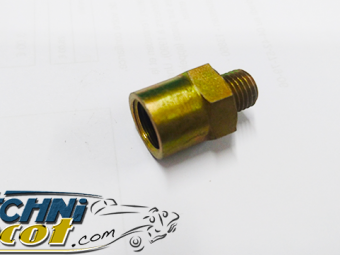 Braking adapter 1 / 2-20 UNF female by 3/8 24 male threads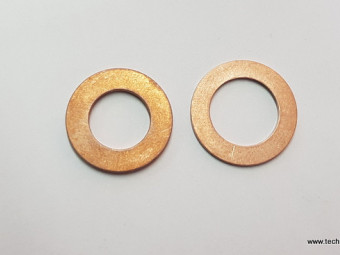 Set of 2 seals for hollow screw and banjo (for 1 cylinder)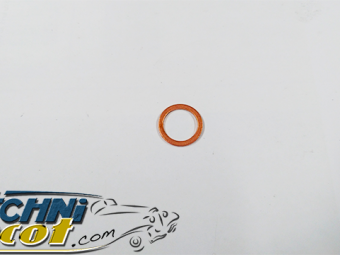 Copper gasket 10.2 x 13.5 mm thickness 1mm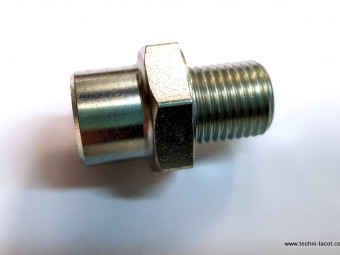 Adapter connection 1/2 UNF male - 7/16 UNF female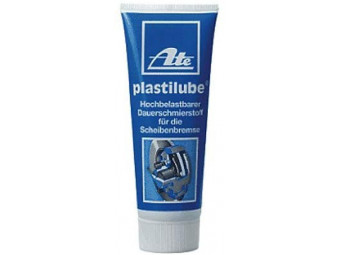 Tube of special braking grease (75 ml). ATE's Plastilube is used to lubricate the guide faces on calipers and brake linings and to protect them against corrosion.Note: The friction surfaces of the brake pads must not be coated with ATE Plastilube!
Single circuit master cylinder for SG2 Renault or Saviem from 1970 to end of series. Current product of French manufacture.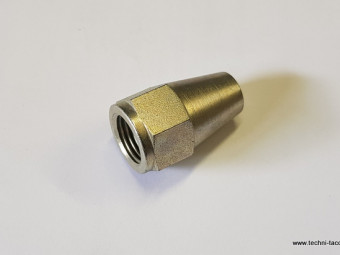 Metal tank foot nut (female 1/2 and d 8mm)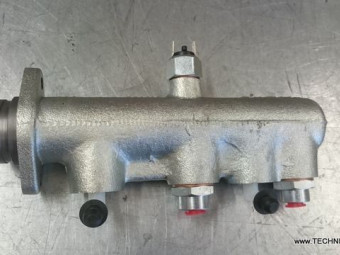 Double circuit master cylinder (tandem) for SG2 Renault or Saviem. Piston diam 28.57 mm. Current product of French manufacture
€252.08 TTC
(252,08 € HT)