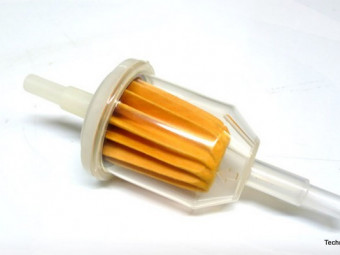 Paper fuel filter for 6 or 8 mm hose.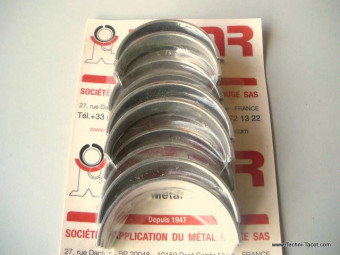 Jeu de coussinets de palier pour vilebrequin cote 0.25 - Ø 47.62 mm Se monte sur moteur type 312 -316 -FLASH - RUSH 7CV - RUSH SUPER M Pour véhicule : - Aronde à moteur RUSH 6 ou 7cv, - Ariane à moteur RUSH et RUSH Super M, - SIMCA 1300 et 1301
€283.50 TTC
(283,50 € HT)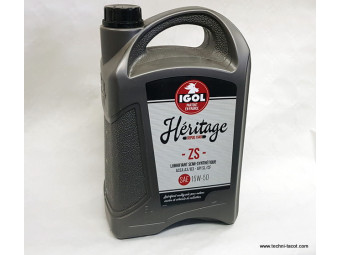 Can of 5 L.Viscosity: 15W-50BenefitsHéRITAGE ZS semi-synthetic oil.Multigrade lubricant for gasoline engine of tourism, reinforced with synthetic bases, particularly adapted to the old engines, gasoline or diesel, equipped with an oil filter - ...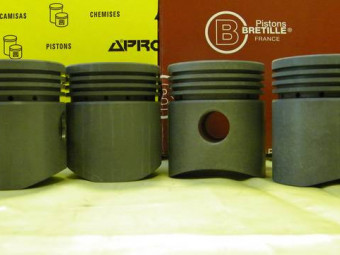 Set of 4 piston Ø 74.50 mm - Simca Aronde P60 - Flash and RushSupplied complete with pins - segments - clips
€575.00 TTC
(575,00 € HT)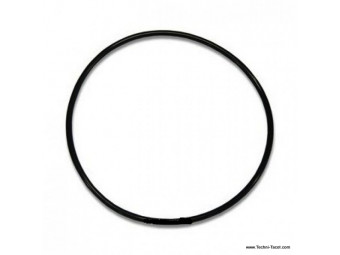 O-ring for oil purifier mounted on Rush Simca engine.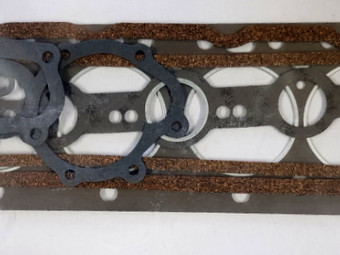 Pochette joints avec joint de culasse pour Aronde Simca 9 - moteur 1221 cm3 Comprend les joindts moteur y compris joint de culasse, et bague étanche spi pour vilebrequin Photo non contractuelle. Ne convient pas aux moteurs FLash ou RUSH.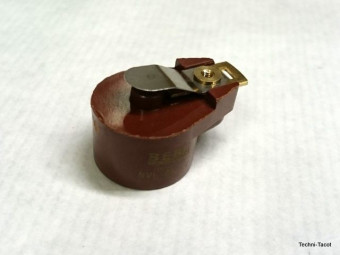 Finger for SEV igniter (large model)
Black paint - 500 ml jarSuitable for engines, housings, gearboxes, differentials, brake drums and all parts subject to heating in cast iron, steel and light alloys.Direct application on degreased metal (or better, treated with our Phosprim 4090), ...
Joint silicone mot.& carter auto-extrudable RTV K164 silicone haute qualité, résistant à la chaleur base: silicone oxime modifié (système de durcissement sans acide)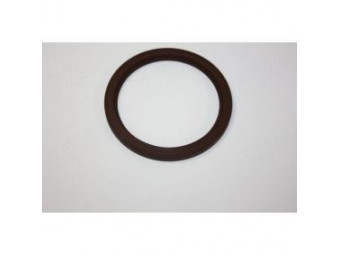 Bague étanche spi côté volant moteur pour compléter la pochette de joints moteur Simca FLASH ou RUSH : dimension 75 x 95 Types moteurs306 (6cv)     301 -(7cv) 301 S (7cv) Cylindrée 1 089 cm3 1 290 cm3 Alésage (mm) 68 74 Course (mm) 75 75
8 mm fuel hose sold by the meter.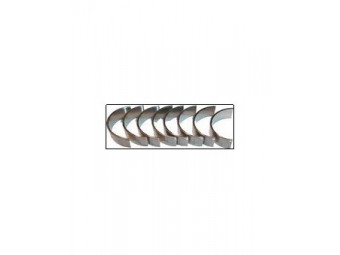 €150.00 TTC
(150,00 € HT)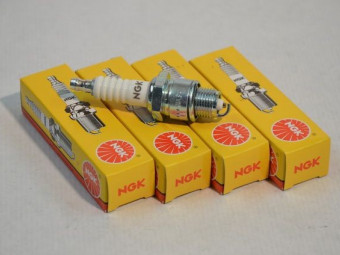 Set of 4 NGK spark plugs with standard base (14 mm), SImca 9 Aronde P60 engine. Compatible with SP95 and SP98 fuels.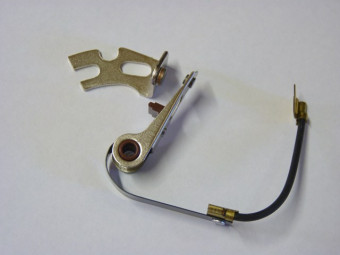 Set of breakers for Ducellier distributor For Renault Prairie, R2087, Goélette and derivatives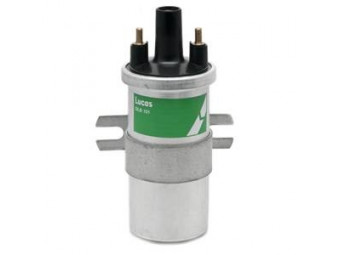 Ignition coil guaranteed for use with a 12 V platinum screw igniter (breakers). Impedance respected to prevent the breakers from bluing.Works perfectly also with electronic module or integral electronic igniter. (Non contractual photo)
Ignition harness (5 wires) for Renault type 668 or 671 engine (Colorale, Goélette, R2087, Frégate, etc). Highly recommended with electronic ignition. Wire with red silicone insulator, works with platinum screws or electronic ignition, current ...