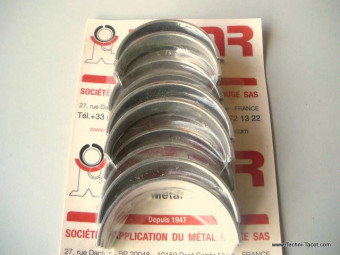 Set of bearings for crankshaft dimension 0.25 - Ø 47.62 mmMounts on engine type 312 -316 -FLASH - RUSH 7CV - RUSH SUPER MFor vehicle:- Dovetail motor RUSH 6 or 7hp,- Ariane with RUSH and RUSH Super M engines,- SIMCA 1300 and 1301
€360.00 TTC
(300,00 € HT)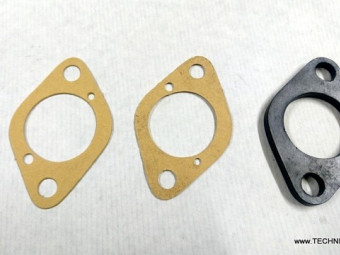 kit 2 joints papier + cale thermique pour embase de carburateur Solex 32 pbi.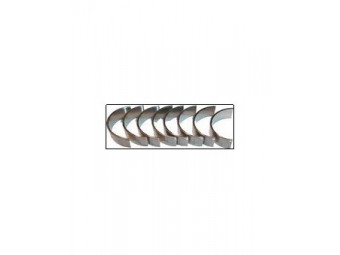 connecting rod bearing 0.25 - Ø 40.00 - Simca 9 - 1200 cm3(does not mount on Flash or Rush)
€245.00 TTC
(204,17 € HT)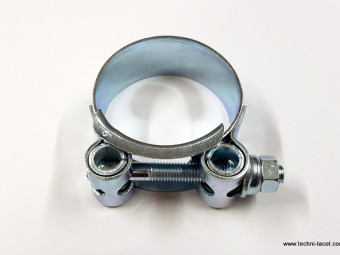 Reinforced collar for exhaust - Ø 44-47 mmRobust French manufacturing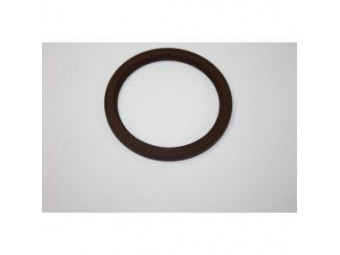 Sealed spinnaker ring on the distribution side to complete the Simca RUSH engine gaskets kit: dimension 52 x 69Engine types 306 (6hp) 301 - (7hp) 301 S (7hp)Displacement 1,089 cm3 1,290 cm3Bore (mm) 68 74Stroke (mm) 75 75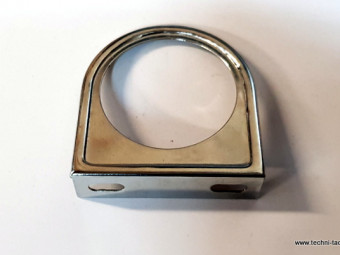 Chromed metal support for standard manometer D52 mm. Ready to fix.
Paper fuel filter for 6 or 8 mm hose.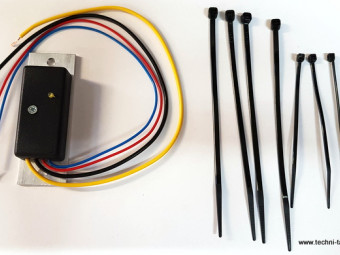 Electronic ignition assistance module. Allows for more energetic spark plug ignition, improved starting, smoother pick-up, helps reduce fuel consumption and consequently pollution.The breakers (platinum-plated screws) are left in place - the ...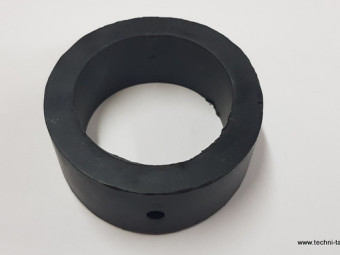 Suspension ring for Peugeot 203 exhaust and othersDimension approximately 63 x 96 x width 27 mm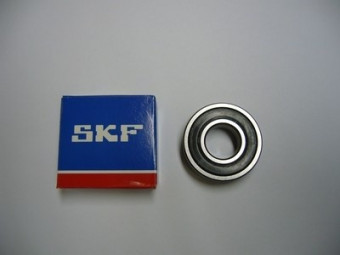 Bearing - 17x40x12 waterproof (often used on dynamo, water pump, flywheel center, etc.). Check with the dimensions of your bearing.
Head for Ducellier distributor: Interlocking inside the head = 65 mm, outside about 72 mm.To be assembled with breakers 1 237 013 808, and ducellier finger.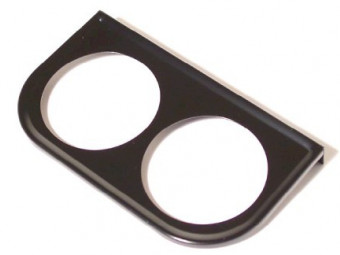 Metal support, black lacquered for standard manometer D52 mm. Ready to fix.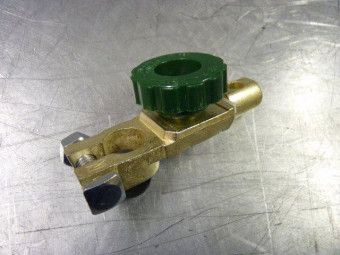 Battery isolator - used to electrically isolate the battery. To be placed on a terminal of the battery.
Dipstick - Special high fuel resistance gasket - Viton rubber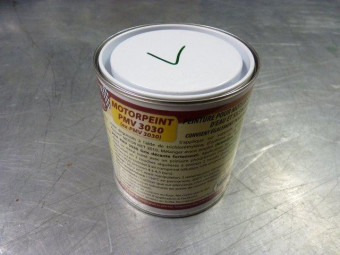 Engine red paint -Pot of 500 mlSuitable for engines, housings, gearboxes, differentials, brake drums and all parts subject to heating in cast iron, steel and light alloys.Direct application on degreased metal (or better, treated with our Phosprim ... Distribution kit: 2 sprockets + chain - central nut type - Simca 9 - 1200 cm3
€372.00 TTC
(310,00 € HT)