Dark green engine paint RAL 6005 -Pot of 500 mlSuitable for engines, housings, gearboxes, differentials, brake drums and all parts subject to heating in cast iron, steel and light alloys.Direct application on degreased metal (or better, treated ...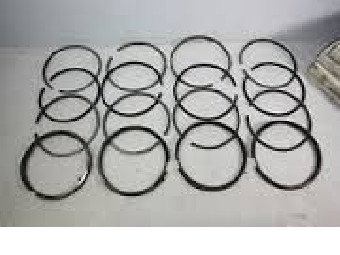 Set of 16 segments for 4 pistons Ø 88 mm dimension - 668 or 671 Renault petrol engine.composition per piston:3 x compression in 2 mm1 x scraper in 4.5 mmPossibility to order in 85 mm (contact us)
€124.85 TTC
(124,85 € HT)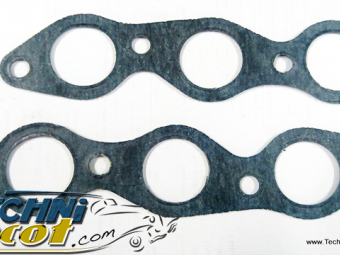 Set of 2 gaskets for exhaust / intake manifold Renault Fregate engine and derivatives. Non contractual photo.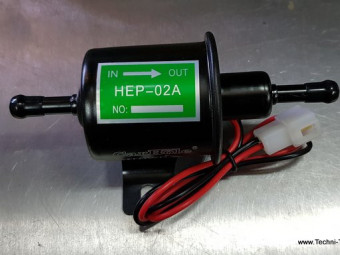 " 12V electric fuel pump. Connects in series with the original fuel line. Keeps the hand pump. Avoids having to lift the hood to turn up gasoline before starting. To be powered through a push button for occasional operation. Low pressure, no ...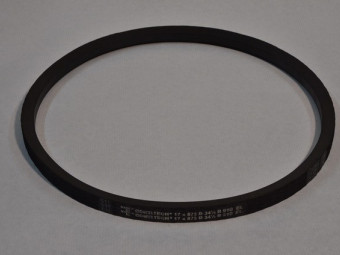 Belt for Renault type 668 and 671 engine (Colorale, Goélette, R2087, Frégate, etc) Assembly with water pump pulley D 112 mm - (We also have the belt for 147 mm pulley )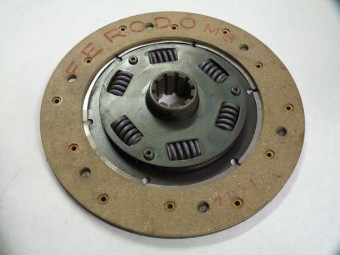 Clutch disc reconditioned, in standard exchange for Renault Prairie, Colorale, R2087, Goélette, 1000kg and derivatives. Complete disassembly, micro-blasting and painting. (The sending is done after receipt of the used mechanism, not ...
€116.00 TTC
(116,00 € HT)

" Oil pan gasket for Renault type 668 and 671 engines (Colorale, Goélette, R2087, Frégate, etc) "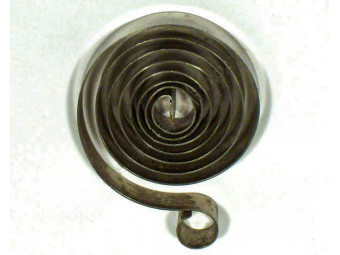 Thermostatic spring to be mounted on the exhaust manifold. For Renault Frégate, R2087; Goélette, Colorale, Prairie and derivatives etc.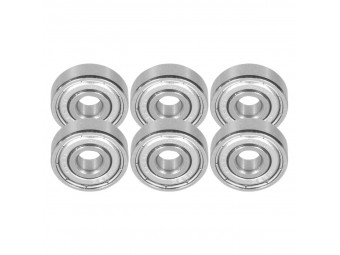 Bearing kit for the reconditioning of Renault 4x4 Prairie Colorale, R2087 and derivative 4WD transfer boxes.The kit contains 6 bearings for the 3 internal shafts. It is important to replace the 3 waterproof rings sold on this store.(No ...
€305.00 TTC
(305,00 € HT)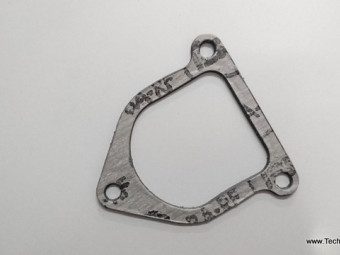 gasket placed between ADM / ECH manifold for Renault Fregate engine or similar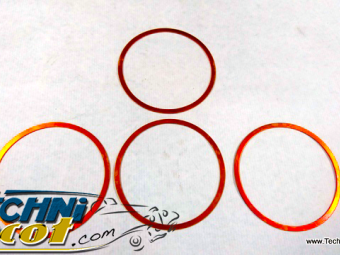 Set of 4 base gaskets (sleeve Ø 91mm) all copper 1mm thick (approximately) for Renault type 671 engine (Colorale, Goélette, R2087, Frégate, etc.)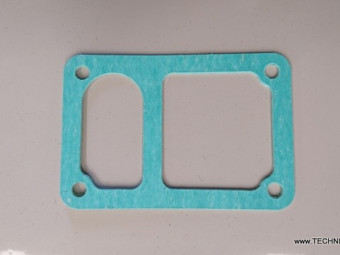 cylinder head plate gasket for renault fregate engine or similar.Model for distribution side.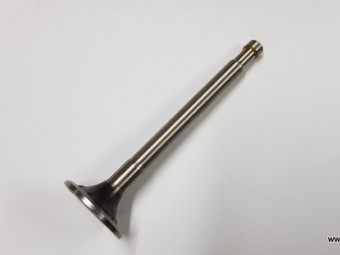 Exhaust valve 35 x 9 long 116 mm for Renault Fregate engine and derivatives (used part)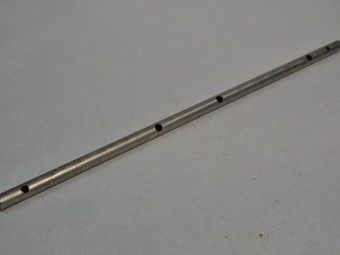 " Internal water pipe for cylinder head. Engine type 668, 671 (11 and 12hp), 817 (sg2 petrol) etc. Manufactured in stainless steel to eliminate corrossion problems. Supplied with assembly diagram. "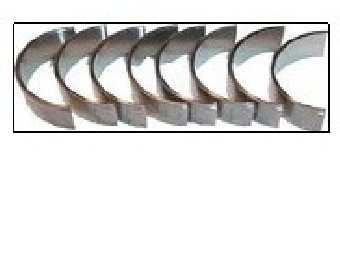 Set of 8 connecting rod bearings, STD dimension crank pin d 55 mm - Renault, Colorale, Goélette, R2087, Frégate, Sg2, etc). Mounts on 668 - 11cv - 2L, 671 - 12cv - 2.2 L and super Etendard 817 - 2.6 L engine
€179.80 TTC
(179,80 € HT)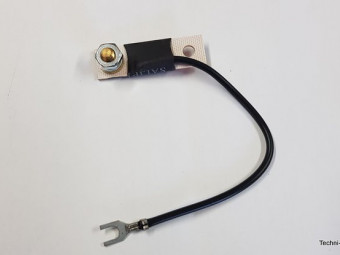 This module allows the use of 6V pressure gauges on a 12V vehicle (negative to ground). Mounts on a temperature gauge, pressure, fuel gauge, ...Very practical, it is fixed directly on the supply terminal of the pressure gauge thanks to a hole ...