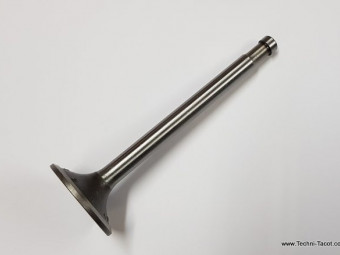 Inlet valve 39.5 mm for Renault Fregate Transfluide engine ONLY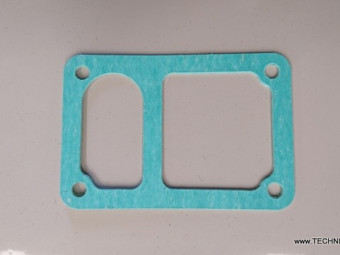 cylinder head plate gasket for renault fregate engine or similar.Model for distribution side.
Set of 16 segments for 4 pistons dimension Ø 72 mm - Simca 9 or Aronde enginecomposition per plunger:4 x fire segment 2.5 mm4 x compression in 2.5 mm4 x compression in 3 mm4 x scraper in 4 mmPossibility to order in 85 mm (call us) - ...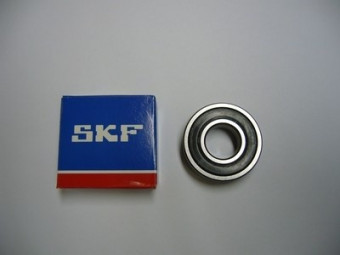 Bearing - 17x40x12 waterproof (often used on dynamo, water pump, flywheel center, etc.). Check with the dimensions of your bearing.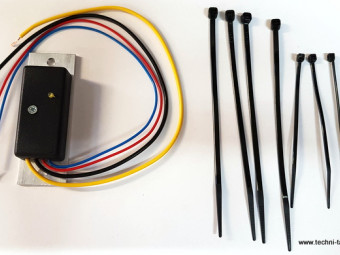 Electronic ignition assistance module. Allows for more energetic spark plug ignition, improved starting, smoother pick-up, helps reduce fuel consumption and consequently pollution.The breakers (platinum-plated screws) are left in place - the ... Pignon distribution céloron 52 dents - alésage 38 mm - neuf stock d'époque - Renault moteur 603 14cv ("85 latéral"). Ne convient pas aux moteurs culbuté 668, 671 et 817
€216.00 TTC
(180,00 € HT)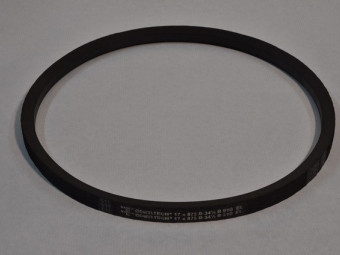 Belt for Renault type 668 and 671 engine (Colorale, Goélette, R2087, Frégate, etc) Assembly with water pump pulley D 147 mm - (We also have the belt for pulley 112 mm )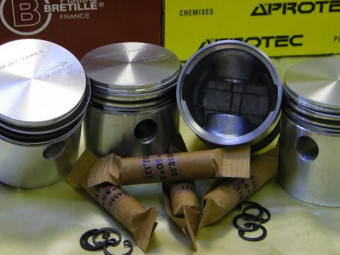 set of 4 pistons Ø 86.50 mm - Renault lateral motor
€828.00 TTC
(690,00 € HT)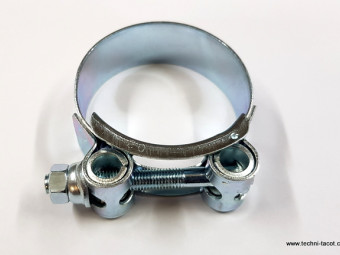 Reinforced collar for exhaust - Ø 52.55 mmRobust French manufacturing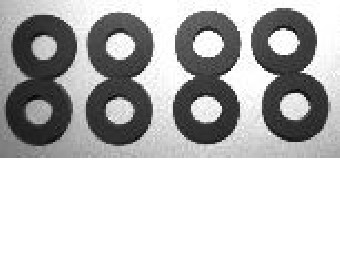 8 valve stem seals for Renault gasoline engine 668, 671, 817 mounted on Frégate, Prairie, R2087, Sg2, Goélette and derivatives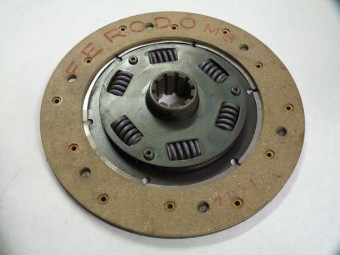 Clutch disc reconditioned, in standard exchange for Renault Prairie, Colorale, R2087, Goélette, 1000kg and derivatives. Complete disassembly, micro-blasting and painting. (The sending is done after receipt of the used mechanism, not ...
€139.20 TTC
(116,00 € HT)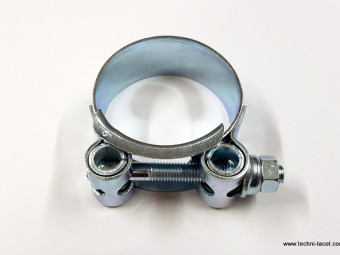 Reinforced collar for exhaust - Ø 44-47 mmRobust French manufacturing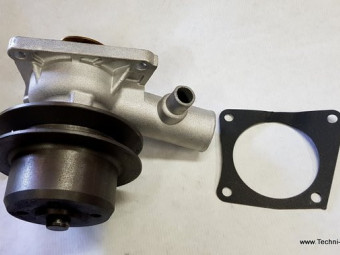 Complete water pump for engine type 817 - 2.6L. The pump is delivered with its seal as in the photo.
€240.00 TTC
(240,00 € HT)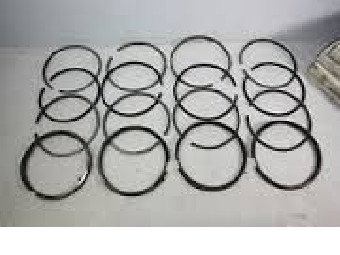 Set of 16 segments for 4 pistons Ø 88 mm dimension - 668 or 671 Renault petrol engine.composition per piston:3 x compression in 2 mm1 x scraper in 4.5 mmPossibility to order in 85 mm (contact us)
€149.82 TTC
(124,85 € HT)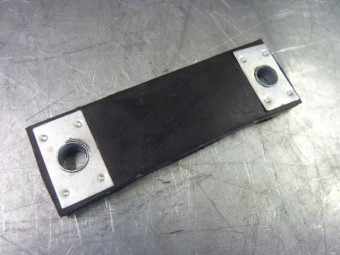 Suspension strap for exhaust. Robust construction, reinforced rubber, metal eyelets.92 mm center distance for M8 mm screws.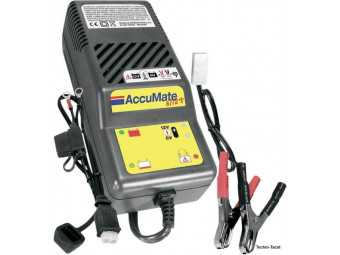 AccuMate is designed to automatically charge and monitor batteries without the danger of overcharging them, regardless of plug-in time. AccuMate is available for all 6V and 12V lead acid batteries, making it a perfect accessory for owners of ...