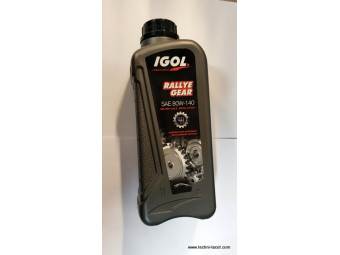 Viscosity index 80 - 140API GL-4(Not suitable for Peugeot type screw axles)
Solid copper cylinder head gasket. Thickness 3 mm. Used with very planed cylinder head. For V8 Simca Trianon, Versailles, Régence, Beaulieu, Chambord, Présidence, Marly 1 and 2, Ariane 8. Also exists in 2mm version (available on the ...
€133.00 TTC
(133,00 € HT)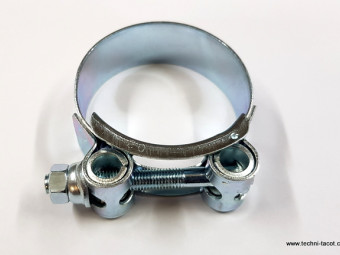 Reinforced collar for exhaust - Ø 52.55 mmRobust French manufacturing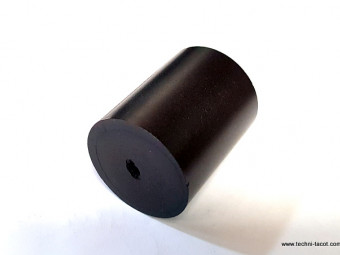 Float in synthetic material resistant to current fuels. Used to replace the cork floats on the fuel gauge Length: 1.40" Diameter: 1.14"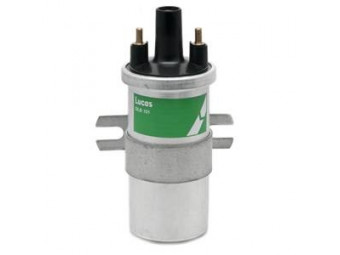 Branded ignition coil guaranteed for use with 6 V platinum-plated igniter (breakers). Impedance respected to prevent the breakers from becoming blue. Also works perfectly with electronic module or integral electronic igniter.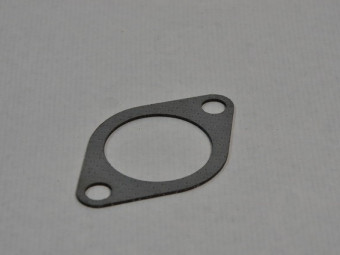 " Exhaust gasket - at the manifold outlet - connection with" "Y" "2 in 1. 2 per engine - Sold individually. "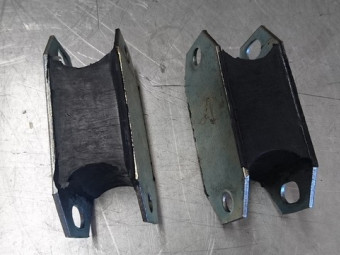 Set of 2 engine mounts for V8 Simca.Mounts on Trianon, Versailles, Régence, Beaulieu, Chambord, Présidence, Marly, Ariane 8.
€120.00 TTC
(100,00 € HT)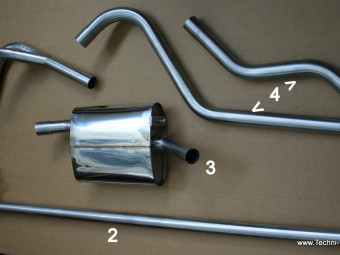 Outlet tube with bracket (passage of the bridge) to be connected to the outlet of the silencer.All stainless steel.
€237.50 TTC
(197,92 € HT)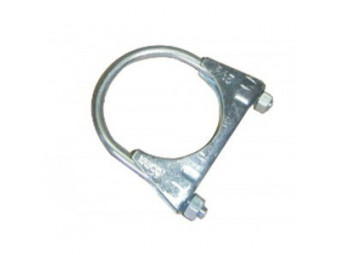 Flange for exhaust connection (clamp with caliper)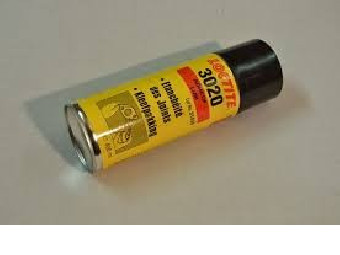 Sealing spray varnish to be sprayed on both sides of a cylinder head gasket. Improves sealing, essential with solid copper gaskets (any thickness)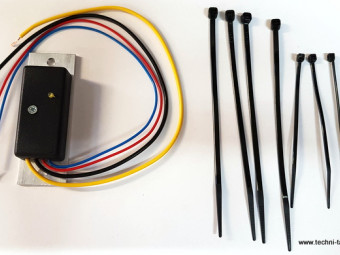 Electronic ignition assistance module. Allows for more energetic spark plug ignition, improved starting, smoother pick-up, helps reduce fuel consumption and consequently pollution.The breakers (platinum-plated screws) are left in place - the ...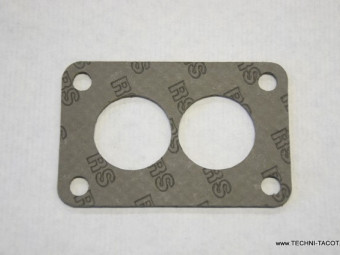 Gasket for NDIX carburetor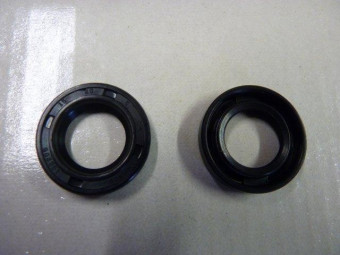 Set of 2 sealing rings (oil seal) for gearbox controls (mounted on control cover).Gaskets to be glued to immobilize them.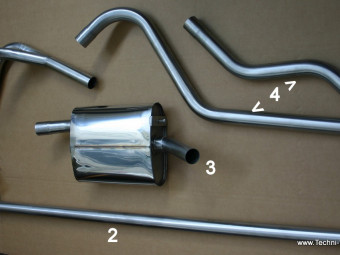 Stainless steel exhaust - Y connecting the 2 cast iron manifolds to the line.Part n ° 1 on the photo
€396.00 TTC
(330,00 € HT)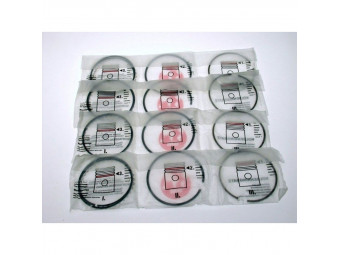 Segment set Ø 67.00 mm Simca 2.38x2.38x4 - 8cyl
€187.20 TTC
(156,00 € HT)
Paper fuel filter for 6 or 8 mm hose.