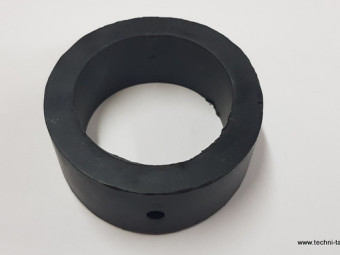 Suspension ring for Peugeot 203 exhaust and othersDimension approximately 63 x 96 x width 27 mm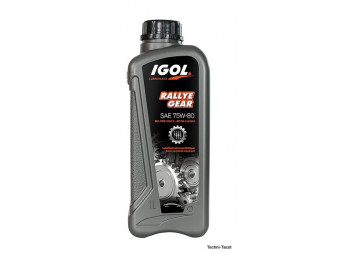 Oil for gearbox and bridge for old mechanics. Type SAE 75 80 90 - GL4. 1L container.(Not suitable for Peugeot type screw axles)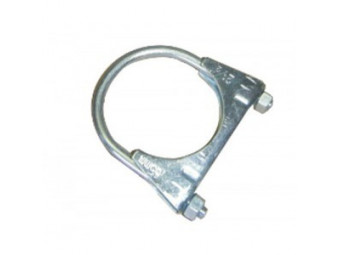 Flange for exhaust connection (clamp with caliper) Ø 45 mm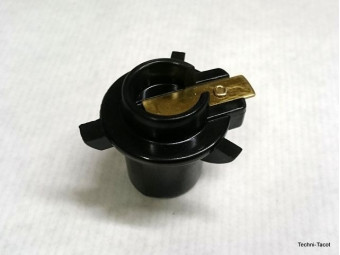 Finger for Ducellier distributor equipped with a 65mm headMounts with Ducellier 65 mm head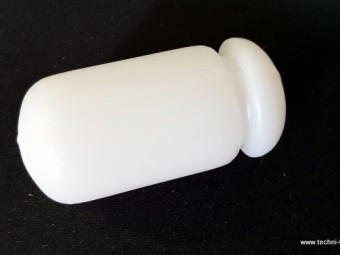 White plastic float. Used to replace ring gauge floats.
Reinforced collar for exhaust - Ø 52.55 mmRobust French manufacturing €738.06 TTC
(738,06 € HT)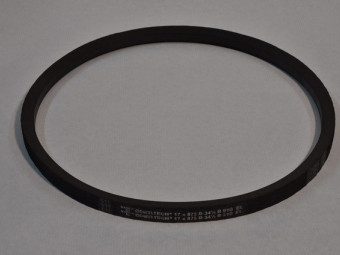 Belt :Width: 17mmExternal length: 969 mmInternal length: 900 mm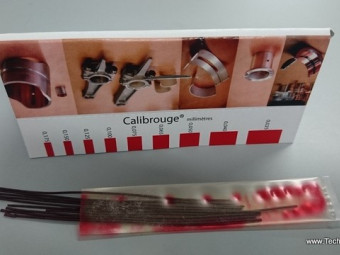 "Plastigage"The Calibrouge ("plastigage or plastigauge") is a simple and practical tool for measuring the clearances of your bearings. Range of use: operating clearance from 0.025 to 0.175 mm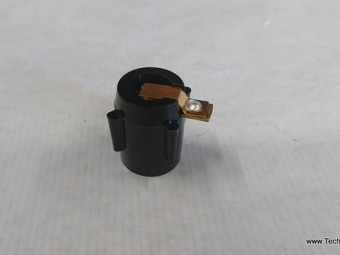 Finger for igniter equipped with Ducellier round head
Mano "OS" temperature indicator (without electrical connection). Direct reading by probe mounted on a radiator hose (high outlet). 52 mm recess on the pressure gauge side.Capillary 1m80. Delivered with lighting and probe for the hose. 8 x sealed segments 53.50 mm thick 2mm + 4 x scraper segments without spring in 54.00 3mm thick
Mot. Silicone gasket & self-extruding housing RTV K164     high-quality, heat-resistant silicone     base: modified oxime silicone (acid-free hardening system)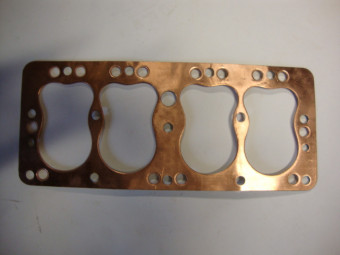 Copper cylinder head gasket - FIAT BALILLA 508
€149.00 TTC
(149,00 € HT)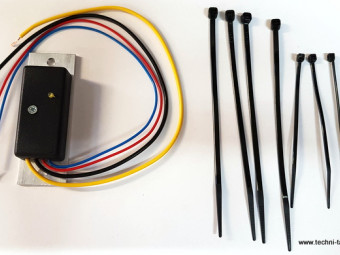 Electronic ignition assistance module. Allows for more energetic spark plug ignition, improved starting, smoother pick-up, helps reduce fuel consumption and consequently pollution.The breakers (platinum-plated screws) are left in place - the ...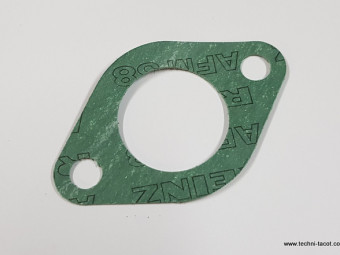 2 x paper gaskets for Solex 32 pbi carburetor base.Fixing center distance: 60 mmCentral passage: 32 mmTotal length: 78 mmwidth: 50mm