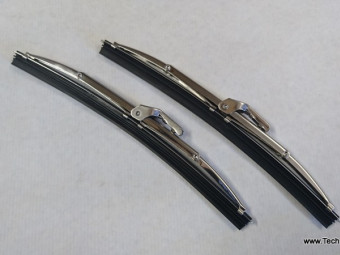 Stainless steel wiper blades. Length 260 mm. Sold by 2
Rectangular bolt-on exterior mirror. Supplied with tightening screw + sole. Center distance 6.5 mm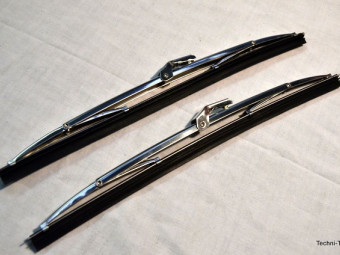 Stainless steel wiper blades. Length 285 mm. Sold by 2
Cabochon for position light L or R, mounted on front wing. Simca Versailles, Regency, Trianon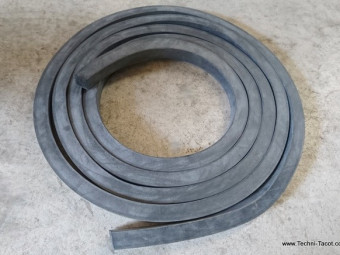 Trunk seal for Simca Versailles, Ariane, Chambord etc.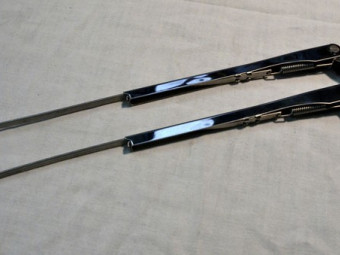 Stainless steel wiper arm. Adjustable length from 20 to 30 cm. Tightening on 5 mm axle - Sold by 2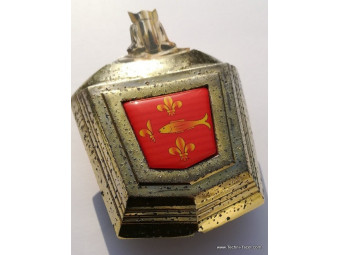 Rear trunk badge. Can be assembled according to year on Versailles (Ford and Simca), Trianon, Versailles, Régence, Beaulieu, Chambord, Présidence, Marly 1 and 2.Only the red badge is delivered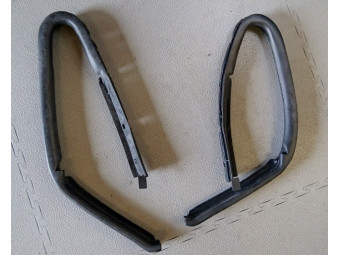 Set of 2 deflector gaskets for Simca Ariane, Versailles, Trianon, Marly 1.Quality refabrication according to the origin
€384.00 TTC
(384,00 € HT)
Set of 4 exterior window wipers for Simca Versailles-Ariane.Adaptable model. Reuse the metal strips to form the rounded parts.
€110.00 TTC
(110,00 € HT)
Steering wheel center - badge - Careful re-manufacture - Simca Versailles Chambord
€128.00 TTC
(128,00 € HT)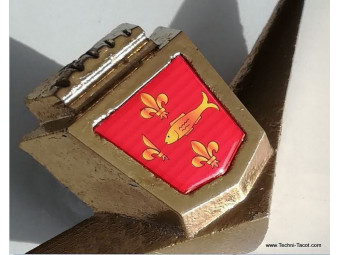 Front hood badge. Can be assembled according to year on Versailles (Ford and Simca), Trianon, Versailles, Régence, Beaulieu, Chambord, Présidence, Marly 1 and 2.Only the red badge is delivered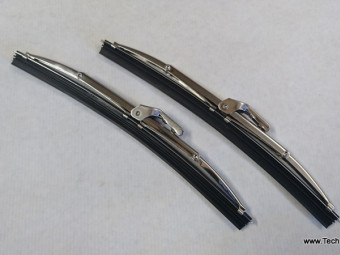 Stainless steel wiper blades. Length 220 mm. Sold by 2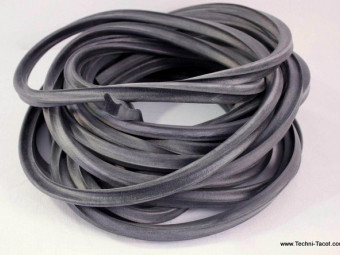 Seal 4 doors Simca Versailles-Ariane-Régence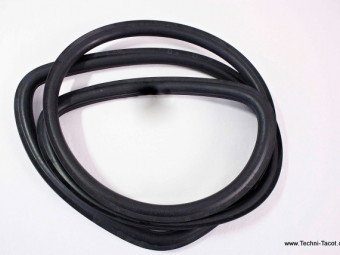 Rear window seal - Simca Trianon Versailles Régence Ariane Marly 1
€149.96 TTC
(149,96 € HT)