€120.00 TTC
(120,00 € HT)
Set of 4 relined front brake shoes, in standard exchange. Peugeot 403 (Send us your set before shipping the new one)High performance friction, applied by industrial bonding, no more rivets that damage the drums. Pickled and varnished brake ...
€160.00 TTC
(160,00 € HT)

Set of 4 relined brake shoes (front or rear) 195 mm x 30 mm in standard exchange for Panhard Dyna X86, Dyna Z, PL 17 and series 24Microblasting, varnish, industrial bonding of friction. Strong adhesion.Eliminates the problem of rivets that could ...

€304.00 TTC
(304,00 € HT)
Handle fuel pump - Simca Versailles ChambordDelivered with seal
Ignition wires - 5 wires. Mounts with horizontal outlet head.
All new products
Best Sellers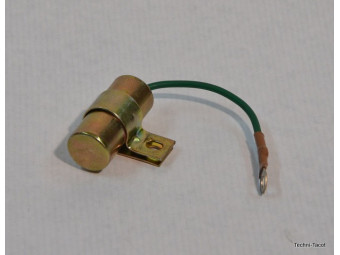 6.12V and 24V compatible ignition capacitor.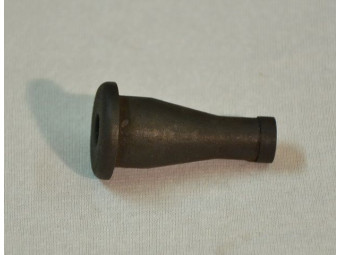 " Flexible connection for brake reservoir. (100% rubber compatible with lockheed and silicone) Must be fitted with the metal insert to prevent tearing and accidental emptying of the liquid reservoir. "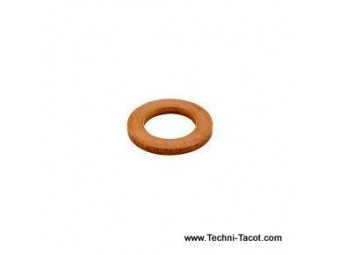 Copper gasket 15.30 x 21.00 th 1mm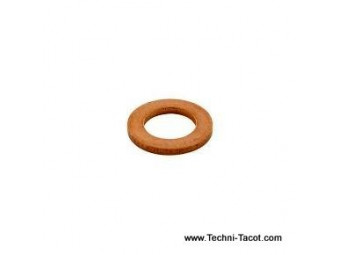 Copper gasket 20x11.50 mm thickness 1mm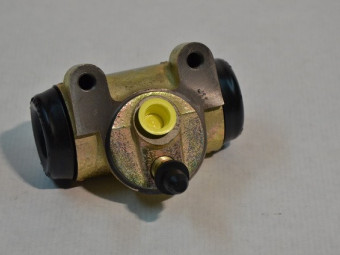 " Rear wheel cylinder. Diam: 1" "1/8 or 28.6 mm. Liquid inlet diameter = 11.4 mm (1/2 20 f / p) Renault Colorale, Prairie, R2087, Goélette, 1000 kg, 1400 Kg and derivatives . "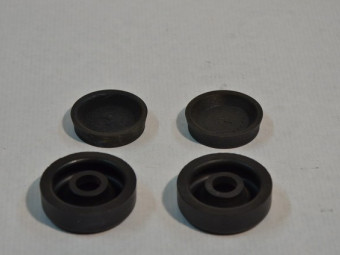 Repair kit for AV cylinder. d 34.93 mm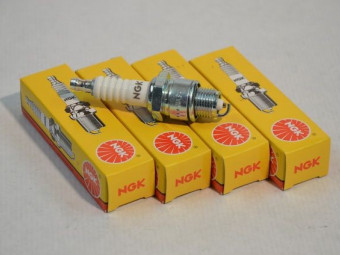 Set of 4 NGK spark plugs with std base (14 mm), Renault Fregate, Colorale, Prairie engine (side engine 603 and tumbled 668 or 671), R2087, Goélette, Galion, SG2 gasoline (engine 671 or 817) etc. Compatible with SP95 and SP98 fuels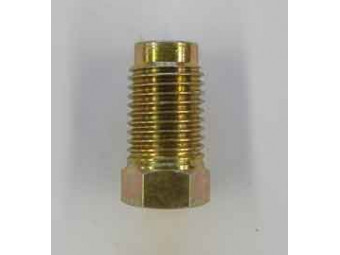 Rigid brake line nut. 1 / 2-20 UNF or Ø 12.5 mm - drilling for 6.35 mm tube (1/4 p)
All best sellers
Trains and suspension
There are 8 products.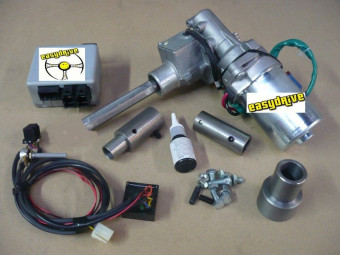 €1,450.00 TTC
(1 450,00 € HT)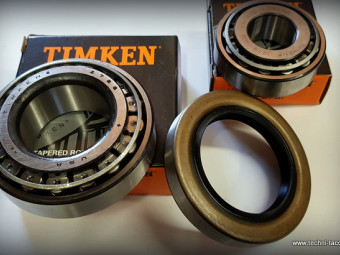 Front hub bearings kit - Citroen U23. Includes:1 conical bearing 38x76 mm1 tapered bearing 24.57 mm1 waterproof ring 50x76This kit allows you to equip a wheel
€104.50 TTC
(104,50 € HT)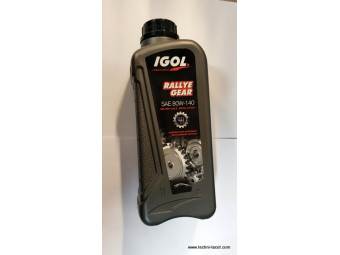 Viscosity index 80 - 140API GL-4(Not suitable for Peugeot type screw axles)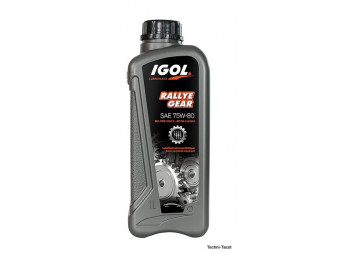 Oil for gearbox and bridge for old mechanics. Type SAE 75 80 90 - GL4. 1L container.(Not suitable for Peugeot type screw axles)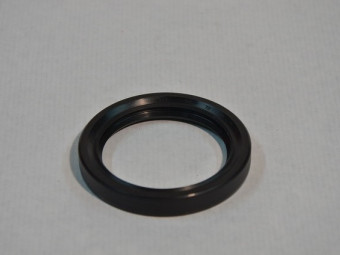 Oil seal for rear hub 68 x 85 - Citroen U23The original width is around 29 mm - we recommend fitting these 2 rings in duplicate to strengthen the seal.Sold individually.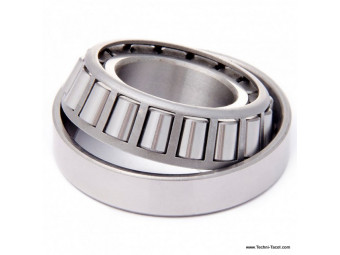 Rear hub bearing 50 x 90 - Citroen U23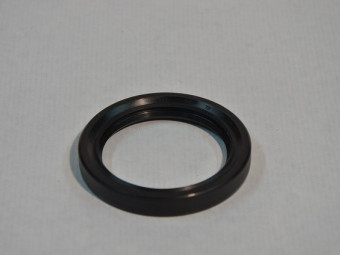 Sealing ring for 1/2 internal axle shaft - 50 x 77 - Citroen U23.Mounts in the bridge trumpets - Sold individually - (2 per vehicle are needed)
For greasing bearings - Water resistant