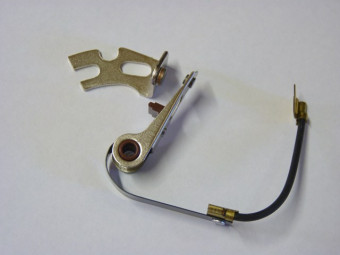 Set of breakers for Ducellier distributor For Renault Prairie, R2087, Goélette and derivatives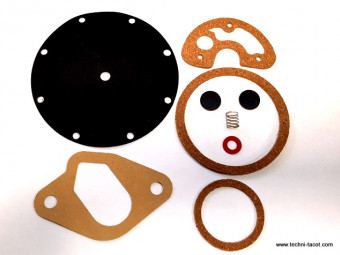 Repair kit for SEV D100mm fuel pump. Fitted on Renault Frégate Prairie Goelette Galion. Please check the brand of your pump before ordering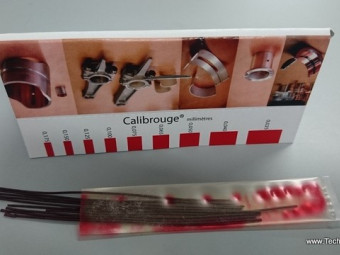 "Plastigage"The Calibrouge ("plastigage or plastigauge") is a simple and practical tool for measuring the clearances of your bearings. Range of use: operating clearance from 0.025 to 0.175 mm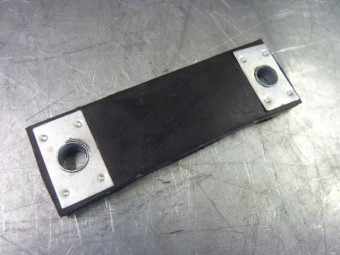 Suspension strap for exhaust. Robust construction, reinforced rubber, metal eyelets.92 mm center distance for M8 mm screws.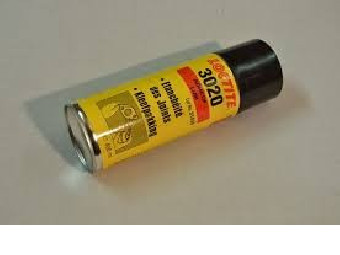 Sealing spray varnish to be sprayed on both sides of a cylinder head gasket. Improves sealing, essential with solid copper gaskets (any thickness)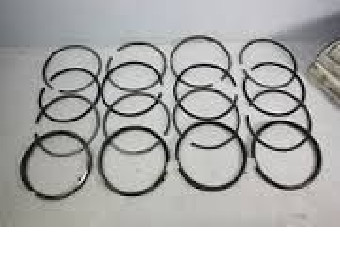 Set of 16 segments for 4 eyebolts dimension 85 mm - 668 or 671 Renault petrol engine.composition per piston:3 x compression in 3 mm1 x scraper in 4.5 mmPossibility of ordering in 85 mm (call us)
€124.85 TTC
(124,85 € HT)
Ignition coil guaranteed for use with a 12 V platinum screw igniter (breakers). Impedance respected to prevent the breakers from bluing.Works perfectly also with electronic module or integral electronic igniter. (Non contractual photo)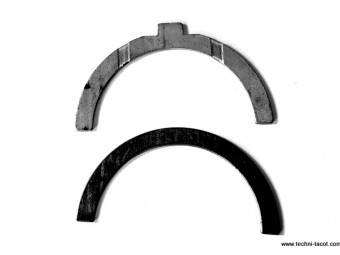 Set of 2 side shims for 1.65 mm crankshaft (original).For Frégate, Colorale, Galion, Goélette, SG2, R2087 engines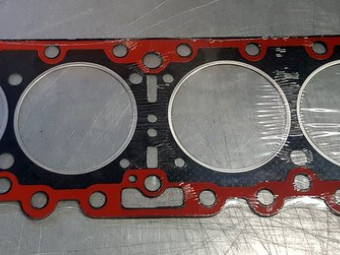 " Cylinder head gasket for Renault type 817 engine "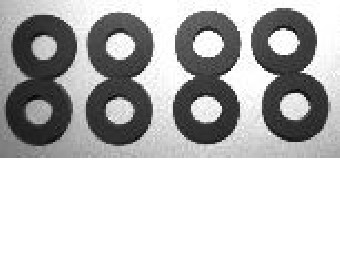 8 valve stem seals for Renault gasoline engine 668, 671, 817 mounted on Frégate, Prairie, R2087, Sg2, Goélette and derivatives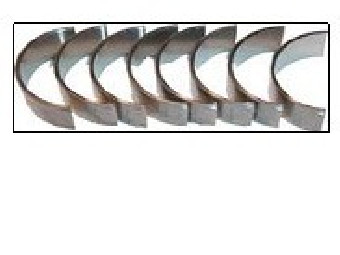 Set of 8 connecting rod bearings dimension 0.25 crankpin d 51.75 mm - Fregate engine 668 - 11cv - 2L
€236.67 TTC
(236,67 € HT)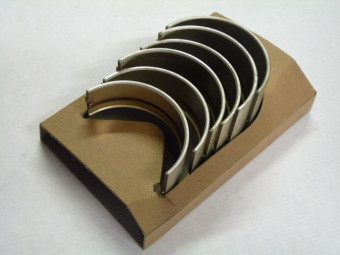 Set of 6 bearing shells, dimension 0.25, 55.75 mm trunnion, Renault type 668 - 671 engine (Colorale, Goélette, R2087, Frégate, etc.)668 and 671 engine and Super Etendard 817 - 2.6 L
€355.00 TTC
(355,00 € HT)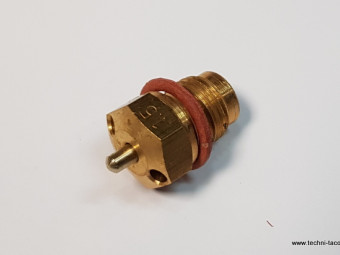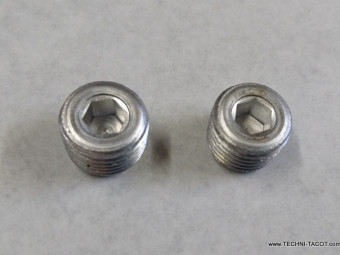 Set of 2 aluminum plugs d14 mm for Renault type 668 and 671 engine (Colorale, Goélette, R2087, Frégate, etc)If protruding, after assembly, file the head (distribution plate side)
Water pump complete with Ø 112 pulley for 17mm belt - is mounted on tumbled engine 668 or 671 Renault Frégate, Prairie, Colorale, R2087, Goélette, Galion, SG2 12cv, and derivatives. Ø 60 mm (cannot be mounted on type 817 - 2.6L engine). The pump ...
€222.00 TTC
(222,00 € HT)