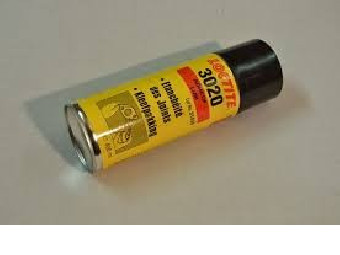 Sealing spray varnish to be sprayed on both sides of a cylinder head gasket. Improves sealing, essential with solid copper gaskets (any thickness)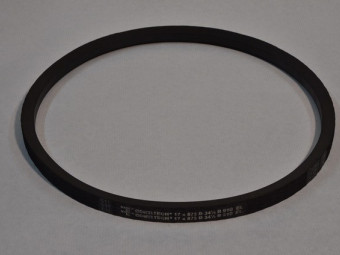 Belt for Renault type 668 and 671 engines (Colorale, Goélette, R2087, Frégate, etc)Assembly with water pump pulley D 125 mm - (We also have the belt for pulley 112 or 147 mm)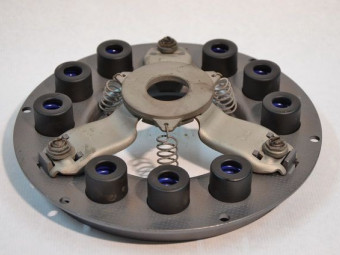 " Clutch mechanism reconditioned, in standard exchange. Fitted on Renault Colorale, Prairie, Goélette, Galion, R2087 and derivatives Complete disassembly, micro balling, surfacing and retaring of the pressure plate. (The sending is done after ...
€285.00 TTC
(285,00 € HT)

Ford RAL 5005 blue engine paint - 500 ml jarSuitable for engines, housings, gearboxes, differentials, brake drums and all parts subject to heating in cast iron, steel and light alloys.Direct application on degreased metal (or better, treated with ...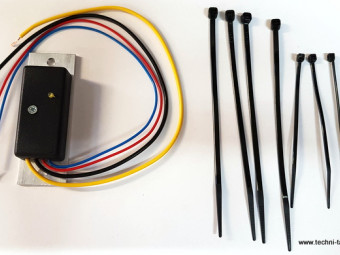 Electronic ignition assistance module. Allows for more energetic spark plug ignition, improved starting, smoother pick-up, helps reduce fuel consumption and consequently pollution.The breakers (platinum-plated screws) are left in place - the ...
" Oil pan gasket for Renault type 668 and 671 engines (Colorale, Goélette, R2087, Frégate, etc) "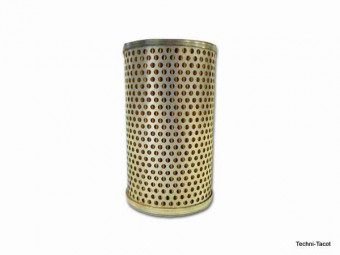 Cartridge for Renault Frégate, Prairie, Colorale, Goélette, Transfluide oil filter.(for engines fitted with a filter holder). Central Ø = 8mm approx - Height = 123 mm - Ø 65 mm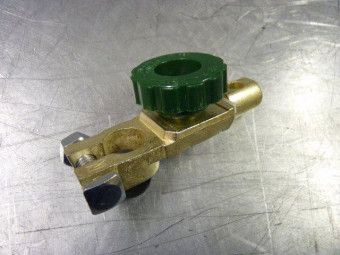 Battery isolator - used to electrically isolate the battery. To be placed on a terminal of the battery.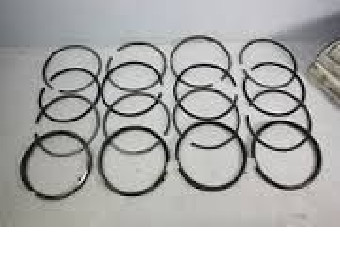 Set of 16 segments for 4 eyebolts dimension 85 mm - 668 or 671 Renault petrol engine.composition per piston:3 x compression in 3 mm1 x scraper in 4.5 mmPossibility of ordering in 85 mm (call us)
€124.85 TTC
(124,85 € HT)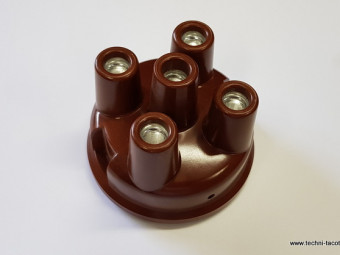 Head for SEV igniter: Interlocking inside the igniterØ socket 58 mm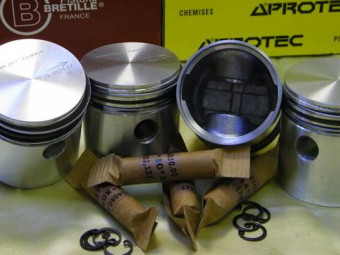 set of 4 piston Ø 85.00 mm - Renault lateral motor 603
€598.62 TTC
(598,62 € HT)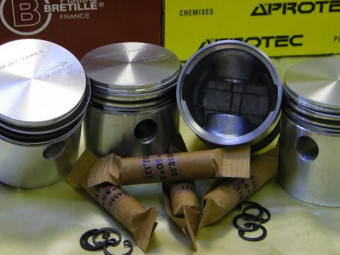 set of 4 pistons Ø 86.50 mm - Renault lateral motor
€598.62 TTC
(598,62 € HT)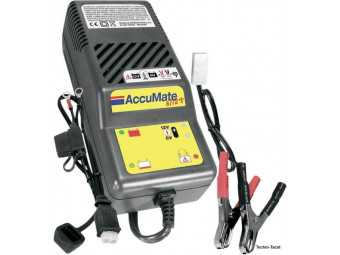 AccuMate is designed to automatically charge and monitor batteries without the danger of overcharging them, regardless of plug-in time. AccuMate is available for all 6V and 12V lead acid batteries, making it a perfect accessory for owners of ...
Head for Ducellier distributor: Interlocking inside the head = 65 mm, outside about 72 mm.To be assembled with breakers 1 237 013 808, and ducellier finger.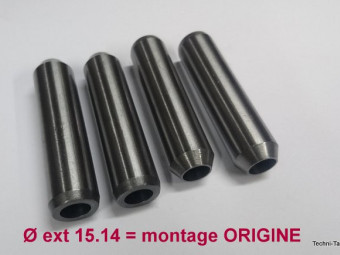 Set of 4 valve guides (cast iron) dimensions approx. 61 x Ø 15.14 - Ø int 9 mm - ADM and ECH - Fitting on gasoline engine 668 - 671 - 817 Renault. Suitable for cylinder heads fitted with 2 rocker arms separated by the central greasing tee.French ...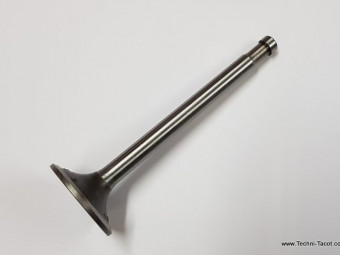 38.5 mm inlet valve for Renault Fregate engine (except Transfluide) Schooner Prairie and derivatives