Adapter connection 1/2 UNF male - 7/16 UNF female
Complete speedometer cable 2,350m - Citroen HY
Clutch cable - Citroen HY - from 1969
Pignon distribution céloron 52 dents - alésage 38 mm - neuf stock d'époque - Renault moteur 603 14cv ("85 latéral"). Ne convient pas aux moteurs culbuté 668, 671 et 817
€180.00 TTC
(180,00 € HT)
Segment set Ø 67.50 mm Simca 2 x2 x 5 - 8cyl
€167.00 TTC
(167,00 € HT)
Segment set Ø 66.04 mm Simca 2.38x2.38x5 - 8cyl
€156.00 TTC
(156,00 € HT)
All new products
Best Sellers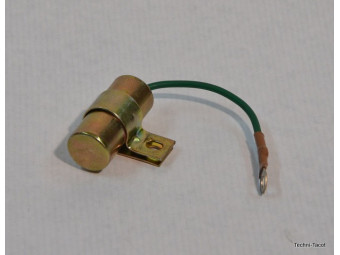 6.12V and 24V compatible ignition capacitor.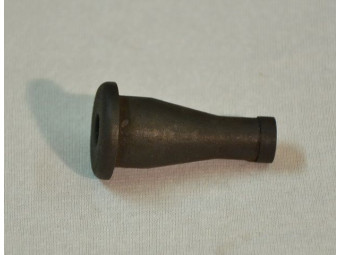 " Flexible connection for brake reservoir. (100% rubber compatible with lockheed and silicone) Must be fitted with the metal insert to prevent tearing and accidental emptying of the liquid reservoir. "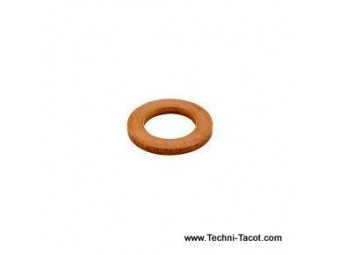 Copper gasket 15.30 x 21.00 th 1mm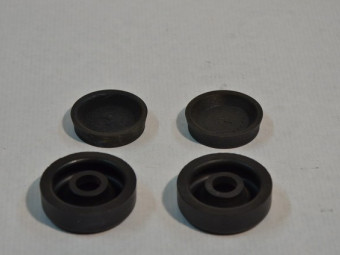 Repair kit for AV cylinder. d 34.93 mm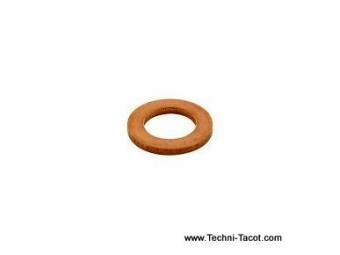 Copper gasket 13.50 x 20.50 th 1mm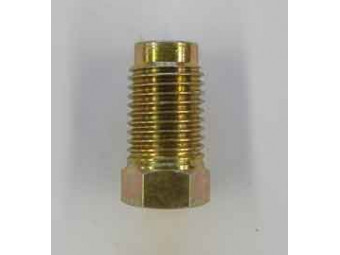 Rigid brake line nut. 1 / 2-20 UNF or Ø 12.5 mm - drilling for 6.35 mm tube (1/4 p)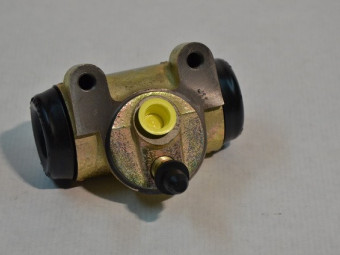 " Rear wheel cylinder. Diam: 1" "1/8 or 28.6 mm. Liquid inlet diameter = 11.4 mm (1/2 20 f / p) Renault Colorale, Prairie, R2087, Goélette, 1000 kg, 1400 Kg and derivatives . "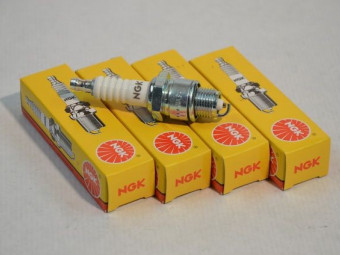 Set of 4 NGK spark plugs with std base (14 mm), Renault Fregate, Colorale, Prairie engine (side engine 603 and tumbled 668 or 671), R2087, Goélette, Galion, SG2 gasoline (engine 671 or 817) etc. Compatible with SP95 and SP98 fuels
All best sellers
Cooling
There are 14 products.
Rubber plug for heating outlet on water pump or radiator. Delivered in ø 16mm by default (also available in 14 or 18 mm, just specify when ordering)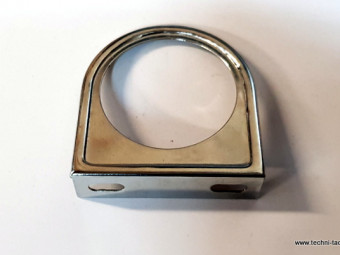 Chromed metal support for standard manometer D52 mm. Ready to fix.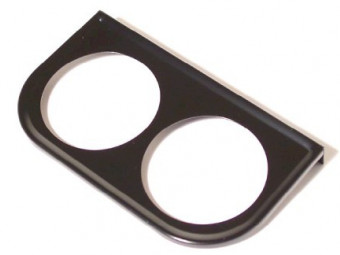 Metal support, black lacquered for standard manometer D52 mm. Ready to fix.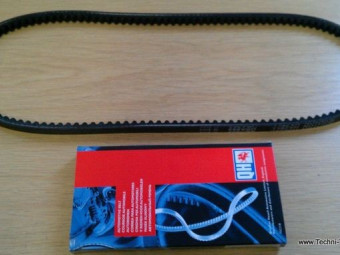 Accessory belt for Ford Anglia 105 and 106 E from 01959 to 1967.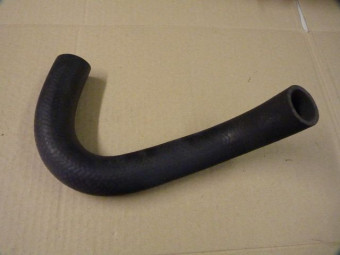 Low hose on main radiator. Ford Anglia 105E or 106E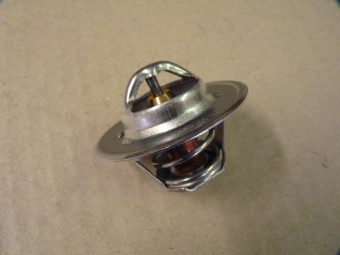 Thermostat (or calorstat) located at the top outlet of the cylinder head.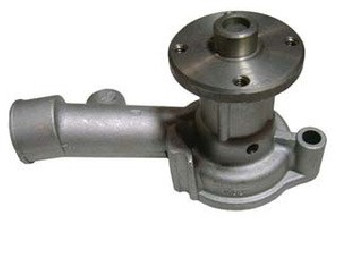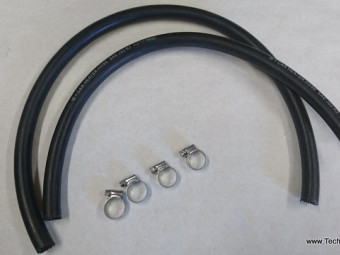 Set of 2 tubes to equip Ford Anglia 105 106 E heater. Supplied with 4 clamps.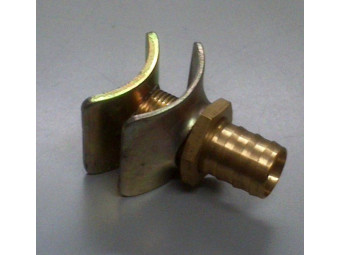 Departure to equip a standard hose in the model with departure for heating.Diam. 16 mm
Heating valve controlled by cable Ø 16 mm. Synthetic material (no corrosion problem)Length connection end to other: 91.5 mm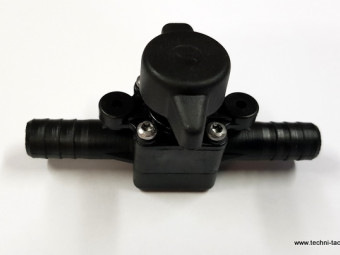 Heating valve with lever Ø 11,8 mm. Synthetic material (no corrosion problem). Length connection end to other: 84 mm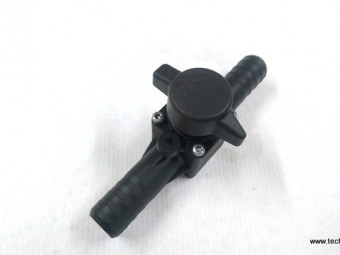 Heating valve with lever Ø 16 mm. Synthetic material (no corrosion problem). Length connection end to other: 113.5 mm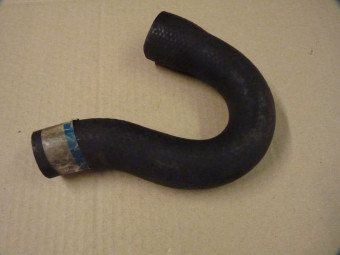 High hose for main radiator. Ford Anglia 105E or 106E
Ø 16 mm purge te for heating or cooling circuit