€304.00 TTC
(304,00 € HT)
Handle fuel pump - Simca Versailles ChambordDelivered with seal
Ignition wires - 5 wires. Mounts with horizontal outlet head.
Chrome interior mirror for Traction before 1952
Best Sellers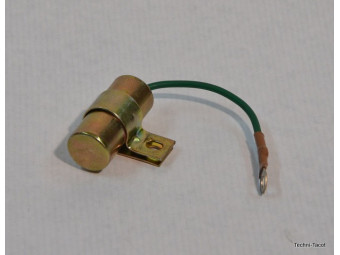 6.12V and 24V compatible ignition capacitor.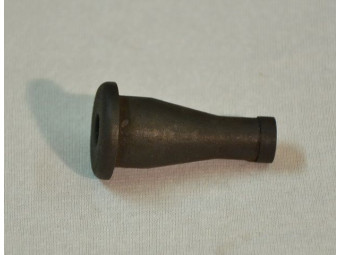 " Flexible connection for brake reservoir. (100% rubber compatible with lockheed and silicone) Must be fitted with the metal insert to prevent tearing and accidental emptying of the liquid reservoir. "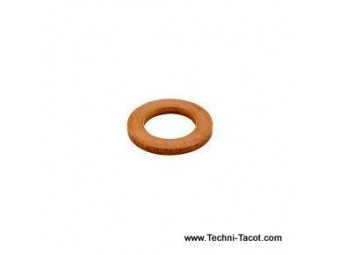 Copper gasket 15.30 x 21.00 th 1mm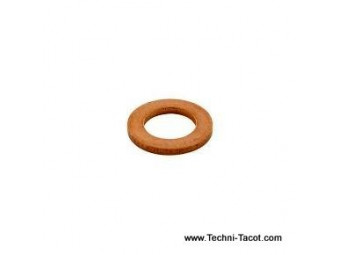 Copper gasket 20x11.50 mm thickness 1mm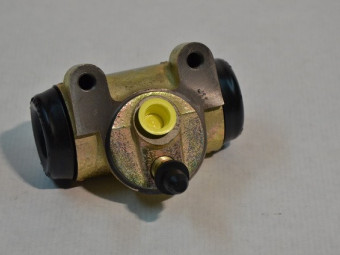 " Rear wheel cylinder. Diam: 1" "1/8 or 28.6 mm. Liquid inlet diameter = 11.4 mm (1/2 20 f / p) Renault Colorale, Prairie, R2087, Goélette, 1000 kg, 1400 Kg and derivatives . "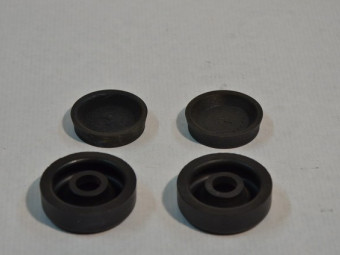 Repair kit for AV cylinder. d 34.93 mm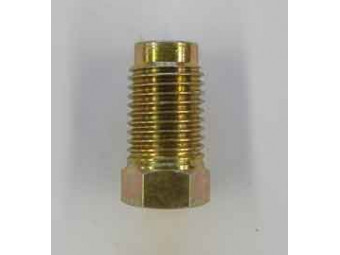 Rigid brake line nut. 1 / 2-20 UNF or Ø 12.5 mm - drilling for 6.35 mm tube (1/4 p)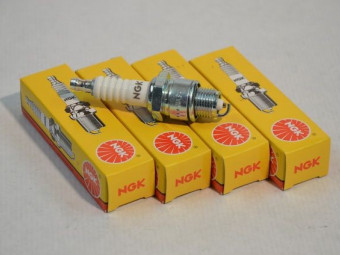 Set of 4 NGK spark plugs with std base (14 mm), Renault Fregate, Colorale, Prairie engine (side engine 603 and tumbled 668 or 671), R2087, Goélette, Galion, SG2 gasoline (engine 671 or 817) etc. Compatible with SP95 and SP98 fuels
All best sellers
Trains and chassis
There are 9 products.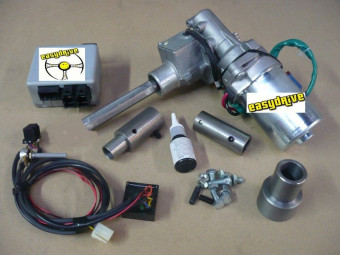 €1,450.00 TTC
(1 450,00 € HT)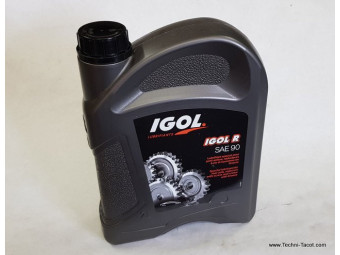 Special lubricant for rear axle and worm reducers. Has excellent pressure resistance properties, a very high viscosity index and good protection against oxidation and corrosion.     Miscible with castor-based oils, and with extreme pressure oils. ...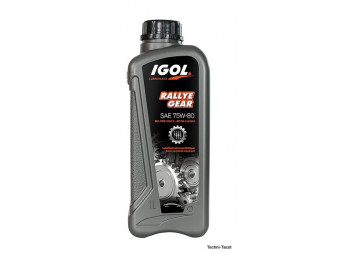 Oil for gearbox and bridge for old mechanics. Type SAE 75 80 90 - GL4. 1L container.(Not suitable for Peugeot type screw axles)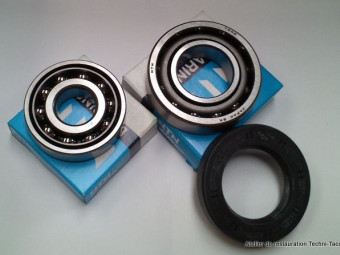 Attention non-contractual photo. Kit for 1 rear hub - Peugeot D3A. Includes:2 bearings and a sealed ringKit for a left or right hub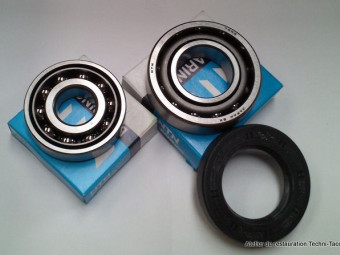 Attention: non-contractual photo. Kit for 1 front hub Peugeot D4B (check that your bearing dimensions correspond to those indicatedIncludes:1 x 55x100 bearing1 x 45x100 bearing2 x waterproof ringKit for one side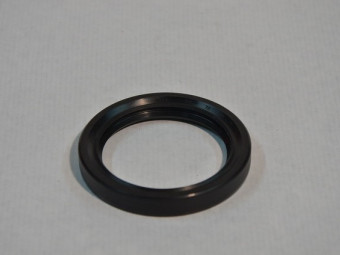 Sealing ring ("spinnaker") for Peugeot D4 gearbox outlet43x60 mm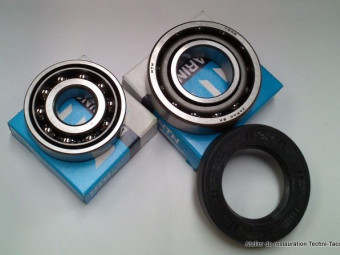 Attention non-contractual photo. Kit for 1 rear hub Peugeot D4B (check that your bearing dimensions correspond to those indicated)Includes:1 x 20x52 double row bearing1 x bearing 17x471 x waterproof ringKit for one side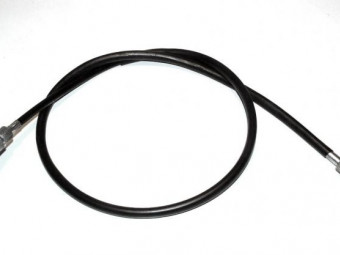 Speedometer cable for Peugeot 203 convertible, sedan, commercial pick-up, all models (Non-contractual photo)
For greasing bearings - Water resistant