Set of 4 NGK spark plugs with standard base (14 mm), SImca 8
Repair kit for water pump - Peugeot 203 Ø 12 mm
Exhaust valve 35 x 9 long 116 mm for Renault Fregate engine and derivatives (used part)
€672.00 TTC
(672,00 € HT)
€583.00 TTC
(583,00 € HT)
Female female brake hose - 520 mm - Renault SG2Vehicle with single circuit braking circuit: 3 MF hoses are requiredVehicle with dual circuit braking system: 3 MF hoses + 2 FF hoses are required
" Exhaust silencer for Renault Frégate. The exits are inclined. "
€275.00 TTC
(275,00 € HT)
All new products
Best Sellers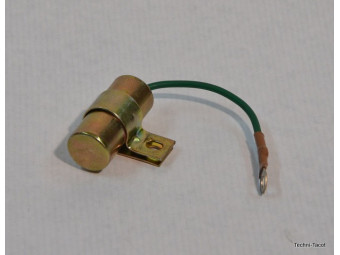 6.12V and 24V compatible ignition capacitor.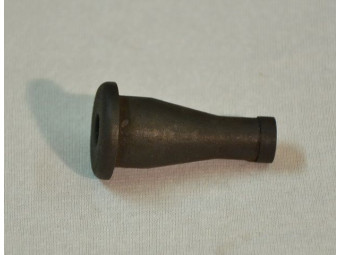 " Flexible connection for brake reservoir. (100% rubber compatible with lockheed and silicone) Must be fitted with the metal insert to prevent tearing and accidental emptying of the liquid reservoir. "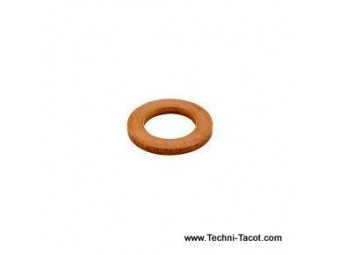 Copper gasket 15.30 x 21.00 th 1mm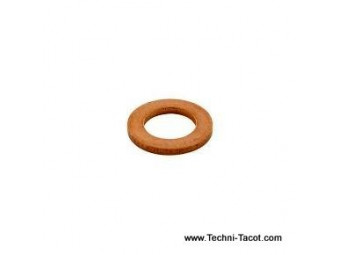 Copper gasket 20x11.50 mm thickness 1mm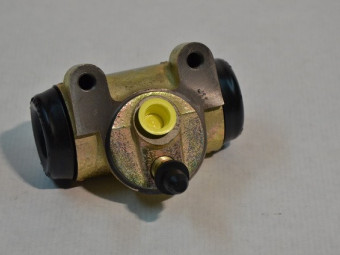 " Rear wheel cylinder. Diam: 1" "1/8 or 28.6 mm. Liquid inlet diameter = 11.4 mm (1/2 20 f / p) Renault Colorale, Prairie, R2087, Goélette, 1000 kg, 1400 Kg and derivatives . "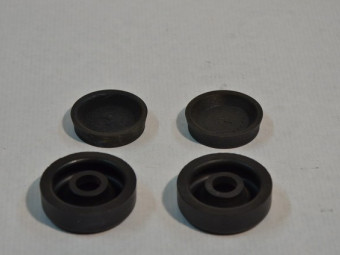 Repair kit for AV cylinder. d 34.93 mm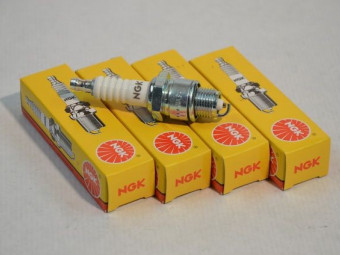 Set of 4 NGK spark plugs with std base (14 mm), Renault Fregate, Colorale, Prairie engine (side engine 603 and tumbled 668 or 671), R2087, Goélette, Galion, SG2 gasoline (engine 671 or 817) etc. Compatible with SP95 and SP98 fuels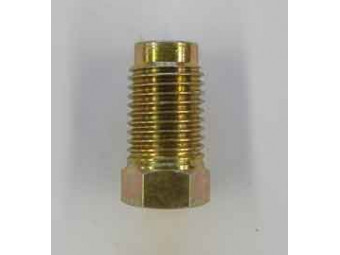 Rigid brake line nut. 1 / 2-20 UNF or Ø 12.5 mm - drilling for 6.35 mm tube (1/4 p)
All best sellers
Braking
There are 7 products.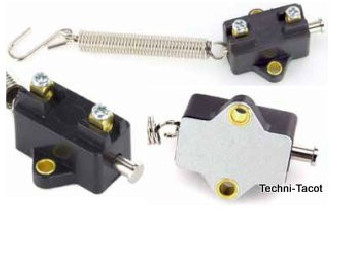 Mechanical brake switch. STOP light function. To be fixed on bodywork or chassis.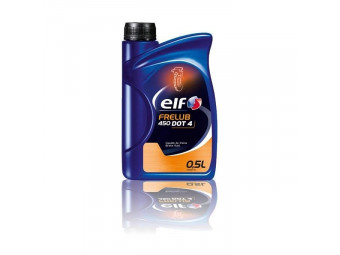 Dot 4 brake fluid - 500ml can. Non contractual photo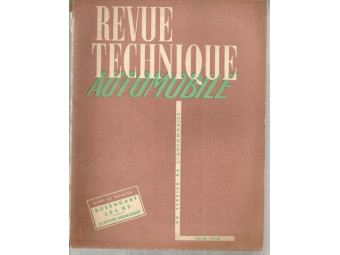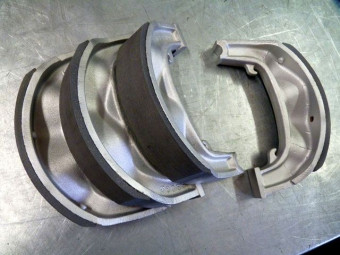 Set of 4 relined brake shoes, in standard exchange. (Send us your set before shipping the new one) High performance friction, applied by industrial bonding, no more rivets which damage the drums. Micro blunt brake shoes.
€100.00 TTC
(100,00 € HT)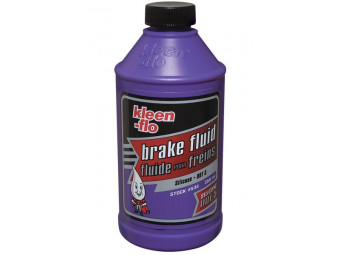 " DOT 5 100% silicone brake fluid - 1L can - Purple color - Do not mix with other types of brake fluids. The installation must be rinsed before changing the type of liquid. Photo not contractual. "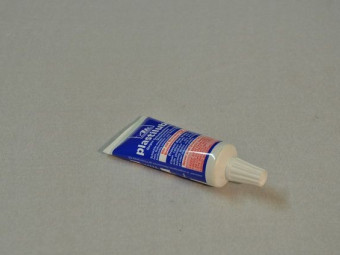 Tube of special braking grease (5gr), Lockheed DOT and silicone compatible, protects steel cylinder and piston parts, helps them slide, compatible with rubber parts.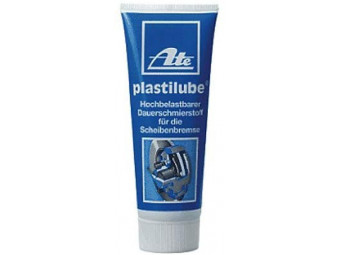 Tube of special braking grease (75 ml). ATE's Plastilube is used to lubricate the guide faces on calipers and brake linings and to protect them against corrosion.Note: The friction surfaces of the brake pads must not be coated with ATE Plastilube!