Set of 2 windscreen gaskets for Peugeot D3 or D4.
Filtre à huile Ø 80 x L 150 - Renault 817 SG2 Dimensions: A : 96 mm - diamètre ext. B : 62 mm - diamètre int. C : 72 mm - diamètre ext. D : 97 mm - diamètre int. G : 3/4"-16 UNF - Filetage de raccordement H : 137 mm - hauteur
Clutch disc reconditioned, in standard exchange for Citroen HY, type H, U23 and derivatives. Complete disassembly, micro balling and painting. (The sending is done after receipt of the used mechanism, not destroyed)(Depending on the year, ...
Best Sellers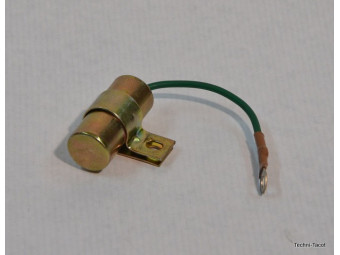 6.12V and 24V compatible ignition capacitor.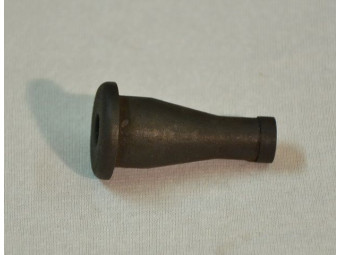 " Flexible connection for brake reservoir. (100% rubber compatible with lockheed and silicone) Must be fitted with the metal insert to prevent tearing and accidental emptying of the liquid reservoir. "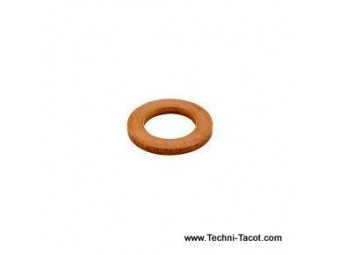 Copper gasket 15.30 x 21.00 th 1mm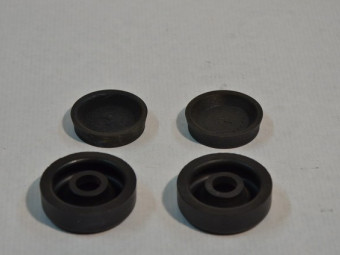 Repair kit for AV cylinder. d 34.93 mm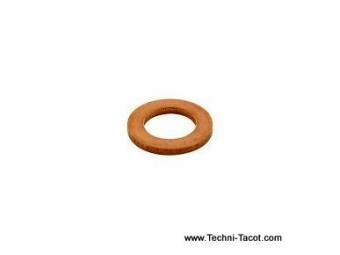 Copper gasket 13.50 x 20.50 th 1mm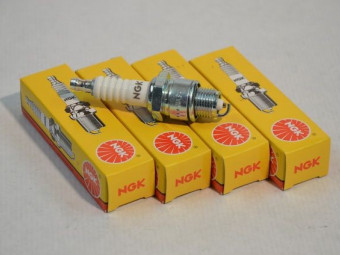 Set of 4 NGK spark plugs with std base (14 mm), Renault Fregate, Colorale, Prairie engine (side engine 603 and tumbled 668 or 671), R2087, Goélette, Galion, SG2 gasoline (engine 671 or 817) etc. Compatible with SP95 and SP98 fuels
Replacement cartridge for Ford Vedette, Vendôme and Simca Vedette oil filters. Identical to the C4 FRAM model. Info: Delivered without the gasket under the bell (or the cover for the Simca). It is for sale separately: click HERE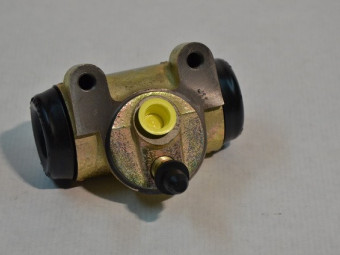 " Rear wheel cylinder. Diam: 1" "1/8 or 28.6 mm. Liquid inlet diameter = 11.4 mm (1/2 20 f / p) Renault Colorale, Prairie, R2087, Goélette, 1000 kg, 1400 Kg and derivatives . "

All best sellers
Braking
There are 6 products.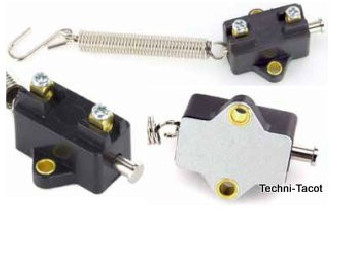 Mechanical brake switch. STOP light function. To be fixed on bodywork or chassis.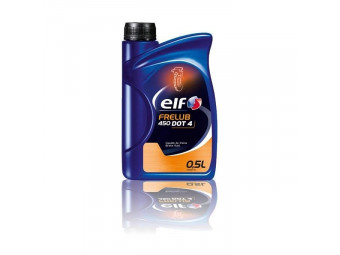 Dot 4 brake fluid - 500ml can. Non contractual photo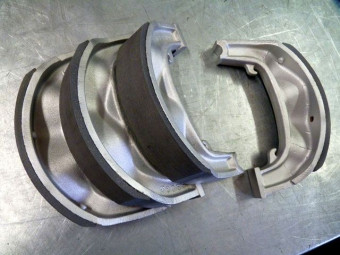 Set of 4 relined brake shoes, in standard exchange. (Send us your set before shipping the new one) High performance friction, applied by industrial bonding, no more rivets which damage the drums. Micro blunt brake shoes.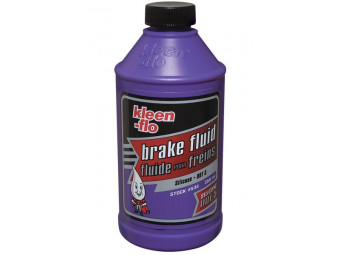 " DOT 5 100% silicone brake fluid - 1L can - Purple color - Do not mix with other types of brake fluids. The installation must be rinsed before changing the type of liquid. Photo not contractual. "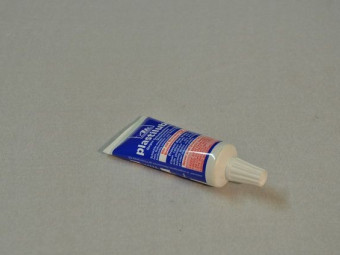 Tube of special braking grease (5gr), Lockheed DOT and silicone compatible, protects steel cylinder and piston parts, helps them slide, compatible with rubber parts.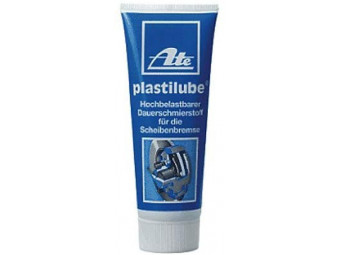 Tube de graisse spéciale freinage (75 ml). Le Plastilube d'ATE sert à graisser les faces de guidage sur les étriers et les garnitures de freins et à les protéger contre la corrosion. Remarque : Les surfaces de friction des plaquettes de frein ne ...