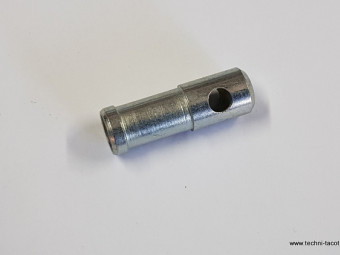 Metal fitting to be fitted with the brake reservoir rubber to prevent the tearing and accidental draining of the brake fluid reservoir.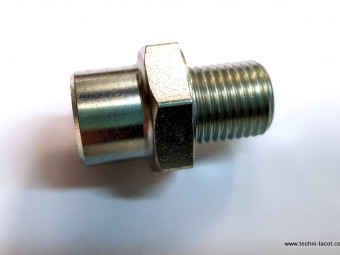 Adapter fitting 1/2 UNF Male - 1/2 UNF female with internal bicone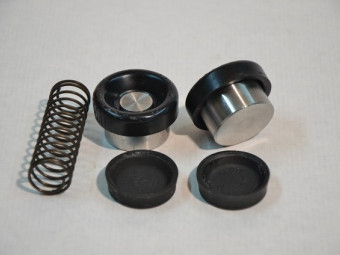 Front wheel cylinder repair kit, with pistons and spring. (For one wheel)Diam 31.75 mm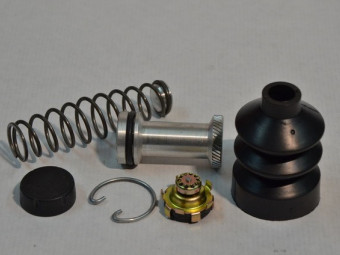 Repair kit for Ford Vedette d 25.4mm master cylinder from 1949 to 54.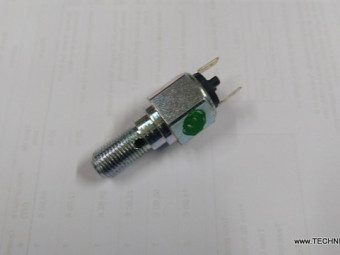 Brake switch. STOP light function. 100% silicone liquid and LHM compatible1/2 - 20 thread / inch thread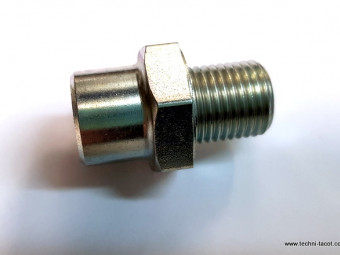 Adapter connection 1/2 UNF male - 7/16 UNF female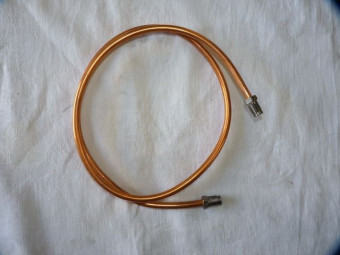 Brake line remanufactured on request, only in copper diameter 6.35 mm. Provide model (length and 2 original tips)Shipping after receipt of your model.
€128.00 TTC
(128,00 € HT)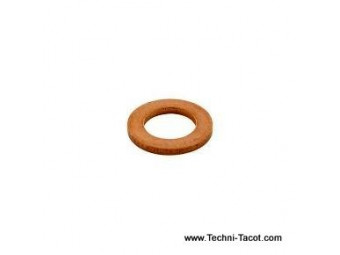 Copper gasket 24x19 mm thickness 1mm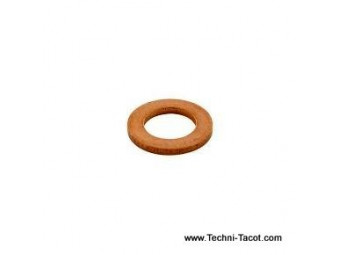 Copper gasket 18x10 mm thickness 1mm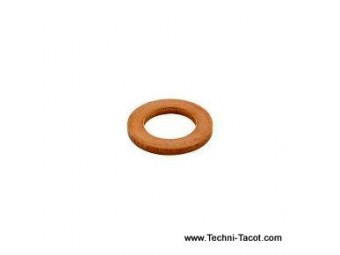 Copper gasket 11x17 mm thickness 1mm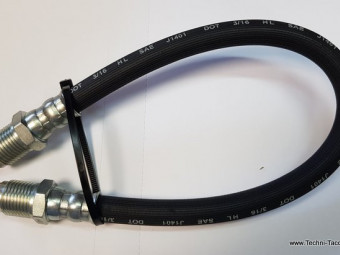 Ford Vedette 1949 FRONT brake hose. Length 380 mm.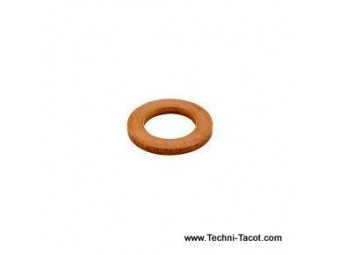 Copper gasket 15.30 x 21.00 th 1mm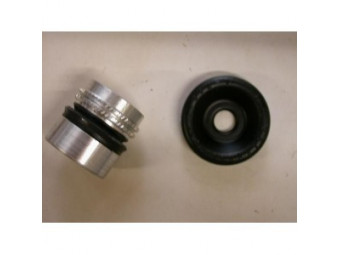 Repair kit for front wheel cylinder 28.5 mm. Supplied with piston. Ford Vedette 1953 (4 per vehicle are needed)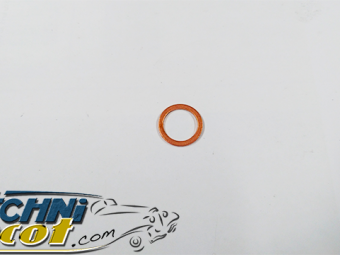 Copper gasket 10.2 x 13.5 mm thickness 1mm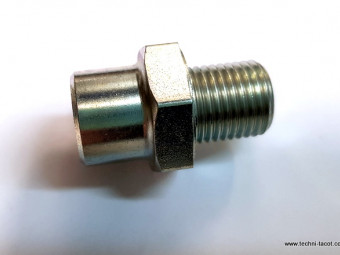 Adapter fitting 3/8 UNF Male - 10x100 female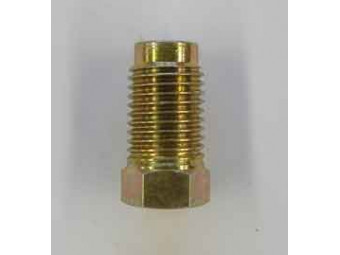 Rigid brake line nut. 7/16 or about 11 mm measured on the external thread and Ø hole for the tube = 6.35mm