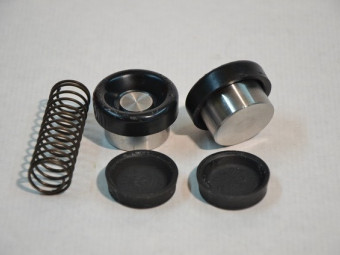 " Front wheel cylinder repair kit, with pistons and spring. (For one wheel) Ford Vedette fitting - Piston diameter = 28.57 mm "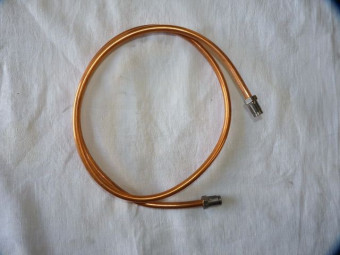 " Brake line remanufactured on request, only in copper diameter 6.35 mm. . Provide model (length and 2 original end caps) Shipment after receipt of your model. "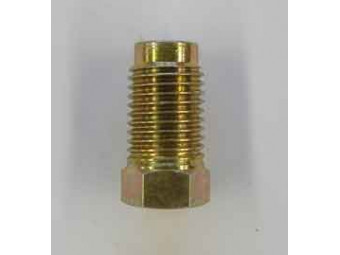 Rigid brake line nut. 7/16 or about 11 mm measured on the external thread and Ø hole for the tube = 6.35mm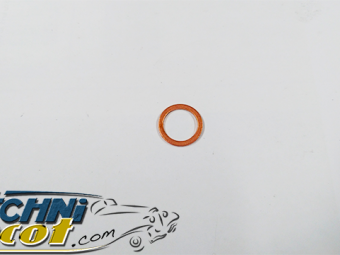 Copper gasket 13.1 x 18 mm thickness 1mm

Master cylinder, supplied complete with 25.4 mm bellows.Mounts on Ford Vedette 1949 (only)
€103.00 TTC
(103,00 € HT)

Rear wheel cylinder d 25.4mm, Ford Vedette (1949 to August 1953), Vendôme, Comète, Monté Carlo, Abeille. Right pipe entry. NON-CONTRACTUAL photo.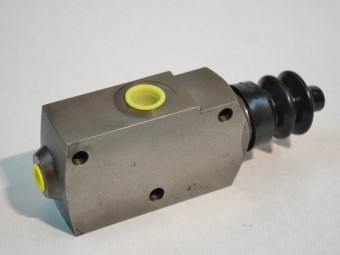 " Ford Vedette d25.4 mm master cylinder - all models 1950 to 1954, Comète, Monte Carlo, Abeille, Vendôme. Attention special model for year 1949, also available in our shop. Delivered complete with bellows. "
€160.90 TTC
(160,90 € HT)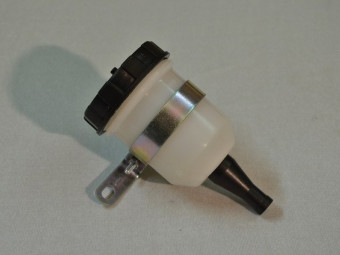 Translucent tank, delivered with bracket; rubber plug and fitting.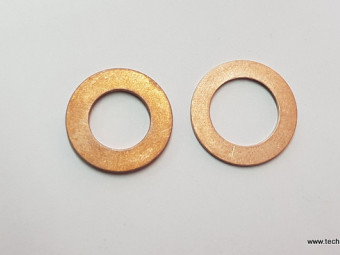 Set of 2 seals for STOP LONG contactor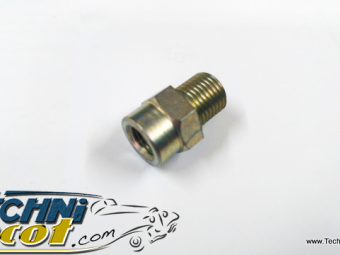 Adaptateur freinage  1/2-20 UNF mâle par 3/8 24 filets femelle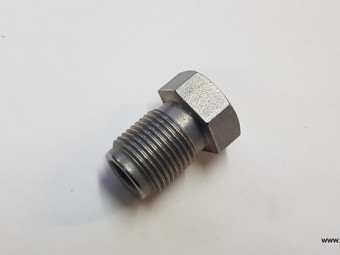 Male connector 12x100 on 6.35 mm pipe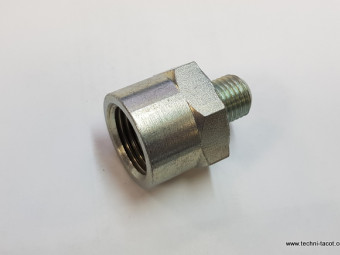 Adaptateur freinage  mâle 7/16 (envion 11mm) femelle 11/16 pour recevoir gros flexible (17mm mâle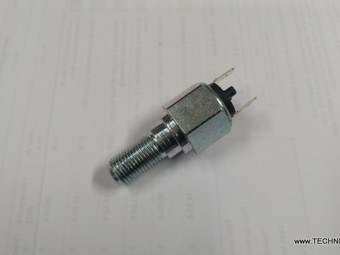 " Brake switch. STOP light function - compatible with synthetic liquid type" "lockheed" "Dot 3 and 4. If using 100% silicone liquid: Choose this other reference 1/2 - 20 thread / inch thread "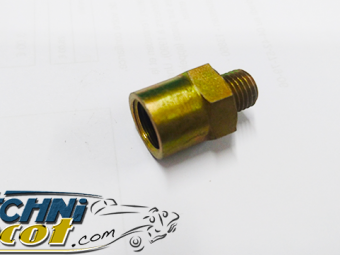 Braking adapter 1 / 2-20 UNF female by 3/8 24 male threads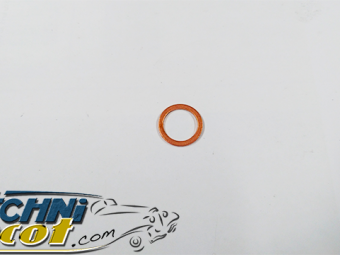 Copper gasket 10.2 x 13.5 mm thickness 1mm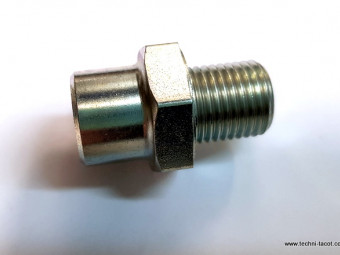 Adapter fitting 3/8 UNF Male - 10x100 female