Set of 2 windscreen gaskets for Peugeot D3 or D4.
Filtre à huile Ø 80 x L 150 - Renault 817 SG2 Dimensions: A : 96 mm - diamètre ext. B : 62 mm - diamètre int. C : 72 mm - diamètre ext. D : 97 mm - diamètre int. G : 3/4"-16 UNF - Filetage de raccordement H : 137 mm - hauteur
Clutch disc reconditioned, in standard exchange for Citroen HY, type H, U23 and derivatives. Complete disassembly, micro balling and painting. (The sending is done after receipt of the used mechanism, not destroyed)(Depending on the year, ...
Best Sellers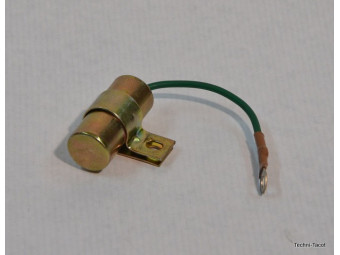 6.12V and 24V compatible ignition capacitor.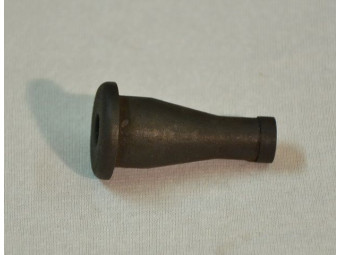 " Flexible connection for brake reservoir. (100% rubber compatible with lockheed and silicone) Must be fitted with the metal insert to prevent tearing and accidental emptying of the liquid reservoir. "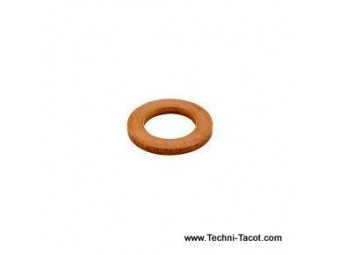 Copper gasket 15.30 x 21.00 th 1mm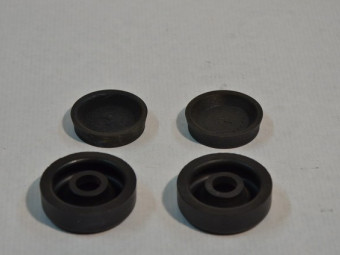 Repair kit for AV cylinder. d 34.93 mm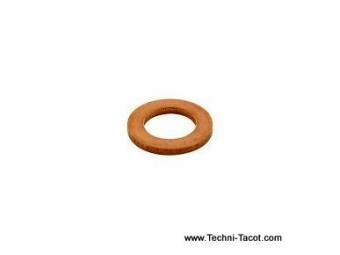 Copper gasket 13.50 x 20.50 th 1mm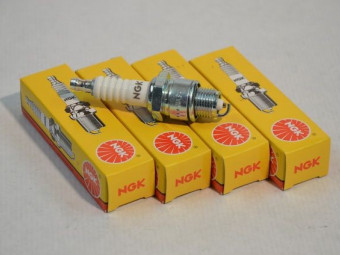 Set of 4 NGK spark plugs with std base (14 mm), Renault Fregate, Colorale, Prairie engine (side engine 603 and tumbled 668 or 671), R2087, Goélette, Galion, SG2 gasoline (engine 671 or 817) etc. Compatible with SP95 and SP98 fuels
Replacement cartridge for Ford Vedette, Vendôme and Simca Vedette oil filters. Identical to the C4 FRAM model. Info: Delivered without the gasket under the bell (or the cover for the Simca). It is for sale separately: click HERE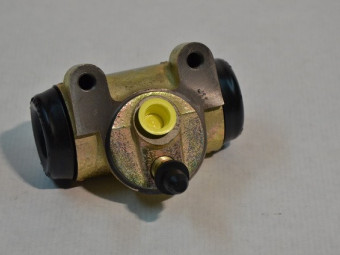 " Rear wheel cylinder. Diam: 1" "1/8 or 28.6 mm. Liquid inlet diameter = 11.4 mm (1/2 20 f / p) Renault Colorale, Prairie, R2087, Goélette, 1000 kg, 1400 Kg and derivatives . "

All best sellers
Parts
There are 9 products.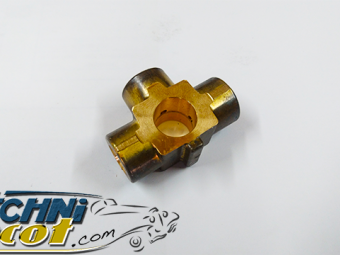 3-way 3/8 connection 24 threads - generally at the outlet of the master cylinder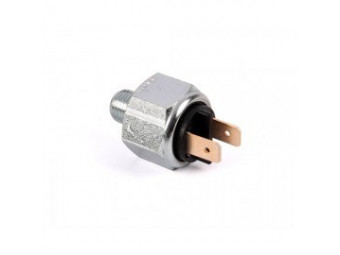 Brake switch. STOP light function - 10x100 - for DOT liquid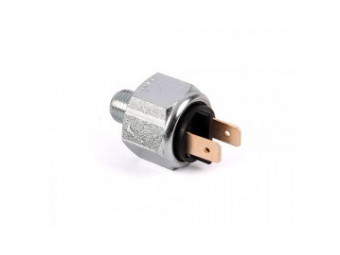 Brake switch. STOP light function - 10x100 - for Silicone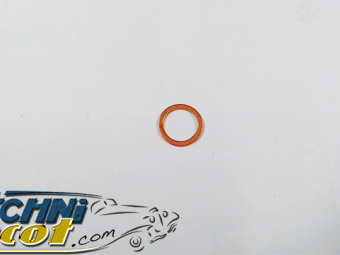 Copper gasket 13.1 x 17 mm thickness 1mm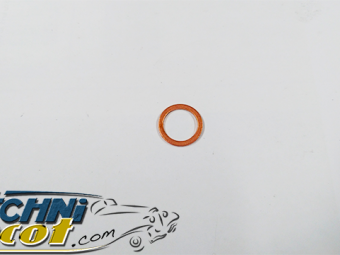 Copper gasket 13.1 x 18 mm thickness 1mm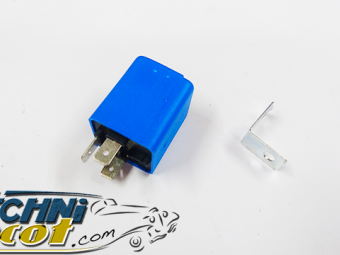 For all types of lamps and up to 180 W. Pin assignment 3 terminals. For 12V negative to ground. Replaces 12v 3-pin mechanical units. Can work as well as a flashing and warning control unit. Supplied with mounting bracket. Perfectly regular ...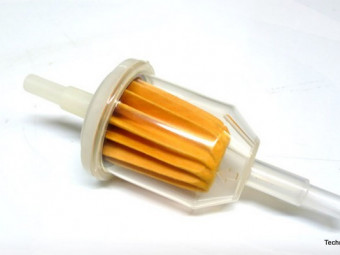 Paper fuel filter for 6 or 8 mm hose.
8 mm fuel hose sold by the meter.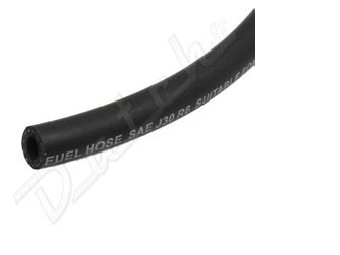 Hose to connect the igniter / carburetor depression 6 mm sold by the meter.