Ford RAL 5005 blue engine paint - 500 ml jarSuitable for engines, housings, gearboxes, differentials, brake drums and all parts subject to heating in cast iron, steel and light alloys.Direct application on degreased metal (or better, treated with ...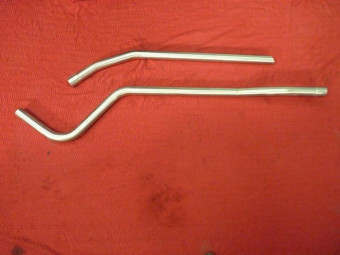 " Outlet tube with crosshead (bridge passage) to be connected to the silencer outlet. Ford Vedette 1949 to 1954. All stainless steel. "
€337.35 TTC
(337,35 € HT)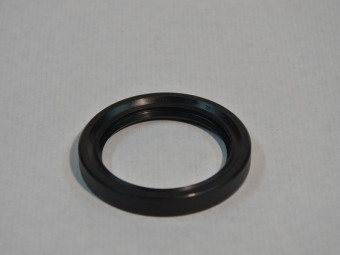 Sealing ring (oil seal) placed at the Ford Vedette gearbox outlet.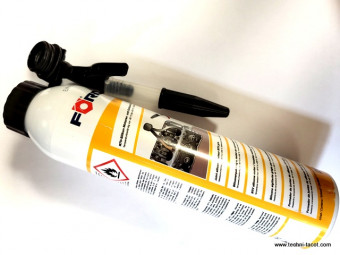 Mot. Silicone gasket & self-extruding housing RTV K164     high-quality, heat-resistant silicone     base: modified oxime silicone (acid-free hardening system)
Accelerator pump kit for Stromberg 22.2 carburettor. Dimensions shown in the photo. Fitting on Ford Vedette.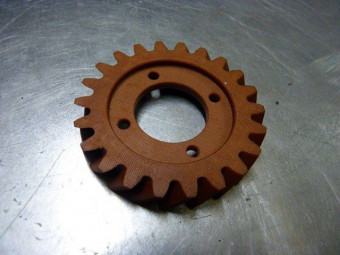 Replacement gear for oil pump - V8 Ford Vedette. Supplied with 4 rivets. (Advantageously replaces the celoron one that has become fragile over time)Attention for the V8 Simca 13 hp 2350 cm3, choose the reference "Simca oil pump pinion" on our shop.
€187.00 TTC
(187,00 € HT)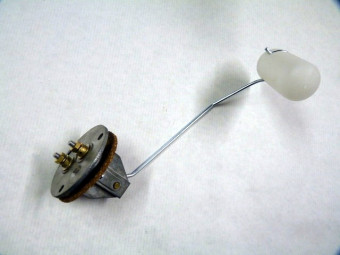 " Float fuel gauge. Adaptable model. Arm length approx. 160 mm. External diameter of plate 54 mm - fixing center distance 38 mm. Supplied with cork seal. 3-hole fixing. Internal resistance approx. 110 ohms. For 6-volt vehicle only. "
" Sticker for air filter and breather cap. Mounts on Ford V8 Vedette, Vendôme, Cometer, Monte Carlo etc. Sticker "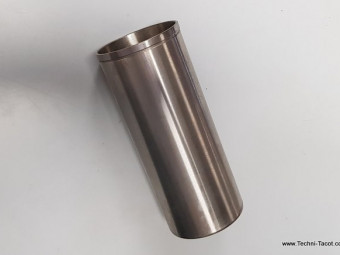 Liner Ø 66.04 - semi finished 65.50 - long 168mm Ø outside 69 mm Ø flange 70 mm height 5mm - Simca V8 Versailles Chambord - sold individually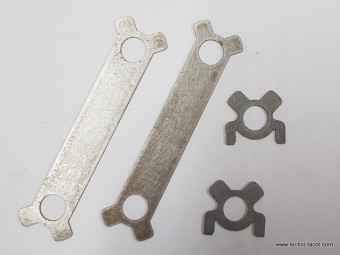 Set of 4 retainers for V8 Ford Vedette 1949 - 52 (Strainer with spring and support on central bearing)
Aluminum distribution sprocket - Ford Vedette 1949 to 54 and Comète 12cv - Advantageously replaces the Celoron one. Silent teeth - Timing mark engraved on the external face as at the origin. Neat French manufacturing.
€313.80 TTC
(313,80 € HT)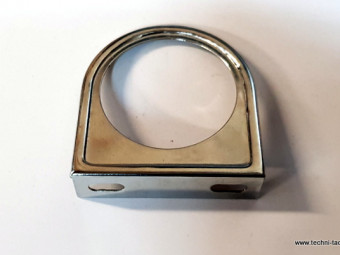 Chromed metal support for standard manometer D52 mm. Ready to fix.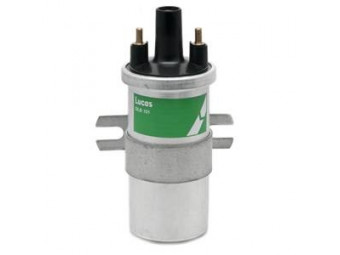 Branded ignition coil guaranteed for use with 6 V platinum-plated igniter (breakers). Impedance respected to prevent the breakers from becoming blue. Also works perfectly with electronic module or integral electronic igniter.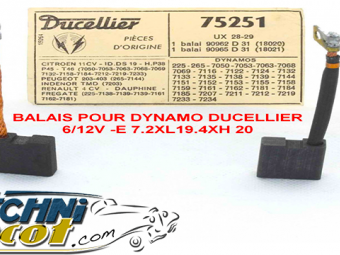 2 Brushes for Ducellier UX 28-29 dynamosDimensions: 7.2 x 19.4 x 20Assembly on Dynamos Ducellier n ...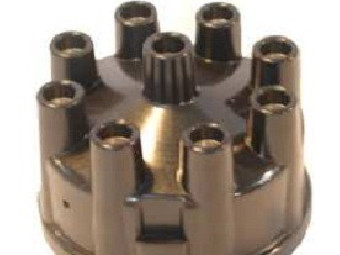 Head for RB Ducellier distributor, distributor mounted on V8 Simca Versailles, Chambord etc. Can also be mounted on Marmon with petrol V8 equipped with civilian ignition.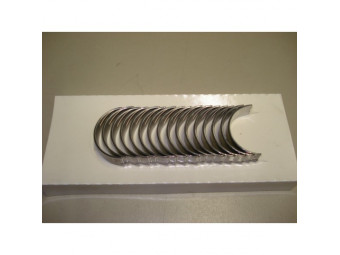 " Set of bearings (16 half-shells) for Ford Vedette 2nd generation 1953-54 and Simca V8 engines. Dimension: .040 US (1 mm) Each connecting rod receives its pair of bearings. "
€365.83 TTC
(365,83 € HT)