Accelerator pump kit for Stromberg 22.2 carburettor. Dimensions shown in the photo. Fitting on Ford Vedette.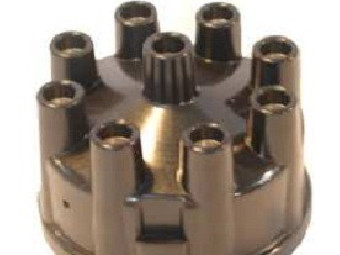 Head for RB Ducellier distributor, distributor mounted on V8 Simca Versailles, Chambord etc. Can also be mounted on Marmon with petrol V8 equipped with civilian ignition.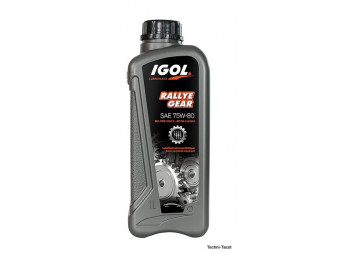 Oil for gearbox and bridge for old mechanics. Type SAE 75 80 90 - GL4. 1L container.(Not suitable for Peugeot type screw axles)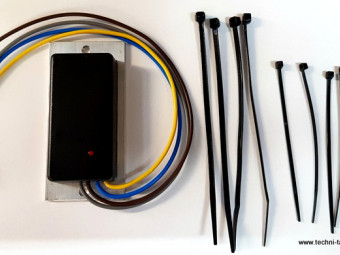 Electronic ignition assistance module. Allows more energetic spark plug ignition, improves starting, smoother times, helps reduce fuel consumption and consequently pollution.The breakers (platinum-plated screws) are left in place. The original ...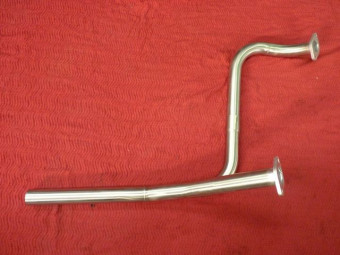 Stainless steel exhaust - Y connecting the 2 cast iron manifolds to line. Ford Vedette 1949 to 1954.
€415.34 TTC
(346,12 € HT)
Solid copper cylinder head gasket. 2mm thickness. Used with planed cylinder head. Tightening to 5m.kg. Mandatory installation with aerosol sealant, available here a>. Measured cylinder head thickness Head gasket type 37.3 mm ...
€117.40 TTC
(117,40 € HT)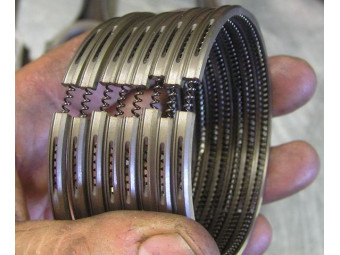 Piston ring set Ø 66.04 - for Ford Vedette V8.For piston with 4 grooves, 2x2x4x4. Includes:- 16 compression segments 2 mm high- 16 scraper segments 4mm highNon contractual photo
€336.00 TTC
(280,00 € HT)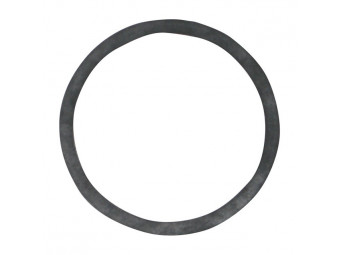 Circular seal for Ford Vedette, Vendôme and Simca Vedette oil filter housing.Can be mounted on a cover or on a base depending on the model and year
Aluminum distribution sprocket - Ford Vedette 1949 to 54 and Comète 12cv - Advantageously replaces the Celoron one. Silent teeth - Timing mark engraved on the external face as at the origin. Neat French manufacturing.
€208.00 TTC
(208,00 € HT)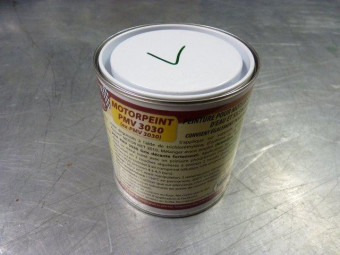 Engine red paint -Pot of 500 mlSuitable for engines, housings, gearboxes, differentials, brake drums and all parts subject to heating in cast iron, steel and light alloys.Direct application on degreased metal (or better, treated with our Phosprim ...
Ford Vedette exhaust valve, flared tail, rectified used.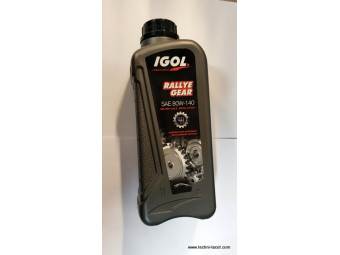 Viscosity index 80 - 140API GL-4(Not suitable for Peugeot type screw axles)
" Set of braids for crankshaft Vedette Ford and Simca Aquilon engine (rear bearing and front bearing) Versailles, Chambord etc ... New product, of very high technical quality. Mounts with ease, cuts easily with a cuter leaving 1 to 2 mm ...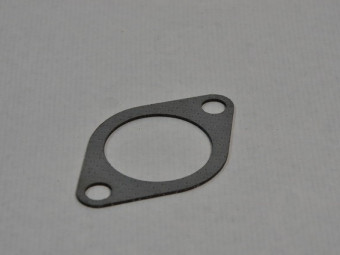 " Exhaust gasket - at the manifold outlet - connection with" "Y" "2 in 1. 2 per engine - Sold individually. "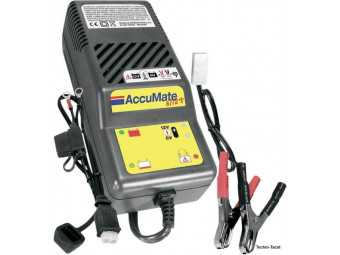 AccuMate is designed to automatically charge and monitor batteries without the danger of overcharging them, regardless of plug-in time. AccuMate is available for all 6V and 12V lead acid batteries, making it a perfect accessory for owners of ...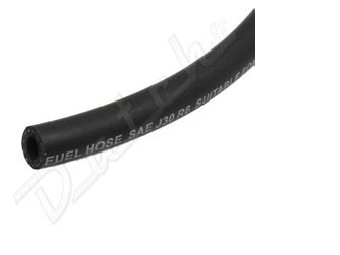 Hose to connect the igniter / carburetor depression 6 mm sold by the meter.