Solex 32 pbic carburetor gaskets kit - accelerator pump diaphragm included (Colorale, Goélette, R2087, Frigate, etc) Version with manual starter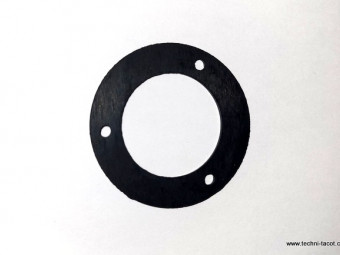 Rubber seal for 3-hole fuel gauge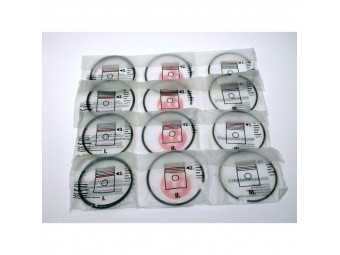 Piston ring set Ø 78 mm Citroen Traction U23 HY 2.5x2.5x4x4 - 4 cyl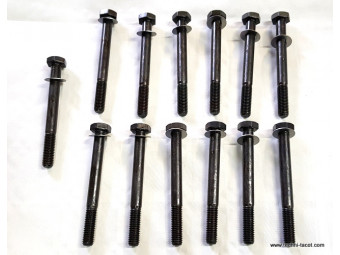 Set of 13 cylinder head screws 10x102x24 Perfo engine - Citroen Traction U23 HY
Head for Ducellier lighter: Fitting inside the head = 65 mm, outside about 72 mm.For Renault R5/R6/R8/R10/R12/R15/R16/R20, Citroen CX/DS/ID/H/HY/HZ, Peugeot 204/304/306/404/504/j7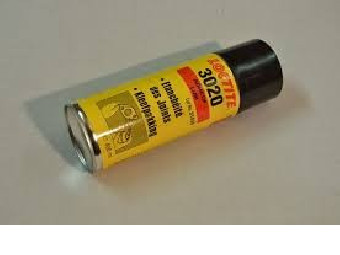 Sealing spray varnish to be sprayed on both sides of a cylinder head gasket. Improves sealing, essential with solid copper gaskets (any thickness)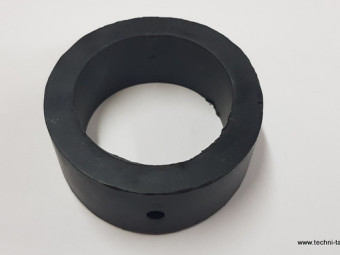 Suspension ring for Peugeot 203 exhaust and othersDimension approximately 63 x 96 x width 27 mm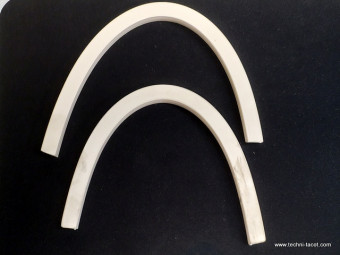 Crankcase gasket strip 6.5 MM 11CV 11D / HY6.5x0.5mm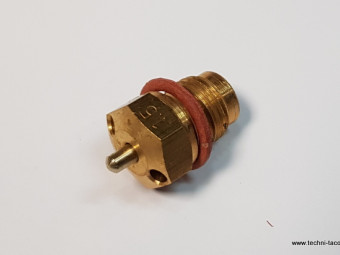 Fuel needle - Solex 32 PBIC carburettor or similar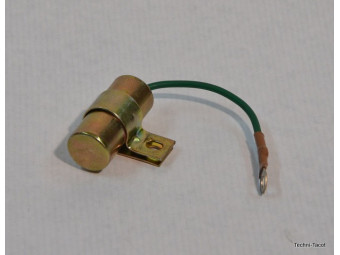 6.12V and 24V compatible ignition capacitor.
Engine seal kit for Citroen U23, HY, equipped with 11D engine (cast iron cylinder head). The cylinder head gasket is slightly different from that of the 11D engine for Traction (reverse water pump). See detail of the cylinder head gasket on the ...
€225.00 TTC
(225,00 € HT)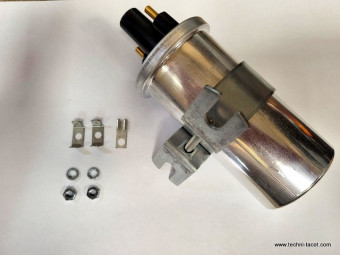 Ignition coil guaranteed for use with a 12 V platinum screw igniter (breakers). Impedance respected to prevent the breakers from bluing.Works perfectly also with electronic module or integral electronic igniter. (Non contractual photo)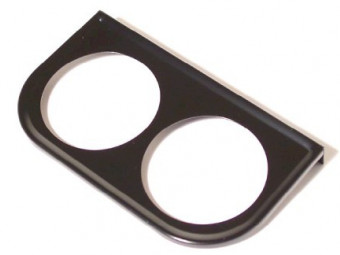 Metal support, black lacquered for standard manometer D52 mm. Ready to fix.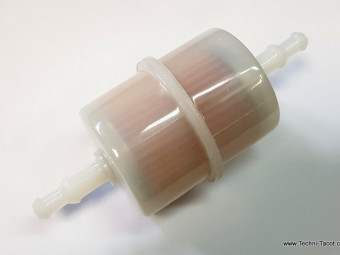 Paper fuel filter for 6 or 8 mm hose.
Clutch cable - Citroen HY - until 1969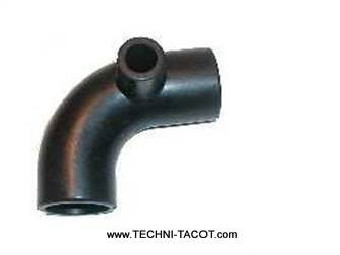 Lower hose with heating flow after 07/1963