Solex 32 pbic carburetor gaskets kit - accelerator pump diaphragm included (Colorale, Goélette, R2087, Frigate, etc) Version with manual starter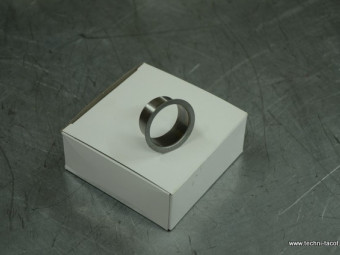 Repair sleeve (speedi sleeve) for gearbox outlet. To slide on the worn part to repair the worn part (marked) by the spinnaker. Fit new spinnakerFor one side.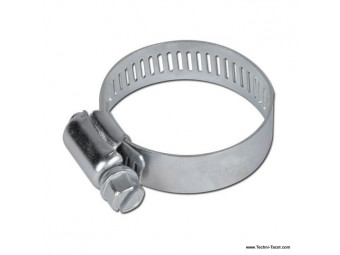 8 mm fuel hose sold by the meter.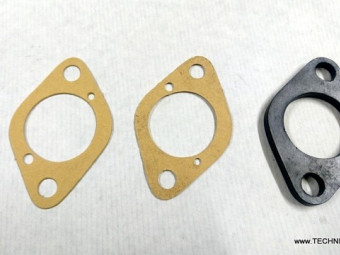 kit 2 joints papier + cale thermique pour embase de carburateur Solex 32 pbi.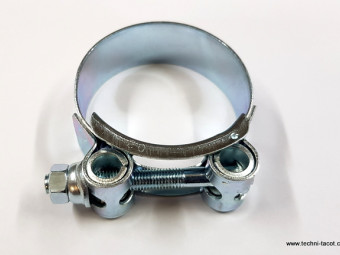 Reinforced collar for exhaust - Ø 52.55 mmRobust French manufacturing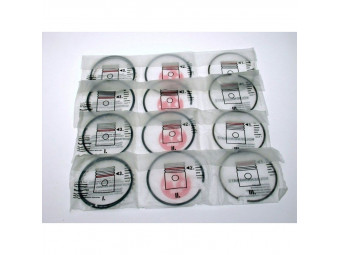 Piston ring set Ø 72 mm Citroen Traction 2 x 2.5 x 5 - 4 cyl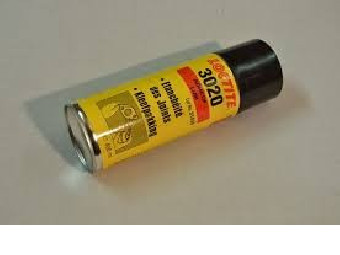 Sealing spray varnish to be sprayed on both sides of a cylinder head gasket. Improves sealing, essential with solid copper gaskets (any thickness) Disc clutch kit + mechanism + thrust bearing in standard exchange Citroen Traction 15CV
€643.33 TTC
(643,33 € HT)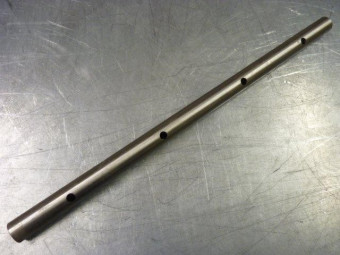 Water tube for cooling cast iron cylinder head. Citroen Traction, HY, U23 and derivativesStainless steel construction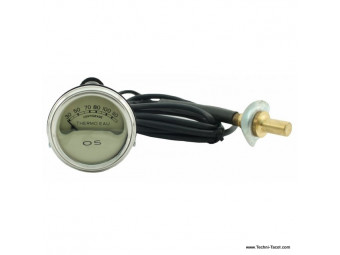 Mano "OS" temperature indicator (without electrical connection). Direct reading by probe mounted on a radiator hose (high outlet). 52 mm recess on the pressure gauge side.Capillary 1m80. Delivered with lighting and probe for the hose.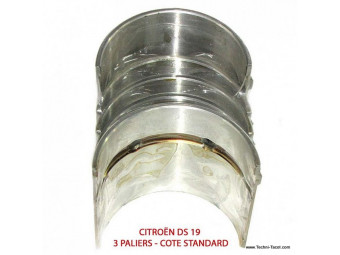 main bearings dimension 0.25 -For HY H72 or H78 engine
€145.00 TTC
(145,00 € HT)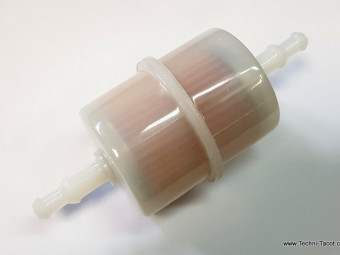 Paper fuel filter for 6 or 8 mm hose.
Engine paint oxide green RAL 6020 -Pot of 500 mlSuitable for engines, housings, gearboxes, differentials, brake drums and all parts subject to heating in cast iron, steel and light alloys.Direct application on degreased metal (or better, treated ...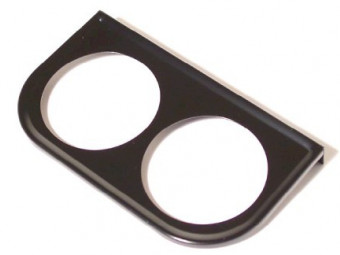 Metal support, black lacquered for standard manometer D52 mm. Ready to fix.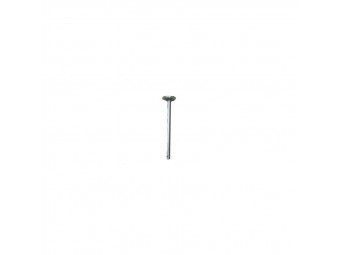 Set of 4 ADM valves Ø 37x9x109 - flat - Citroen Traction 11D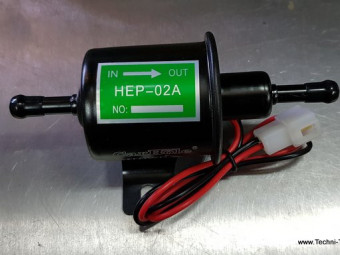 " 12V electric fuel pump. Connects in series with the original fuel line. Keeps the hand pump. Avoids having to lift the hood to turn up gasoline before starting. To be powered through a push button for occasional operation. Low pressure, no ...