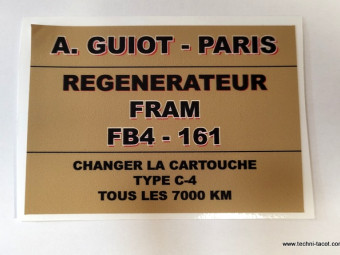 Oil filter sticker. Mounts on Ford V8 Vedette, Vendôme, Comète, Monte Carlo etc.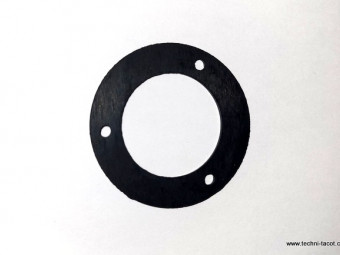 Rubber seal for 3-hole fuel gauge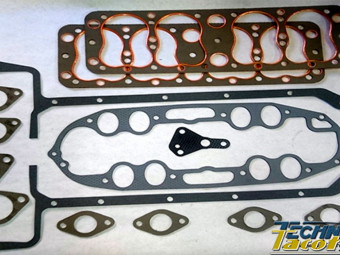 Engine gaskets kit (French manufacture) including:2 cylinder head gaskets with a copper face - thickness 1.6 mm1 gasket under central intake housing8 gaskets for exhaust manifold (6 block side - 2 at manifold outlet)1 oil filter foot gasket1 oil ...
€275.00 TTC
(275,00 € HT)
Overhaul kit for Stromberg 22.2 (2x30 mm) carburetor. Delivered with complete recovery pump. Fitting on Ford Vedette.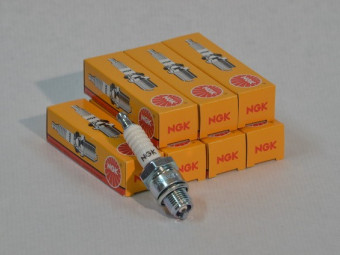 Set of 8 NGK spark plugs for Ford Vedette, Comète, Vendôme, Monte Carlo and Simca Trianon, Versailles, Régence, Beaulieu, Chambord, Présidence, Marly 1 and 2 engines. Thermal index adapted to fuel Lead Free 95 and 98.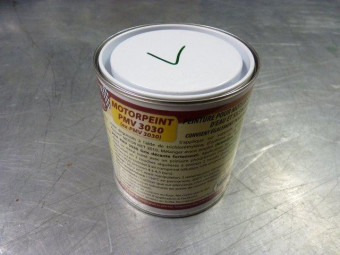 Engine red paint -Pot of 500 mlSuitable for engines, housings, gearboxes, differentials, brake drums and all parts subject to heating in cast iron, steel and light alloys.Direct application on degreased metal (or better, treated with our Phosprim ...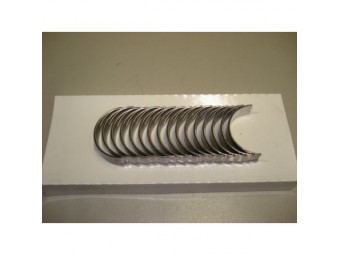 " Set of bearings (16 half-shells) for Ford Vedette 2nd generation 1953-54 and Simca V8 engines. Dimension: STD - 44.59 mm Each connecting rod receives its pair of bearings. "
€365.83 TTC
(365,83 € HT)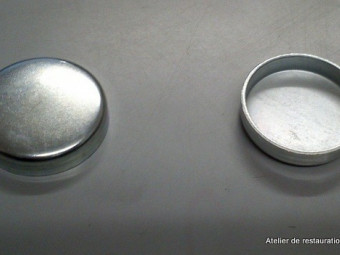 Set of 2 tablets for Simca engine block. Mounting on the surface plane: approximately 25.9 mm. Simca Trianon, Versailles, Régence, Beaulieu, Chambord, Présidence, Marly 1 et2, Ariane 8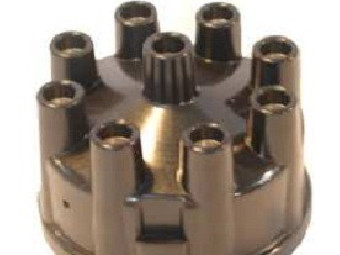 Head for RB Ducellier distributor, distributor mounted on V8 Simca Versailles, Chambord etc. Can also be mounted on Marmon with petrol V8 equipped with civilian ignition.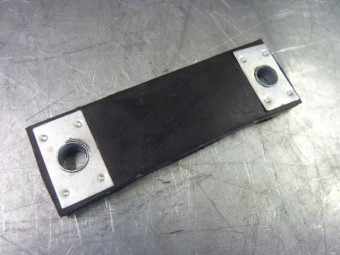 Suspension strap for exhaust. Robust construction, reinforced rubber, metal eyelets.92 mm center distance for M8 mm screws.
Solid copper cylinder head gasket. Thickness 3mm. Used with very planed cylinder head.Tightening at 5m.kg. Must be installed with the aerosol sealant.Cylinder head thickness measured Type of cylinder head gasket37.3 mm (original)         1.6 mm ...
€129.20 TTC
(129,20 € HT)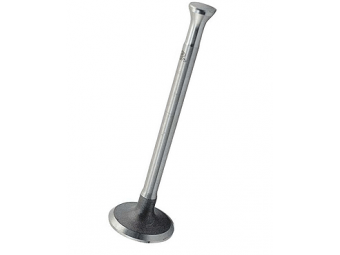 Ford Vedette intake valve, flared tail, rectified occasion. 33.63 x 110 x 6.86 mm
Mano "OS" Tachometer 0 to 5000 rpm for 4-cylinder petrol engine. Connects to the "break" terminal on the ignition coil. 52 mm recess on the pressure gauge side. delivered with lighting. for negative to ground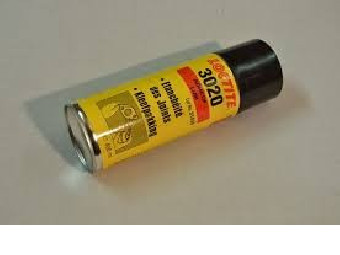 Sealing spray varnish to be sprayed on both sides of a cylinder head gasket. Improves sealing, essential with solid copper gaskets (any thickness)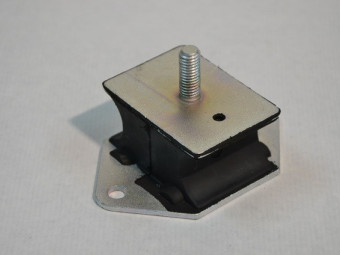 " Set of 2 front supports for V8 Ford Vedette. Fixing center distance to be slightly modified. "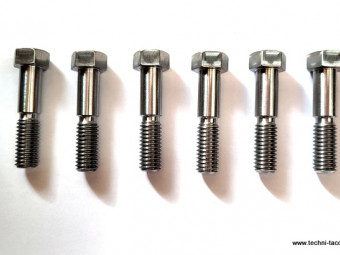 Set of bearing screws for V8 Ford Vedette model 1949 to 1952
€134.42 TTC
(134,42 € HT)