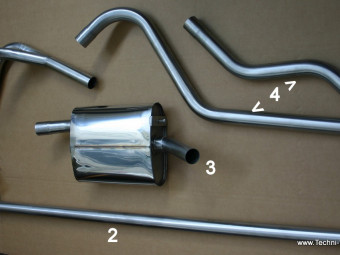 Stainless steel exhaust - Y connecting the 2 cast iron manifolds to the line.Part n ° 1 on the photo
€346.12 TTC
(346,12 € HT)
Mano "OS" Tachometer 0 to 5000 rpm for 4-cylinder petrol engine. Connects to the "break" terminal on the ignition coil. 52 mm recess on the pressure gauge side. delivered with lighting. for negative to ground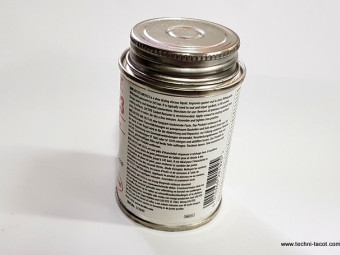 Sealing paste to be applied on both sides of a cylinder head gasket. Product similar to "Collex". Leave to evaporate for about 30 min at room temperature after application, then fit the gasket - improves the seal - recommended with solid copper ...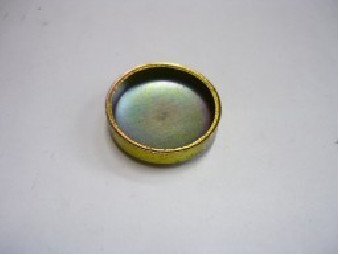 " Set of 4 Simca Aquilon type cylinder head pellets. diam 18.4 mm approximately (1 pellet per cylinder head) "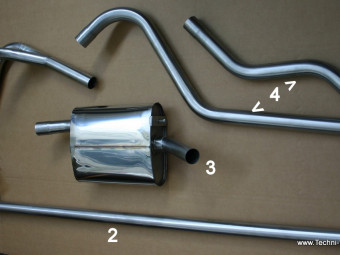 Stainless steel silencer exhaust for V8 Simca Aquilon
€460.20 TTC
(460,20 € HT)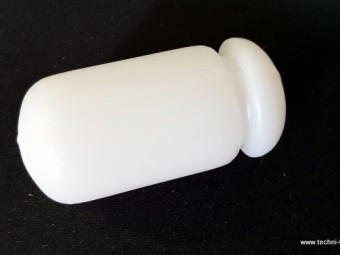 White plastic float. Used to replace ring gauge floats.
Solid copper cylinder head gasket. Thickness 2 mm. Used with planed cylinder head. For V8 Simca Trianon, Versailles, Régence, Beaulieu, Chambord, Présidence, Marly 1 and 2, Ariane 8. Also exists in 3mm version (available on the shop) Tightening ...
€118.20 TTC
(118,20 € HT)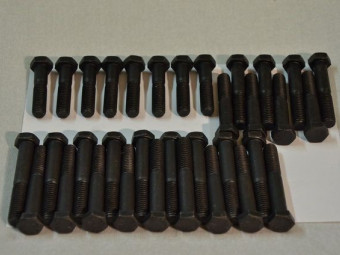 Set of 34 black phosphated hexagonal head screws - 2 screw lengths in the set. Withstands up to 6 m.kgMounts on Simca Versailles (Trianon Régence Marly 1) original 12V model only. 57' model vehicle
€104.80 TTC
(104,80 € HT)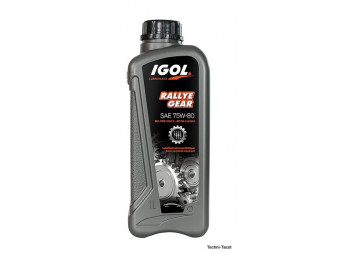 Oil for gearbox and bridge for old mechanics. Type SAE 75 80 90 - GL4. 1L container.(Not suitable for Peugeot type screw axles)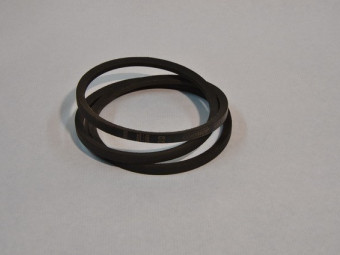 Dynamo-water pump-crankshaft pulley belt.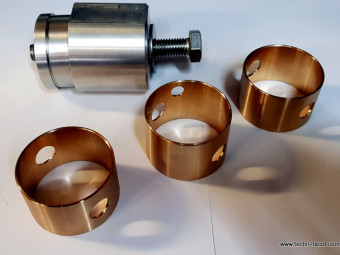 Set of 3 camshaft bushes standard dimension for Aquilon Simca Versailles Chambord engine. Delivered with the tool.
€335.00 TTC
(335,00 € HT)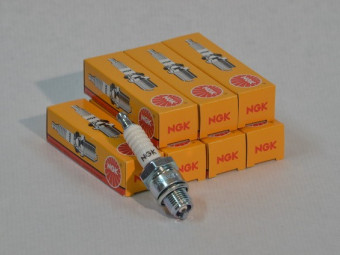 Set of 8 NGK spark plugs for Ford Vedette, Comète, Vendôme, Monte Carlo and Simca Trianon, Versailles, Régence, Beaulieu, Chambord, Présidence, Marly 1 and 2 engines. Thermal index adapted to fuel Lead Free 95 and 98.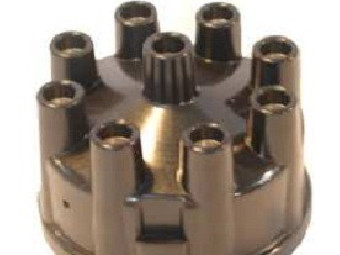 Head for RB Ducellier distributor, distributor mounted on V8 Simca Versailles, Chambord etc. Can also be mounted on Marmon with petrol V8 equipped with civilian ignition.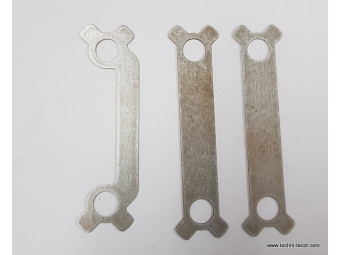 Set of 4 retainers for V8 Ford Vedette 1949 - 52 (Strainer with spring and support on central bearing)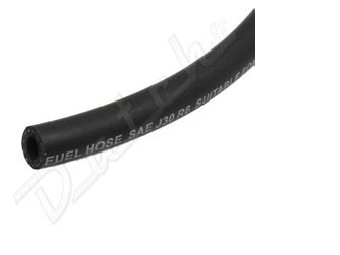 Hose to connect the igniter / carburetor depression 6 mm sold by the meter.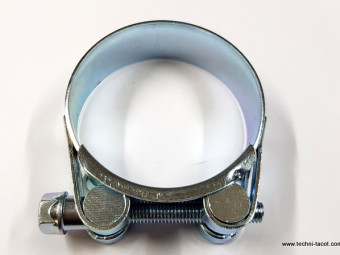 Reinforced collar for exhaust - Ø 64-67 mmRobust French manufacturing