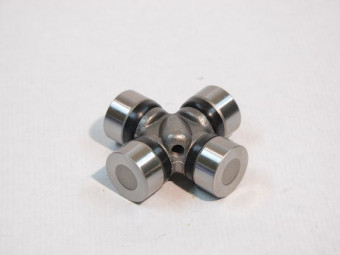 Wheel side transmission spider - Renault Frégate all models Sold individually with grease nipple.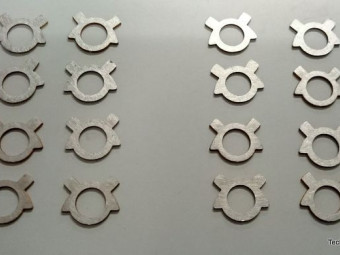 Set of 16 retainers for V8 Simca or Ford Vedette connecting rod. V8 12 and 13cvOriginally compliant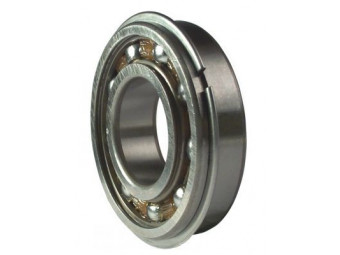 Bearing 35x72x17 with locking groove, special Simca Versailles Chambord gearbox and derivatives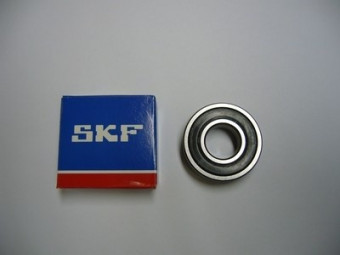 Bearing - 17x40x12 waterproof (often used on dynamo, water pump, flywheel center, etc.). Check with the dimensions of your bearing.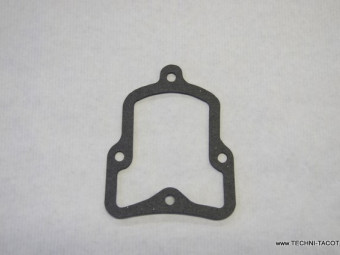 Plate seal behind the timing cover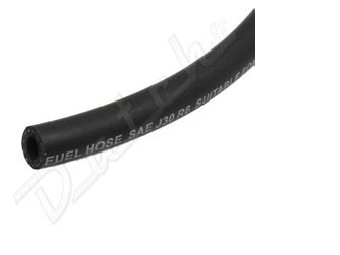 Hose to connect the igniter / carburetor depression 6 mm sold by the meter.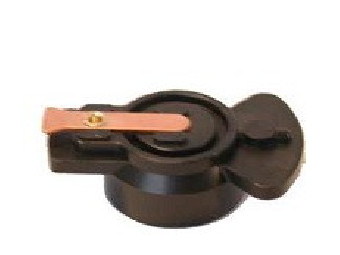 " Finger for igniter mounted on Simca V8. Incompatible with igniter mounted on Ford Vedette. "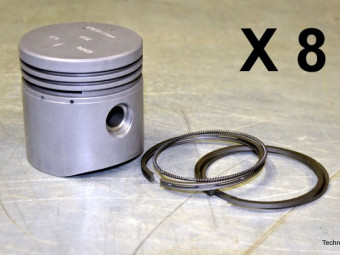 Set of 8 pistons dimension 66.50 mm, complete (with segments, pins and clips). Aluminum body, quality segmentation with spring-loaded oil scrapers. Flat heads. Mounts on Simca Trianon, Versailles, Régence, Beaulieu, Chambord, Présidence, Marly l ...
€1,040.40 TTC
(867,00 € HT)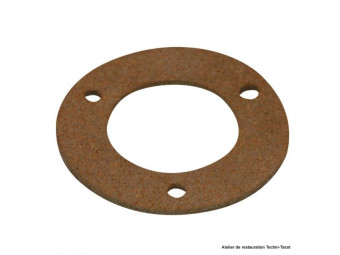 Cork gasket for 3-hole fuel gauge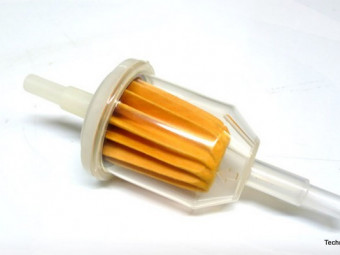 Paper fuel filter for 6 or 8 mm hose.
Battery switch with key - security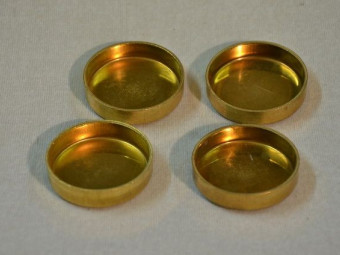 Set of 4 pellets for Vedette Ford and Simca engine block diam. about 44 mm.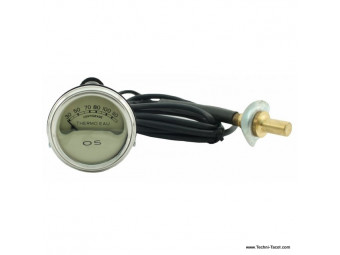 Mano "OS" temperature indicator (without electrical connection). Direct reading by probe mounted on a radiator hose (high outlet). 52 mm recess on the pressure gauge side.Capillary 1m80. Delivered with lighting and probe for the hose.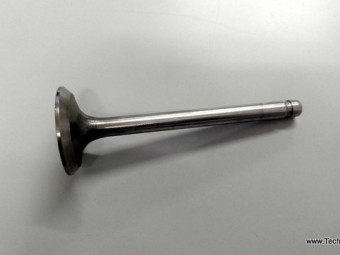 Exhaust valve for Simca Trianon, Versailles, Régence, Beaulieu, Chambord, Présidence, Marly 1 and 2, Ariane 8.Product from old stocks or reconditioned used product. - Delivered rectified and ready to fit.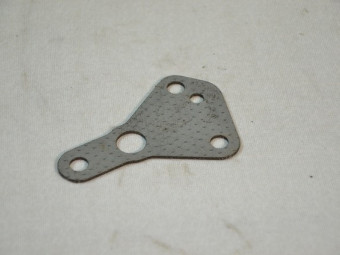 Gasket to be placed between the central crankcase and the base of the oil filter. "Y" shaped.
Replacement cartridge for Ford Vedette, Vendôme and Simca Vedette oil filters. Identical to the C4 FRAM model. Info: Delivered without the gasket under the bell (or the cover for the Simca). It is for sale separately: click HERE