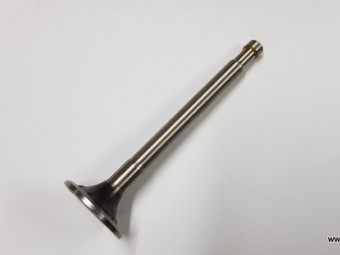 Exhaust valve 35 x 9 long 116 mm for Renault Fregate engine and derivatives (used part)
Bosch High Voltage coil for ignition with platinum or electronic screws, voltage 12 V. Supplied with bracket.
Dark green engine paint RAL 6005 -Pot of 500 mlSuitable for engines, housings, gearboxes, differentials, brake drums and all parts subject to heating in cast iron, steel and light alloys.Direct application on degreased metal (or better, treated ...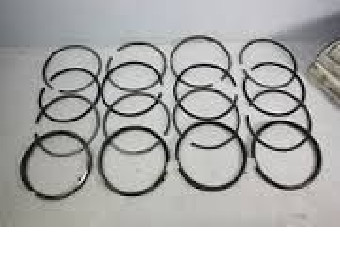 Set of 16 segments for 4 pistons Ø 88 mm dimension - 668 or 671 Renault petrol engine.composition per piston:2 x compression in 3 mm2 x scraper in 4.5 mmPossibility of ordering in 85 mm (call us)
€127.00 TTC
(127,00 € HT)
Mot. Silicone gasket & self-extruding housing RTV K164     high-quality, heat-resistant silicone     base: modified oxime silicone (acid-free hardening system)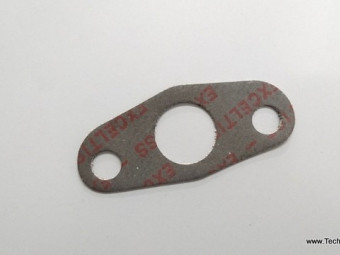 gasket for cylinder head pipe on renault fregate engine or similar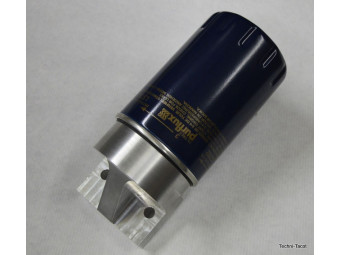 Oil filtration assembly for type 68 and 671 engines. Mounts on Renault Frégate (except Transfluide), Colorale, Prairie, Goélette, R2087 and derivatives.The filter holder is delivered with a standard filter cartridge, screws and gasket. Depending ...
€360.00 TTC
(360,00 € HT)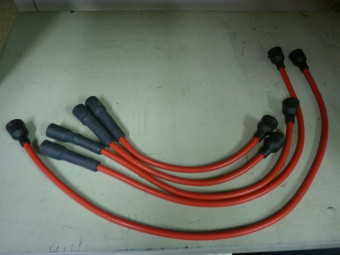 Ignition harness (5 wires) for Renault type 668 or 671 engine (Colorale, Goélette, R2087, Frégate, etc). Highly recommended with electronic ignition. Wire with red silicone insulator, works with platinum screws or electronic ignition, current ...
Oil breather plug - Renault Goelette R2087 Fregate PrairieDelivered with seal - original Renault product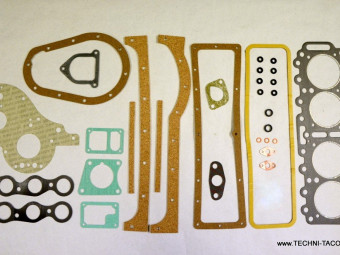 Engine gaskets kit (top and bottom) Renault type 668 and 671 (11 and 12hp) (Colorale, Goélette, R2087, Frégate, etc). Includes gaskets for:- cylinder head, rocker cover, 8x valve stem, 2 on central oil tee, tappet housing, 2 x ADM / ECH,- water ...
€158.25 TTC
(158,25 € HT)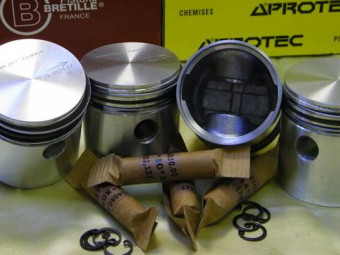 set of 4 piston Ø 85.00 mm - Renault lateral motor 603
€598.62 TTC
(598,62 € HT)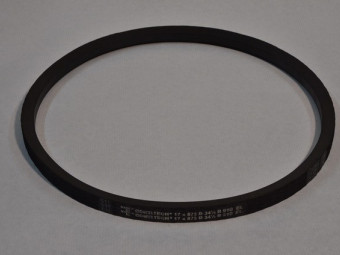 Belt for Renault type 668 and 671 engine (Colorale, Goélette, R2087, Frégate, etc) Assembly with water pump pulley D 112 mm - (We also have the belt for 147 mm pulley )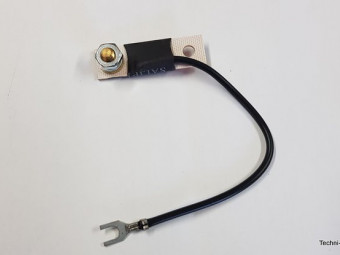 This module allows the use of 6V pressure gauges on a 12V vehicle (negative to ground). Mounts on a temperature gauge, pressure, fuel gauge, ...Very practical, it is fixed directly on the supply terminal of the pressure gauge thanks to a hole ...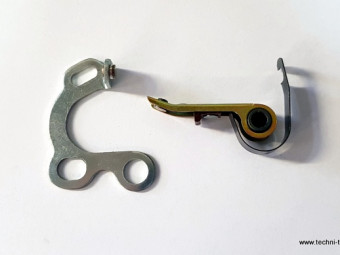 " Set of breakers for SEV igniter For Renault Prairie, R2087, Goélette and derivatives "
6 or 12v 10A push button. Can be used to activate an electric fuel pump for a few seconds, for example.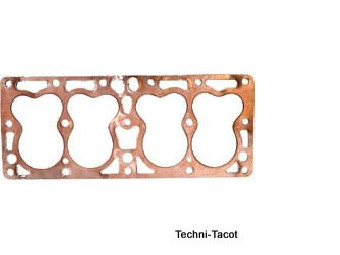 Head gasket - Renault lateral 85 - 603.Please note that there are several versions depending on the type of 603. Check the shape with the photo and in particular the igniter passage hole located at the edge of half of the long length.
€130.00 TTC
(130,00 € HT)