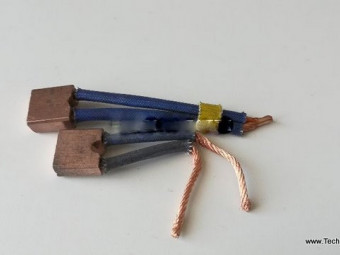 2 PARIS RHONE PSX 44 45 starter brushesDimension 7 x 15 x 14D8E26,29,34,40L13.17Simca 1000 carsMassey Ferguson tractors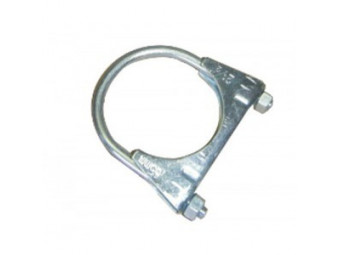 Flange for exhaust connection (clamp with caliper) Ø 45 mm Includes:- 1x copper cylinder head gasket- 1 x 3-hole gasket for the manifold- 2 x small oval gaskets- 1 x large oval seal
€176.25 TTC
(176,25 € HT)
Reinforced collar for exhaust - Ø 52.55 mmRobust French manufacturing

Float in synthetic material resistant to current fuels. Used to replace the cork floats on the fuel gauge Length: 1.40" Diameter: 1.14"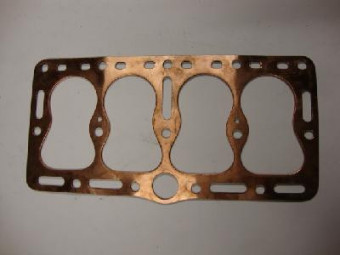 Head gasket (2-stage engine) - Peugeot 201
€133.33 TTC
(133,33 € HT)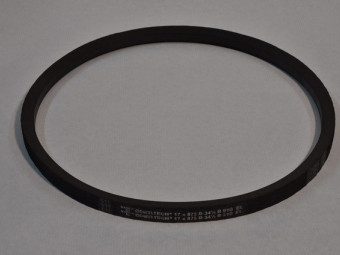 Belt :Width: 17mmExternal length: 969 mmInternal length: 900 mm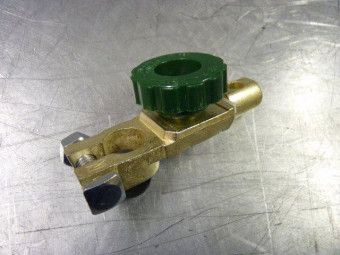 Battery isolator - used to electrically isolate the battery. To be placed on a terminal of the battery. electronic distributor head straight outputs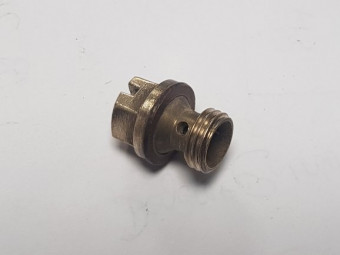 Reinforced collar for exhaust - Ø 44-47 mmRobust French manufacturing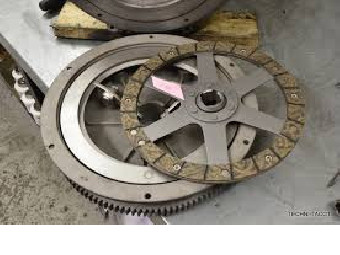 Clutch disc Citroen B14.Standard exchange product - reconditioned in France
€137.42 TTC
(137,42 € HT)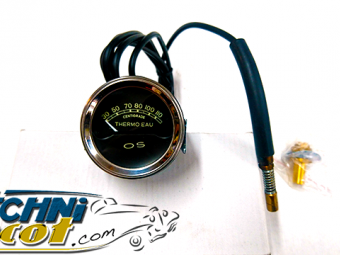 Mano "OS" temperature indicator (without electrical connection). Direct reading by probe mounted on a radiator hose (high outlet). 52 mm recess on the pressure gauge side.Capillary 1m80. Delivered with lighting and probe for the hose.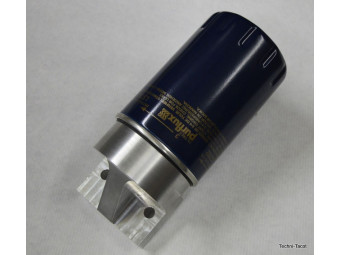 Oil filtration assembly for type 68 and 671 engines. Mounts on Renault Frégate (except Transfluide), Colorale, Prairie, Goélette, R2087 and derivatives.The filter holder is delivered with a standard filter cartridge, screws and gasket. Depending ...
€360.00 TTC
(360,00 € HT)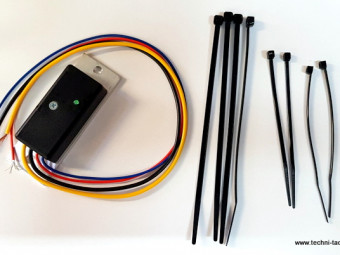 Electronic ignition assistance module. Allows more energetic spark plug ignition, improves starting, smoother times, helps reduce fuel consumption and consequently pollution.The breakers (platinum screws) are left in place - the original coil can ...