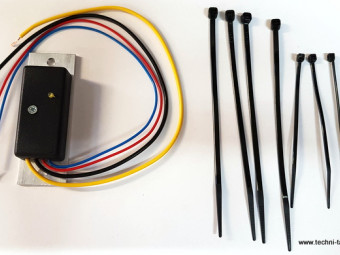 Electronic ignition assistance module. Allows for more energetic spark plug ignition, improved starting, smoother pick-up, helps reduce fuel consumption and consequently pollution.The breakers (platinum-plated screws) are left in place - the ...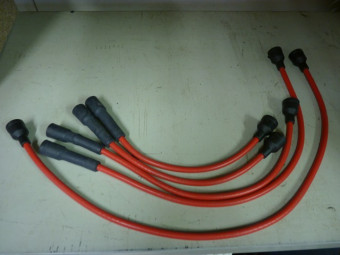 Ignition harness (5 wires) Highly recommended with electronic ignition. Wire with red silicone insulator, works with platinum screws or electronic ignition, current manufacture (not from old stocks).Lengths:27 - 27 - 36 - 45 cm and coil 48 cm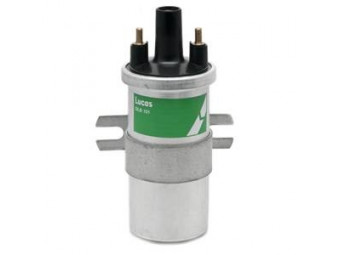 Ignition coil guaranteed for use with a 12 V platinum screw igniter (breakers). Impedance respected to prevent the breakers from bluing.Works perfectly also with electronic module or integral electronic igniter. (Non contractual photo)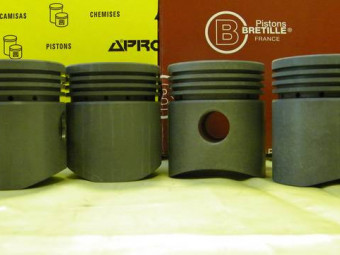 Set of 4 piston Ø 74.50 mm - Simca Aronde P60 - Flash and RushSupplied complete with pins - segments - clips
€575.00 TTC
(575,00 € HT)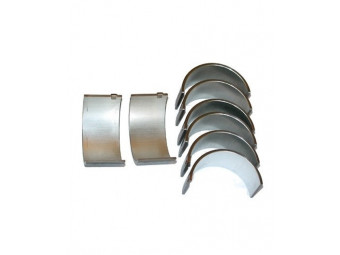 Set of bearings for connecting rods STD dimension - Ø 44Mounts on engine type 312 -316 -FLASH - RUSH 7CV - RUSH SUPER MFor vehicle:- Dovetail motor FLASH or RUSH 7hp,- Ariane with RUSH and RUSH Super M engines,- SIMCA 1300 and 1301(Not suitable ...
€180.00 TTC
(180,00 € HT)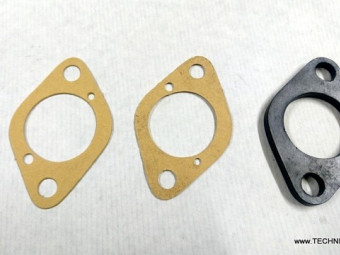 kit 2 joints papier + cale thermique pour embase de carburateur Solex 32 pbi.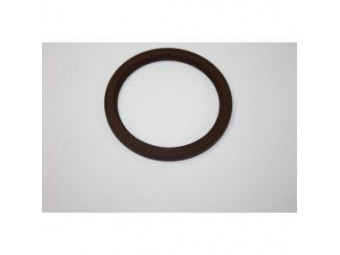 Sealed spinnaker ring on the distribution side to complete the Simca RUSH engine gaskets kit: dimension 52 x 69Engine types 306 (6hp) 301 - (7hp) 301 S (7hp)Displacement 1,089 cm3 1,290 cm3Bore (mm) 68 74Stroke (mm) 75 75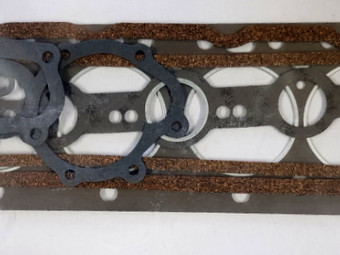 TOP ENGINE gaskets kit with cylinder head gasket for Aronde Simca 9 - 1221 cm3 engine.Non contractual photo. Not suitable for FLash or RUSH engines.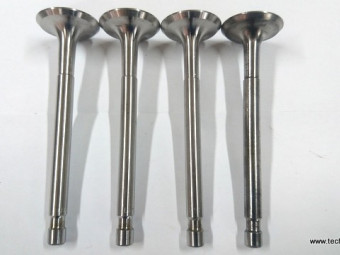 valve x set of 4 - Ø 31 x 8 x 107 - intake Simca Aronde P60 Ariane flash engine
€127.50 TTC
(127,50 € HT)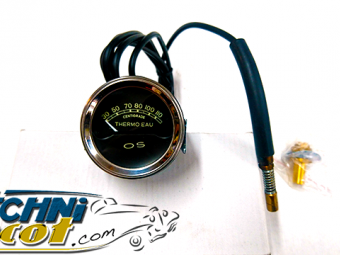 Mano "OS" temperature indicator (without electrical connection). Direct reading by probe mounted on a radiator hose (high outlet). 52 mm recess on the pressure gauge side.Capillary 1m80. Delivered with lighting and probe for the hose.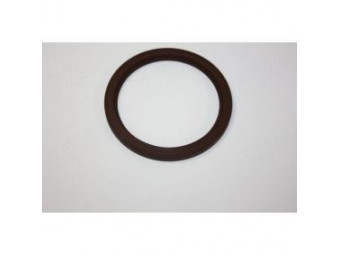 Oil seal ring on the flywheel side to complete the Simca FLASH or RUSH engine gaskets kit: dimension 75 x 95Engine types 306 (6hp) 301 - (7hp) 301 S (7hp)Displacement 1,089 cm3 1,290 cm3Bore (mm) 68 74Stroke (mm) 75 75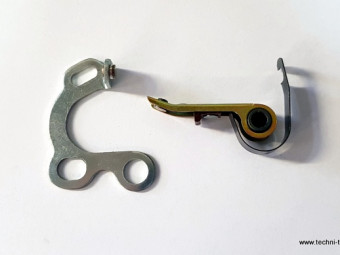 " Set of breakers for SEV igniter For Renault Prairie, R2087, Goélette and derivatives "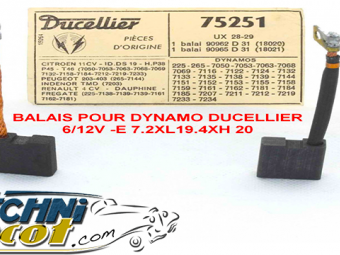 2 Brushes for Ducellier UX 28-29 dynamosDimensions: 7.2 x 19.4 x 20Assembly on Dynamos Ducellier n ...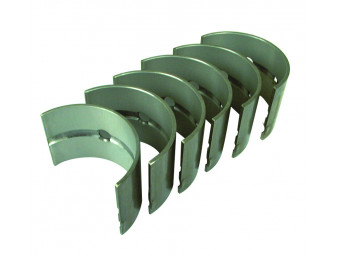 STD bearing bush - Simca 9 - Aronde - 1951-568 - 1200 cm3
€173.43 TTC
(173,43 € HT)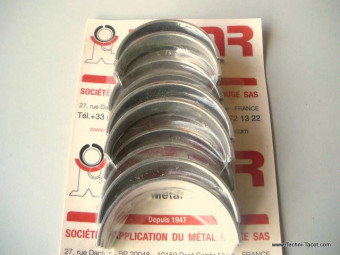 Set of bearings for crankshaft dimension 0.25 - Ø 47.62 mmMounts on engine type 312 -316 -FLASH - RUSH 7CV - RUSH SUPER MFor vehicle:- Dovetail motor RUSH 6 or 7hp,- Ariane with RUSH and RUSH Super M engines,- SIMCA 1300 and 1301
€255.00 TTC
(255,00 € HT)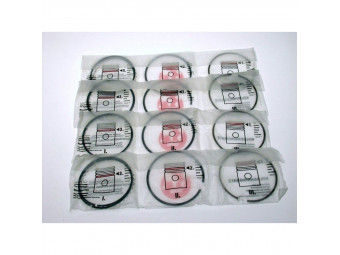 Segment set Ø 72 mm Simca 2.5x2.5x2.5x5 - 4cyl