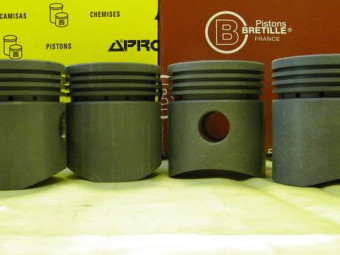 Complete pistons - set of 4 - Ø 74.00 mm - Simca Aronde P60 ARIANE - Flash and Rush engine
€690.00 TTC
(575,00 € HT)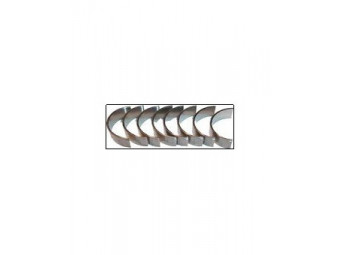 connecting rod bearing STD - Ø 40.00 - Simca 9 - 1200 cm3(does not mount on Flash or Rush)
€235.00 TTC
(195,83 € HT)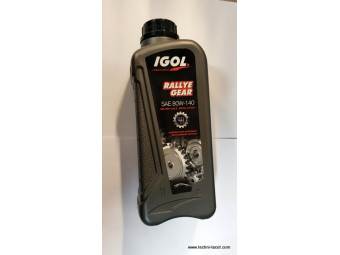 Viscosity index 80 - 140API GL-4(Not suitable for Peugeot type screw axles)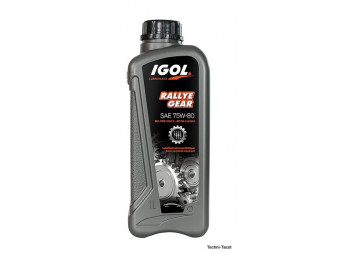 Oil for gearbox and bridge for old mechanics. Type SAE 75 80 90 - GL4. 1L container.(Not suitable for Peugeot type screw axles) Distribution kit: 2 sprockets + chain - central nut type - Simca 9 - 1200 cm3
€372.00 TTC
(310,00 € HT)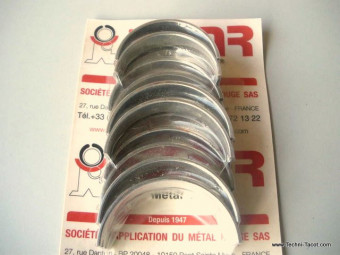 Set of bearing bearings for crankshaft dimension STD - Ø 47.87 mmMounts on engine type 312 -316 -FLASH - RUSH 7CV - RUSH SUPER MFor vehicle:- Dovetail motor RUSH 6 or 7hp,- Ariane with RUSH and RUSH Super M engines,- SIMCA 1300 and 1301
€360.00 TTC
(300,00 € HT) side shim set bearing - Simca Aronde Ariane RUSH 6 and 7 hp engineoversized + 0.20 mm
€150.00 TTC
(125,00 € HT)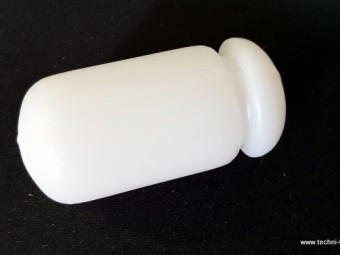 White plastic float. Used to replace ring gauge floats.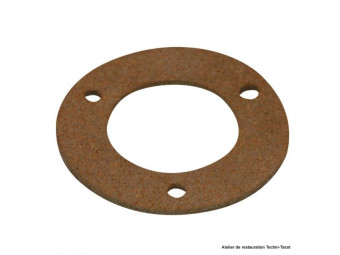 Cork gasket for 3-hole fuel gauge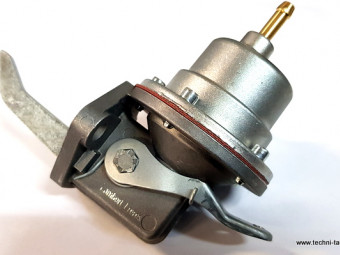 Fuel pump with primer. Supplied with base gasket.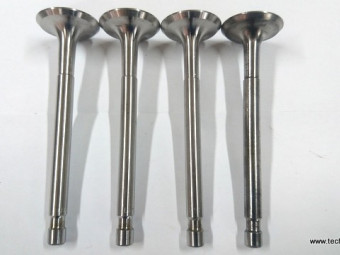 valve x set of 4 - Ø 31 x 8 x 107 - intake Simca Aronde P60 Ariane flash engine
€187.50 TTC
(156,25 € HT)
Dark green engine paint RAL 6005 -Pot of 500 mlSuitable for engines, housings, gearboxes, differentials, brake drums and all parts subject to heating in cast iron, steel and light alloys.Direct application on degreased metal (or better, treated ...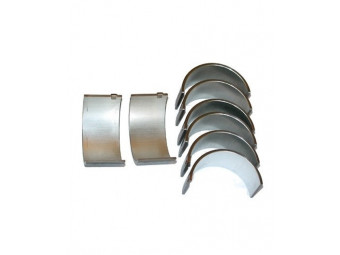 Set of bearings for connecting rods STD dimension - Ø 44Mounts on engine type 312 -316 -FLASH - RUSH 7CV - RUSH SUPER MFor vehicle:- Dovetail motor FLASH or RUSH 7hp,- Ariane with RUSH and RUSH Super M engines,- SIMCA 1300 and 1301(Not suitable ...
€225.00 TTC
(187,50 € HT)
Clutch disc reconditioned, in standard exchange. Complete disassembly, micro-blasting and painting. (The sending is done after receipt of the used mechanism, not destroyed)(Depending on the year, non-contractual photo)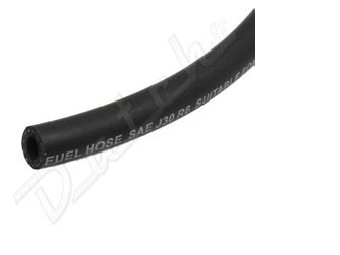 Hose to connect the igniter / carburetor depression 6 mm sold by the meter.