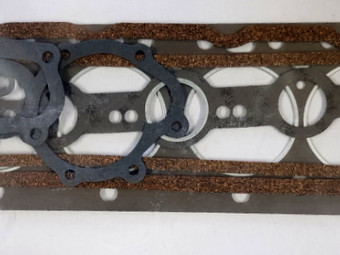 Pochette joints avec joint de culasse pour Aronde Simca 9 - moteur 1221 cm3 Comprend les joindts moteur y compris joint de culasse, et bague étanche spi pour vilebrequin Photo non contractuelle. Ne convient pas aux moteurs FLash ou RUSH.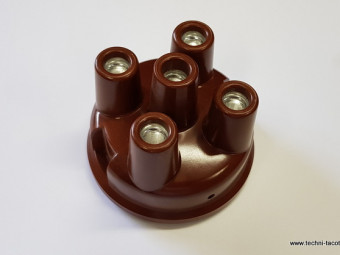 Head for SEV igniter: Interlocking inside the igniterØ socket 58 mm
Joint silicone mot.& carter auto-extrudable RTV K164 silicone haute qualité, résistant à la chaleur base: silicone oxime modifié (système de durcissement sans acide) €310.00 TTC
(310,00 € HT)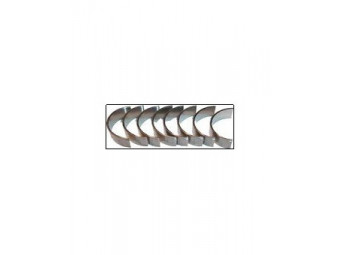 €150.00 TTC
(150,00 € HT)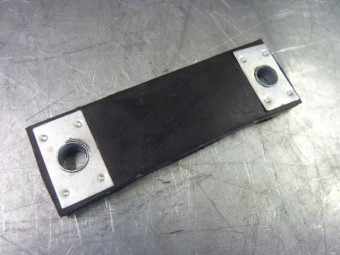 Suspension strap for exhaust. Robust construction, reinforced rubber, metal eyelets.92 mm center distance for M8 mm screws.
Peinture vert moteur -Pot de 500 ml Convient pour moteurs, carters, boîtes de vitesses, différentiels, tambours de frein et toute pièces soumises à échauffement en fonte, acier et alliages légers. Application directe sur métal dégraissé (ou ...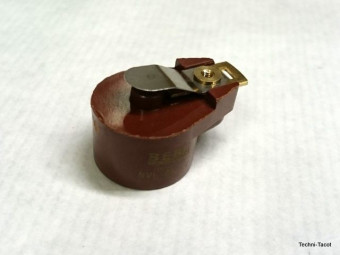 Finger for SEV igniter (large model)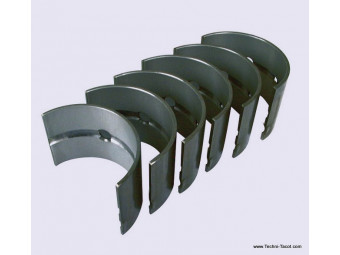 coussinet palier STD - Ø 45.00 - Simca Aronde Ariane 1300 - Flash
€165.00 TTC
(165,00 € HT)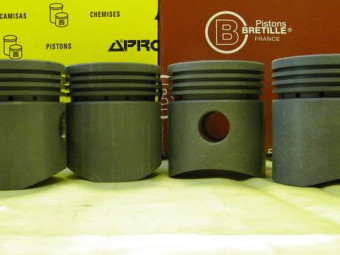 Complete pistons - set of 4 - Ø 74.00 mm - Simca Aronde P60 ARIANE - Flash and Rush engine
€575.00 TTC
(575,00 € HT)

Clutch mechanism reconditioned, in standard exchange.Complete disassembly, micro balling, surfacing and retaring of the pressure plate.(The sending is done after receipt of the used mechanism, not destroyed - Depending on the year, ...
€230.00 TTC
(230,00 € HT)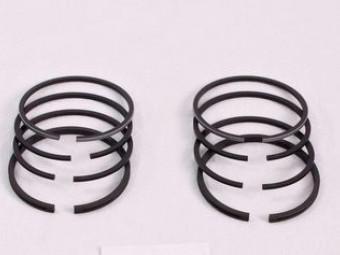 Jeu pour 4 Cylindre(s) Ø 74 - feu = 74 x 2,5 x 3,1 C1 4 Pièces- compression 2 et 3 74 x 2,5 x 3,3 S11 8 Pièces- racleur 74 x 5 x 3 O21P 4 Pièces Autres compositions, nous demander
€109.17 TTC
(109,17 € HT)
Flotteur en matériau de synthèse résistant aux carburant actuels. Permet de remplacer les flotteurs en liège des jauge à carburant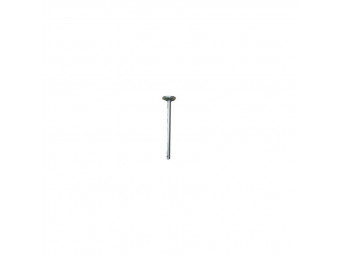 valve x set of 4 - Ø 29 x 8 x 112 - exhaust - Simca Aronde P60 Ariane Rush engine
€127.50 TTC
(127,50 € HT)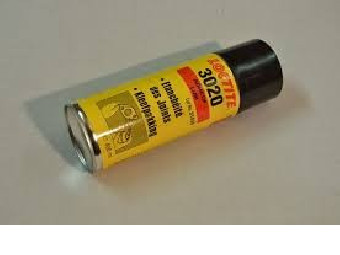 Sealing spray varnish to be sprayed on both sides of a cylinder head gasket. Improves sealing, essential with solid copper gaskets (any thickness)
Clutch disc reconditioned, in standard exchange. Complete disassembly, micro-blasting and painting. (The sending is done after receipt of the used mechanism, not destroyed)(Depending on the year, non-contractual photo)