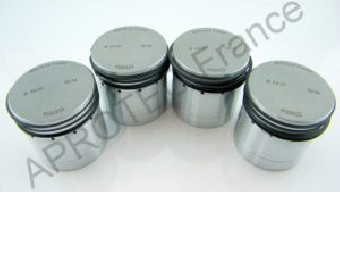 Set of 4 piston Ø 73.50 mm - Simca.
€492.54 TTC
(492,54 € HT)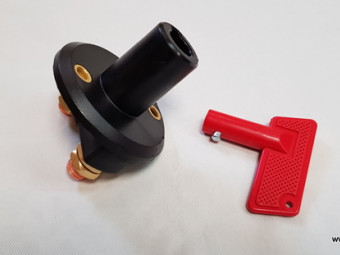 Battery switch with key - security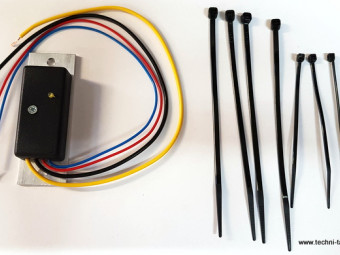 Electronic ignition assistance module. Allows for more energetic spark plug ignition, improved starting, smoother pick-up, helps reduce fuel consumption and consequently pollution.The breakers (platinum-plated screws) are left in place - the ...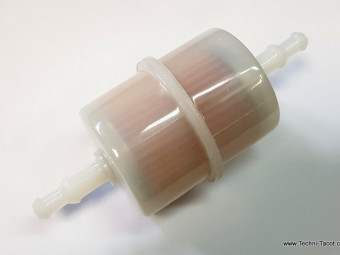 Paper fuel filter for 6 or 8 mm hose.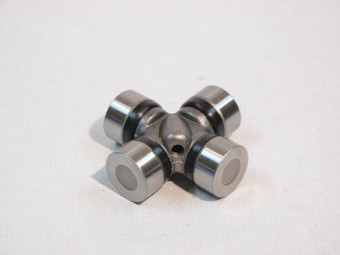 Simca 9 Aronde P60 transmission shaft cross member all models24x63 mm (attention 2 per vehicle)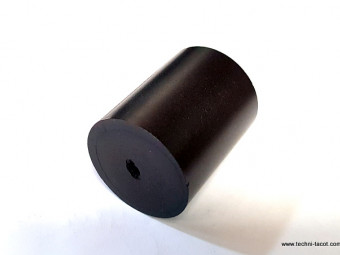 Float in synthetic material resistant to current fuels. Used to replace the cork floats on the fuel gauge Length: 1.40" Diameter: 1.14"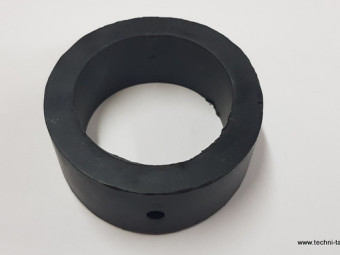 Suspension ring for Peugeot 203 exhaust and othersDimension approximately 63 x 96 x width 27 mm
Clutch mechanism reconditioned, in standard exchange.Complete disassembly, micro balling, surfacing and retaring of the pressure plate.(The sending is done after receipt of the used mechanism, not destroyed - Depending on the year, ...
€230.00 TTC
(230,00 € HT)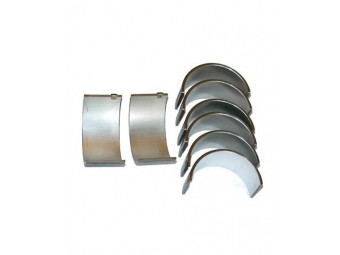 connecting rod bearing STD - Ø 40 - Simca Aronde RUSH 6cv - 1090 cm3
€180.00 TTC
(180,00 € HT)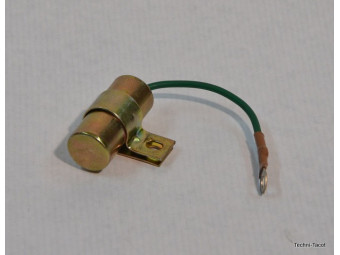 6.12V and 24V compatible ignition capacitor.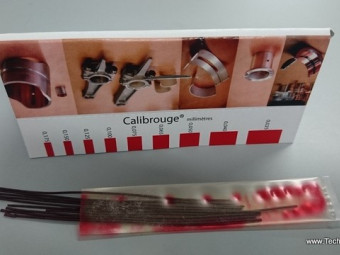 "Plastigage"The Calibrouge ("plastigage or plastigauge") is a simple and practical tool for measuring the clearances of your bearings. Range of use: operating clearance from 0.025 to 0.175 mm €137.46 TTC
(137,46 € HT)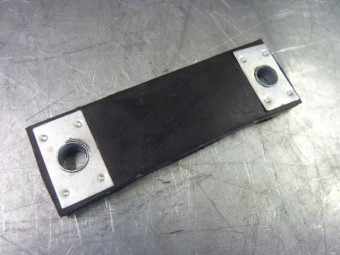 Suspension strap for exhaust. Robust construction, reinforced rubber, metal eyelets.92 mm center distance for M8 mm screws.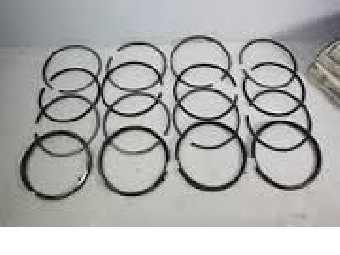 Set of 16 segments for 4 pistons dimension Ø 72 mm - Simca 9 or Aronde enginecomposition per plunger:4 x fire segment 2.5 mm8 x compression in 3 mm4 x scraper in 4 mmPossibility to order in 85 mm (call us) - Non-contractual photo
€103.00 TTC
(103,00 € HT)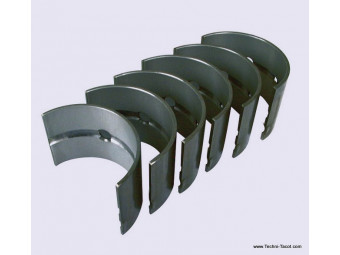 bearing bush 0.25 - Ø 47.62 - Simca Aronde 1300 - Flash
€306.00 TTC
(306,00 € HT)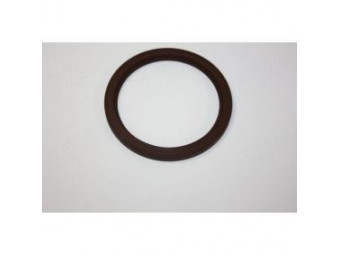 Oil seal ring on the flywheel side to complete the Simca FLASH or RUSH engine gaskets kit: dimension 75 x 95Engine types 306 (6hp) 301 - (7hp) 301 S (7hp)Displacement 1,089 cm3 1,290 cm3Bore (mm) 68 74Stroke (mm) 75 75