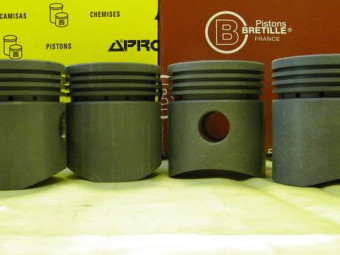 Complete pistons - set of 4 - Ø 74.00 mm - Simca Aronde P60 ARIANE - Flash and Rush engine
€690.00 TTC
(575,00 € HT)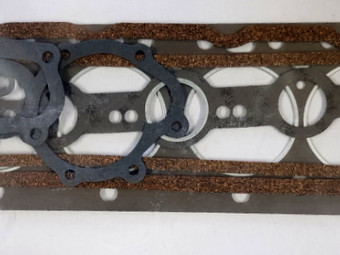 TOP ENGINE gaskets kit with cylinder head gasket for Aronde Simca 9 - 1221 cm3 engine.Non contractual photo. Not suitable for FLash or RUSH engines.
€125.36 TTC
(104,47 € HT)
8 mm fuel hose sold by the meter.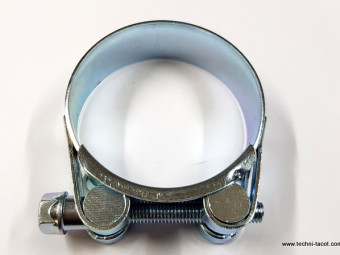 Reinforced collar for exhaust - Ø 64-67 mmRobust French manufacturing
Mano "OS" Tachometer 0 to 5000 rpm for 4-cylinder petrol engine. Connects to the "break" terminal on the ignition coil. 52 mm recess on the pressure gauge side. delivered with lighting. for negative to ground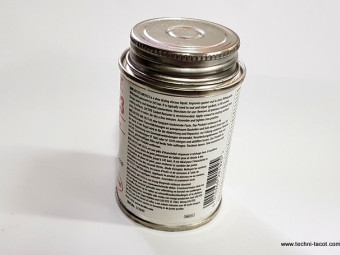 Sealing paste to be applied on both sides of a cylinder head gasket. Product similar to "Collex". Leave to evaporate for about 30 min at room temperature after application, then fit the gasket - improves the seal - recommended with solid copper ...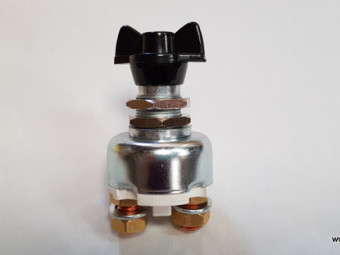 Coupe batterie - permet d'isoler électriquement la batterie.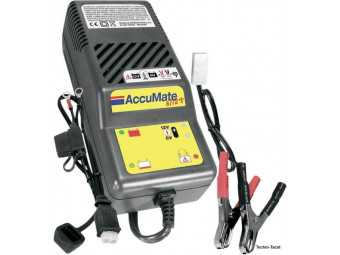 AccuMate is designed to automatically charge and monitor batteries without the danger of overcharging them, regardless of plug-in time. AccuMate is available for all 6V and 12V lead acid batteries, making it a perfect accessory for owners of ...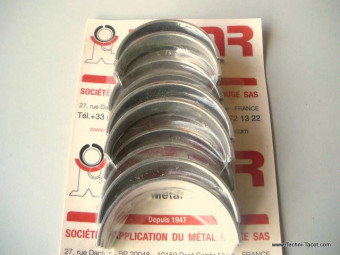 Set of bearings for crankshaft dimension 0.25 - Ø 47.62 mmMounts on engine type 312 -316 -FLASH - RUSH 7CV - RUSH SUPER MFor vehicle:- Dovetail motor RUSH 6 or 7hp,- Ariane with RUSH and RUSH Super M engines,- SIMCA 1300 and 1301
€360.00 TTC
(300,00 € HT)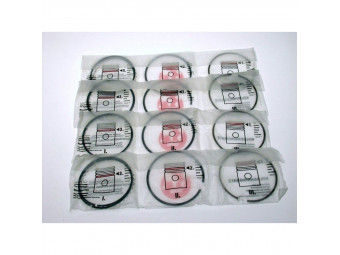 Segment set Ø 72 mm Simca 2.5x2.5x2.5x5 - 4cyl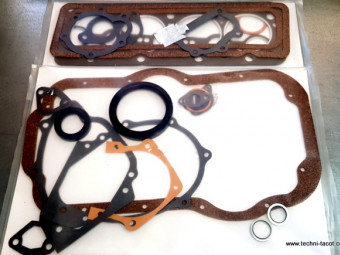 Gasket set with cylinder head gasket for Aronde Simca 9 - 1221 cm3 engineIncludes engine gaskets including cylinder head gasket, and oil seal ring for crankshaftNon contractual photo. Not suitable for Flash or Rush engines.
€245.70 TTC
(204,75 € HT)
Black paint - 500 ml jarSuitable for engines, housings, gearboxes, differentials, brake drums and all parts subject to heating in cast iron, steel and light alloys.Direct application on degreased metal (or better, treated with our Phosprim 4090), ...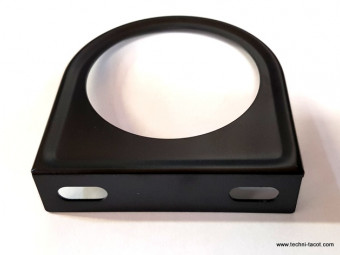 Support métalique, laqué noir pour manomètre standard D52 mm. Prêt à fixé.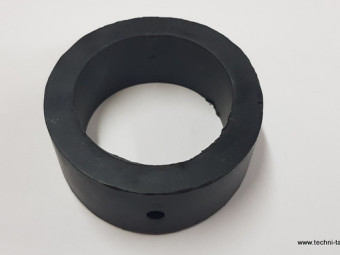 Suspension ring for Peugeot 203 exhaust and othersDimension approximately 63 x 96 x width 27 mm
Set of 16 segments for 4 pistons dimension Ø 72 mm - Simca 9 or Aronde enginecomposition per plunger:4 x fire segment 2.5 mm4 x compression in 2.5 mm4 x compression in 3 mm4 x scraper in 4 mmPossibility to order in 85 mm (call us) - ...