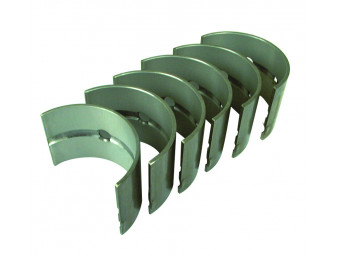 STD bearing bush - Simca 9 - Aronde - 1951-568 - 1200 cm3
€173.43 TTC
(173,43 € HT)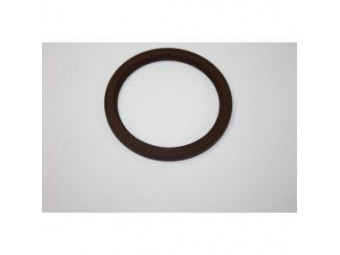 Sealed spinnaker ring on the distribution side to complete the Simca RUSH engine gaskets kit: dimension 52 x 69Engine types 306 (6hp) 301 - (7hp) 301 S (7hp)Displacement 1,089 cm3 1,290 cm3Bore (mm) 68 74Stroke (mm) 75 75
Clutch mechanism reconditioned, in standard exchange.Complete disassembly, micro balling, surfacing and retaring of the pressure plate.(The sending is done after receipt of the used mechanism, not destroyed - Depending on the year, ...
€230.00 TTC
(230,00 € HT)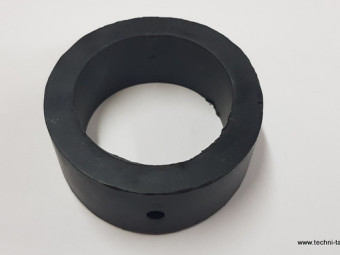 Suspension ring for Peugeot 203 exhaust and othersDimension approximately 63 x 96 x width 27 mm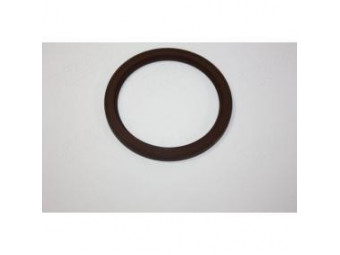 Sealed spinnaker ring on the distribution side to complete the Simca FLASH engine gaskets kit: dimension 35 x 52Engine types 306 (6hp) 301 - (7hp) 301 S (7hp)Displacement 1,089 cm3 1,290 cm3Bore (mm) 68 74Stroke (mm) 75 75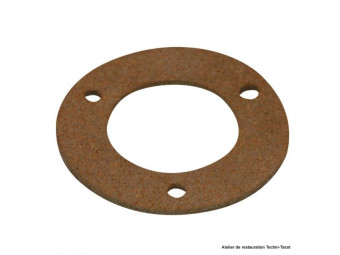 Cork gasket for 3-hole fuel gauge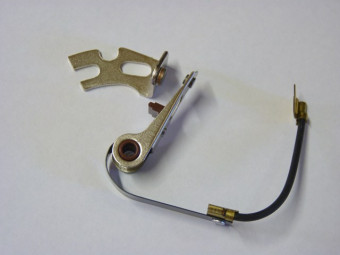 Set of breakers for Ducellier distributor For Renault Prairie, R2087, Goélette and derivatives
8 mm fuel hose sold by the meter.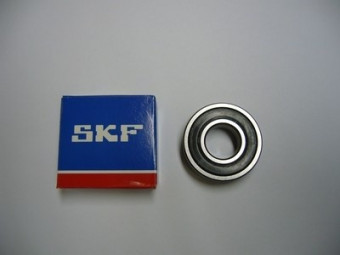 Bearing - 17x40x12 waterproof (often used on dynamo, water pump, flywheel center, etc.). Check with the dimensions of your bearing.
Mano "OS" temperature indicator (without electrical connection). Direct reading by probe mounted on a radiator hose (high outlet). 52 mm recess on the pressure gauge side.Capillary 1m80. Delivered with lighting and probe for the hose.
Dark green engine paint RAL 6005 -Pot of 500 mlSuitable for engines, housings, gearboxes, differentials, brake drums and all parts subject to heating in cast iron, steel and light alloys.Direct application on degreased metal (or better, treated ...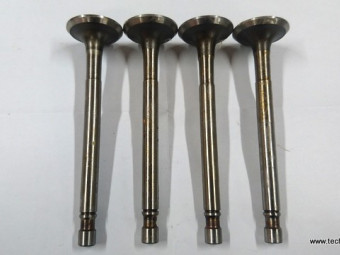 valve x set of 4 - Ø 29 x 8 x 107 - exhaust - Simca Aronde P60 Ariane Flash engine
€127.50 TTC
(127,50 € HT)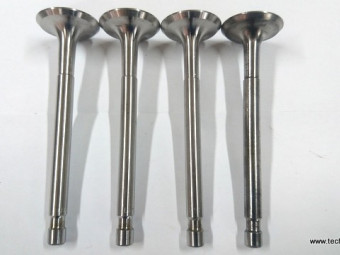 valve x set of 4 - Ø 31 x 8 x 107 - intake Simca Aronde P60 Ariane flash engine
€127.50 TTC
(127,50 € HT)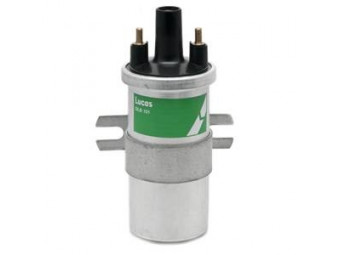 Ignition coil guaranteed for use with a 12 V platinum screw igniter (breakers). Impedance respected to prevent the breakers from bluing.Works perfectly also with electronic module or integral electronic igniter. (Non contractual photo)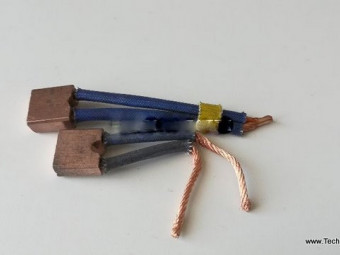 2 PARIS RHONE PSX 44 45 starter brushesDimension 7 x 15 x 14D8E26,29,34,40L13.17Simca 1000 carsMassey Ferguson tractors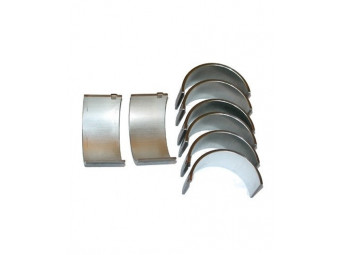 connecting rod bearing 0.25 - Ø 39.75 mm - Simca 9 - Aronde 1951-56
€195.99 TTC
(195,99 € HT)