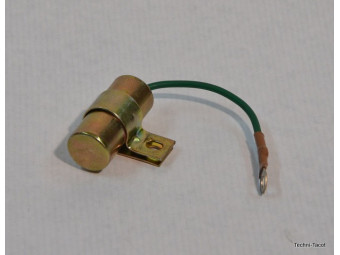 6.12V and 24V compatible ignition capacitor.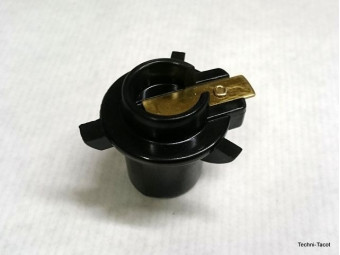 Finger for Ducellier distributor equipped with a 65mm headMounts with Ducellier 65 mm head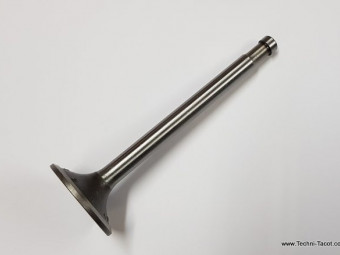 Inlet valve 39.5 mm for Renault Fregate Transfluide engine ONLY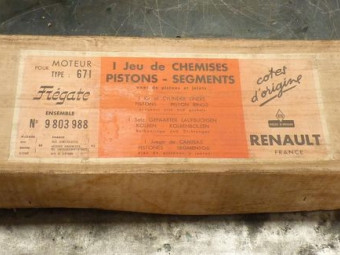 " Kit 4 liners / pistons for Renault type 671 engine (Colorale, Goélette, R2087, Frégate, etc) Etendard engine, 12hp, 2150 cm3. Bore 88 base 93mm. Composed of 4 pistons with pin segments and circlips, 4 barrels. New original Renault stock. "
€420.00 TTC
(350,00 € HT)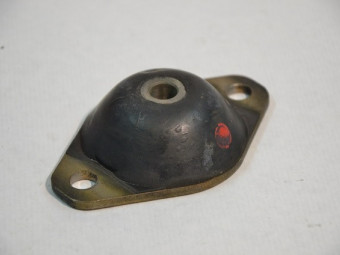 " Front engine mounting silencer. Oval model. Sold individually. Overall length 118 mm fixing hole center distance: 95 mm - Ø 11mm holes width 75 mm central Ø: 12.2 mm height 30 mm metal plate thickness = 6mm "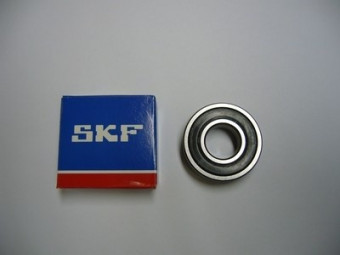 Bearing - 17x40x12 waterproof (often used on dynamo, water pump, flywheel center, etc.). Check with the dimensions of your bearing.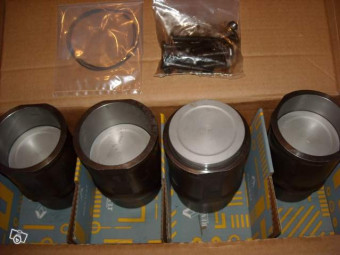 " Kit 4 liners / pistons for Renault type 668 engine (Colorale, Goélette, Frégate, etc) Standard engine, 11hp. Bore 85 base 91mm. Composed of 4 pistons with segments, pins and circlips, 4 liners. New period stock. NON-contractual PHOTO. "
€299.50 TTC
(249,58 € HT)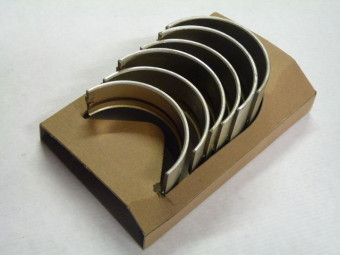 Set of 6 bearing shells STD dimension 56 mm Renault type 671 engine (Colorale, Goélette, R2087, Frégate, etc) Engine 668 and 671 and super Etendard 817 - 2.6 L p >
€347.40 TTC
(289,50 € HT)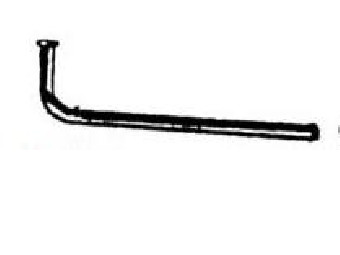 Exhaust manifold tube for Renault Colorale, Prairie, Goélette, R2087 and derivatives.(Depending on the version, the assembly may require adaptation)
Oil breather plug - Renault Goelette R2087 Fregate PrairieDelivered with seal - original Renault product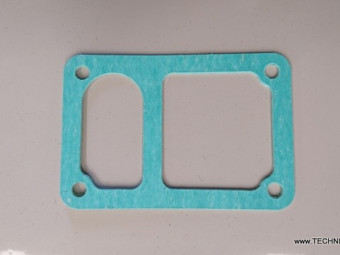 cylinder head plate gasket for renault fregate engine or similar.Model for distribution side.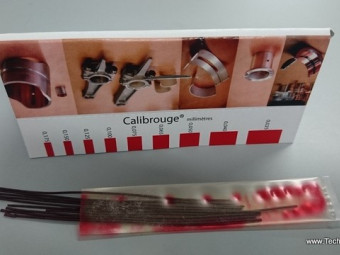 "Plastigage"The Calibrouge ("plastigage or plastigauge") is a simple and practical tool for measuring the clearances of your bearings. Range of use: operating clearance from 0.025 to 0.175 mm
Head for Ducellier distributor: Interlocking inside the head = 65 mm, outside about 72 mm.To be assembled with breakers 1 237 013 808, and ducellier finger.
Dark green engine paint RAL 6005 -Pot of 500 mlSuitable for engines, housings, gearboxes, differentials, brake drums and all parts subject to heating in cast iron, steel and light alloys.Direct application on degreased metal (or better, treated ...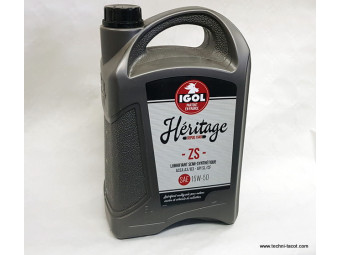 Can of 5 L.Viscosity: 15W-50BenefitsHéRITAGE ZS semi-synthetic oil.Multigrade lubricant for gasoline engine of tourism, reinforced with synthetic bases, particularly adapted to the old engines, gasoline or diesel, equipped with an oil filter - ...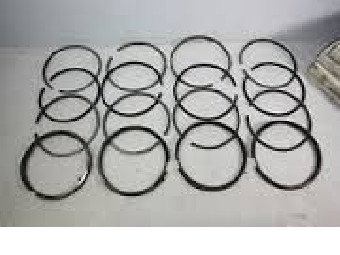 Set of 16 segments for 4 pistons Ø 88 mm dimension - 668 or 671 Renault petrol engine.composition per piston:3 x compression in 2 mm1 x scraper in 4.5 mmPossibility to order in 85 mm (contact us)
€149.82 TTC
(124,85 € HT)