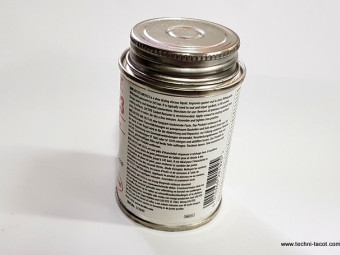 Sealing paste to be applied on both sides of a cylinder head gasket. Product similar to "Collex". Leave to evaporate for about 30 min at room temperature after application, then fit the gasket - improves the seal - recommended with solid copper ...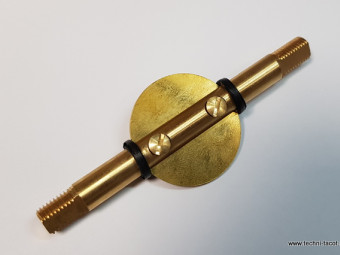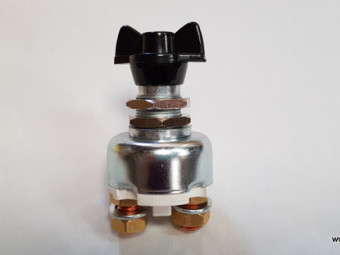 Coupe batterie - permet d'isoler électriquement la batterie.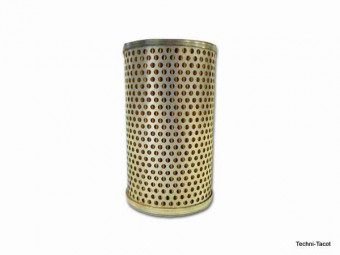 Cartridge for Renault Frégate, Prairie, Colorale, Goélette, Transfluide oil filter.(for engines fitted with a filter holder). Central Ø = 8mm approx - Height = 123 mm - Ø 65 mm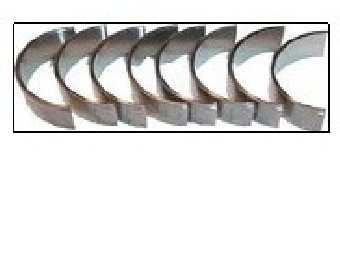 Set of 8 connecting rod bearings, STD dimension crank pin d 55 mm - Renault, Colorale, Goélette, R2087, Frégate, Sg2, etc). Mounts on 668 - 11cv - 2L, 671 - 12cv - 2.2 L and super Etendard 817 - 2.6 L engine
€267.50 TTC
(267,50 € HT)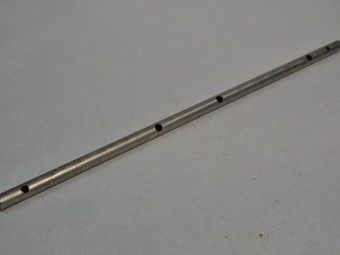 " Internal water pipe for cylinder head. Engine type 668, 671 (11 and 12hp), 817 (sg2 petrol) etc. Manufactured in stainless steel to eliminate corrossion problems. Supplied with assembly diagram. "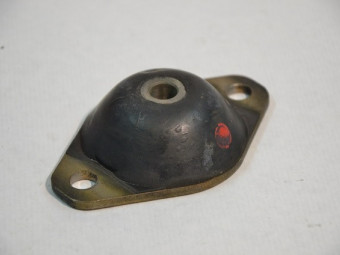 " Front engine mounting silencer. Oval model. Sold individually. Overall length 118 mm fixing hole center distance: 95 mm - Ø 11mm holes width 75 mm central Ø: 12.2 mm height 30 mm metal plate thickness = 6mm "
2 seals for rocker shaft. Mounts for Renault gasoline engine 668, 671, 817, mounted on Frégate, Prairie, R2087, SG2, Goélette and derivatives.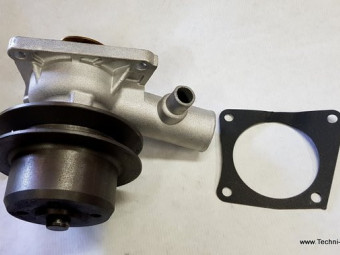 Complete water pump for engine type 817 - 2.6L. The pump is delivered with its seal as in the photo.
€240.00 TTC
(240,00 € HT)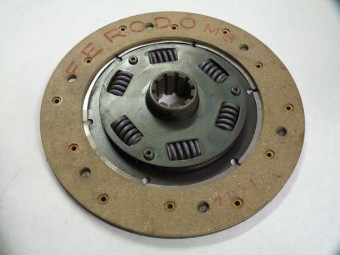 Clutch disc reconditioned, in standard exchange for Renault Prairie, Colorale, R2087, Goélette, 1000kg and derivatives. Complete disassembly, micro-blasting and painting. (The sending is done after receipt of the used mechanism, not ...
€116.00 TTC
(116,00 € HT)

Kit 3 camshaft bushes and installation tool- Renault Frégate Prairie Goelette engine 671 standard dimension
€325.80 TTC
(325,80 € HT)
6V electric fuel pump. To be connected to the ignition coil power supply. Connects in series with the original fuel line.Allows you to keep the manual pump. Avoids having to lift the hood to turn up gasoline before starting.Is intended to remain ...
€102.00 TTC
(102,00 € HT)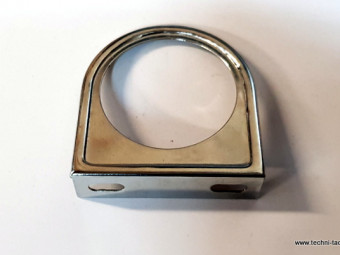 Chromed metal support for standard manometer D52 mm. Ready to fix.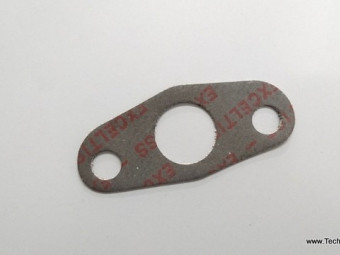 gasket for cylinder head pipe on renault fregate engine or similar
Head for SEV igniter: Interlocking inside the igniterØ socket 58 mm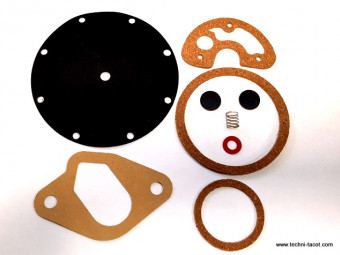 Repair kit for SEV D100mm fuel pump. Fitted on Renault Frégate Prairie Goelette Galion. Please check the brand of your pump before ordering