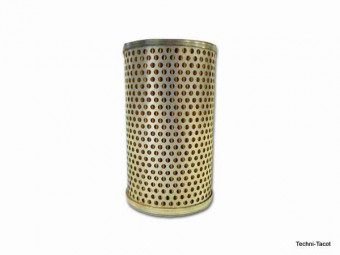 Cartridge for Renault Frégate, Prairie, Colorale, Goélette, Transfluide oil filter.(for engines fitted with a filter holder). Central Ø = 8mm approx - Height = 123 mm - Ø 65 mm
Mot. Silicone gasket & self-extruding housing RTV K164     high-quality, heat-resistant silicone     base: modified oxime silicone (acid-free hardening system)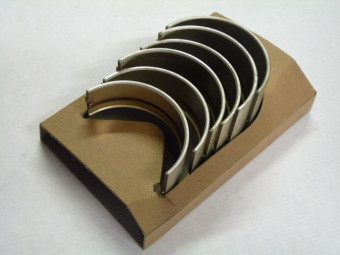 Set of 6 bearing shells, dimension 0.25, 55.75 mm trunnion, Renault type 668 - 671 engine (Colorale, Goélette, R2087, Frégate, etc.)668 and 671 engine and Super Etendard 817 - 2.6 L
€232.65 TTC
(232,65 € HT)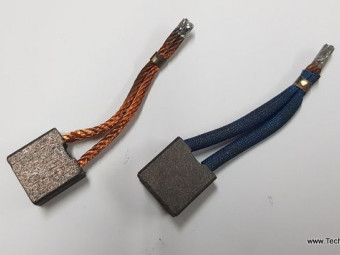 14 x 7 mmFor vehicles: CITROEN DS / ID19 - PANHARD Dyna - PEUGEOT 203-403 - RENAULT Frégate.For vans: CITROEN - HOTCHKISS - SAVIEM - RENAULT Super Gallon / Super Goelette.For starters: 6004/6023/6045/6087/6090/6092/6107/6133/6166.
Sealing paste to be applied on both sides of a cylinder head gasket. Product similar to "Collex". Leave to evaporate for about 30 min at room temperature after application, then fit the gasket - improves the seal - recommended with solid copper ...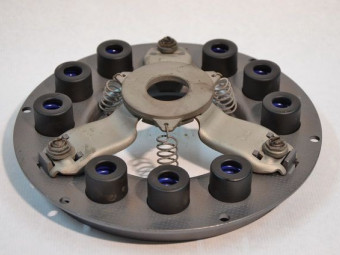 " Clutch mechanism reconditioned, in standard exchange. Fitted on Renault Colorale, Prairie, Goélette, Galion, R2087 and derivatives Complete disassembly, micro balling, surfacing and retaring of the pressure plate. (The sending is done after ...
€285.00 TTC
(285,00 € HT)

Fuel pump with priming lever and seal - Renault Fregate Galion Goelette prairie R2087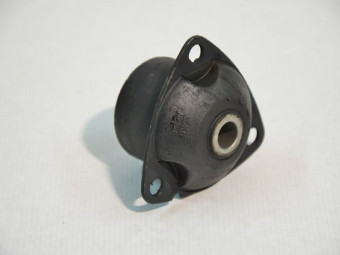 Silent block for rear mounting on gearbox.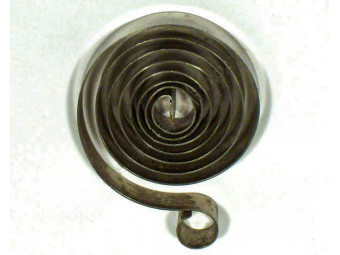 Thermostatic spring to be mounted on the exhaust manifold. For Renault Frégate, R2087; Goélette, Colorale, Prairie and derivatives etc.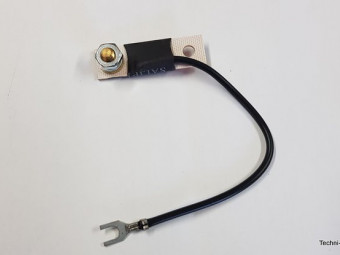 This module allows the use of 6V pressure gauges on a 12V vehicle (negative to ground). Mounts on a temperature gauge, pressure, fuel gauge, ...Very practical, it is fixed directly on the supply terminal of the pressure gauge thanks to a hole ...
Ford RAL 5005 blue engine paint - 500 ml jarSuitable for engines, housings, gearboxes, differentials, brake drums and all parts subject to heating in cast iron, steel and light alloys.Direct application on degreased metal (or better, treated with ...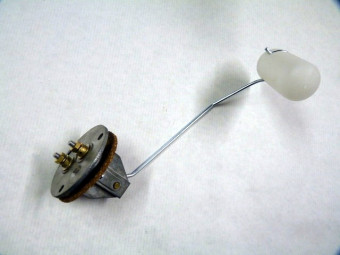 " Float fuel gauge. Adaptable model. Arm length approx. 160 mm. External diameter of plate 54 mm - fixing center distance 38 mm. Supplied with cork seal. 3-hole fixing. Internal resistance approx. 110 ohms. For 6-volt vehicle only. "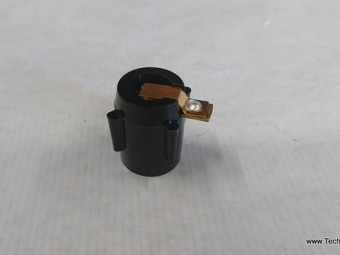 Finger for igniter equipped with Ducellier round head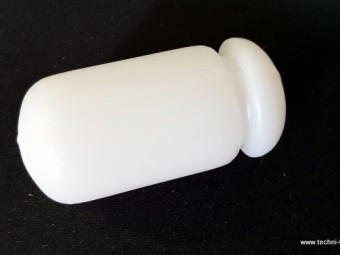 White plastic float. Used to replace ring gauge floats.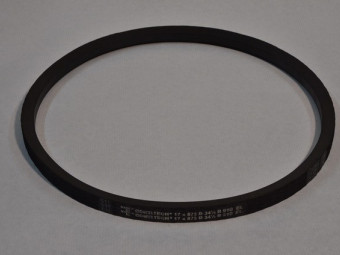 Belt for Renault type 668 and 671 engine (Colorale, Goélette, R2087, Frégate, etc) Assembly with water pump pulley D 112 mm - (We also have the belt for 147 mm pulley )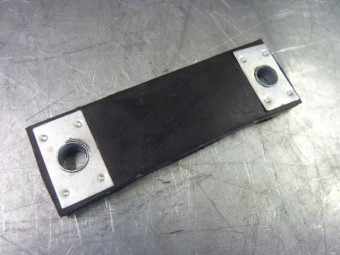 Suspension strap for exhaust. Robust construction, reinforced rubber, metal eyelets.92 mm center distance for M8 mm screws.