6 or 12v 10A push button. Can be used to activate an electric fuel pump for a few seconds, for example.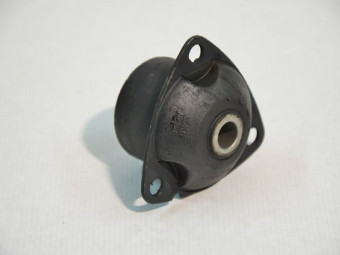 Silent block for rear mounting on gearbox.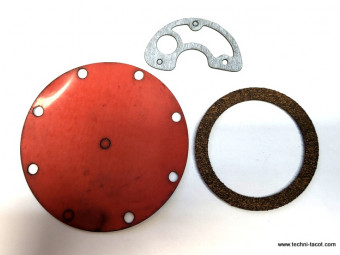 Reduced repair kit for SEV D100mm fuel pump. Fitted on Renault Frégate Prairie Goelette Galion. Please check the brand of your pump before ordering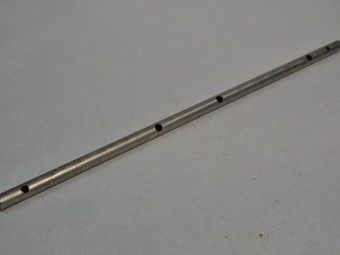 " Internal water pipe for cylinder head. Engine type 668, 671 (11 and 12hp), 817 (sg2 petrol) etc. Manufactured in stainless steel to eliminate corrossion problems. Supplied with assembly diagram. "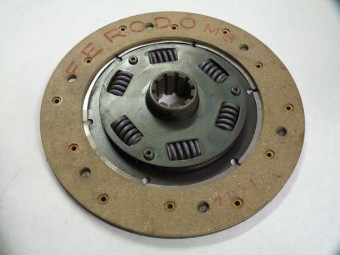 Clutch disc reconditioned, in standard exchange for Renault Prairie, Colorale, R2087, Goélette, 1000kg and derivatives. Complete disassembly, micro-blasting and painting. (The sending is done after receipt of the used mechanism, not ...
€116.00 TTC
(116,00 € HT)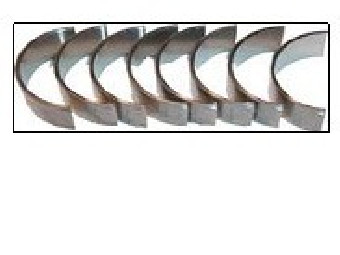 Set of 8 connecting rod bearings dimension 0.25 crankpin d 51.75 mm - Fregate engine 668 - 11cv - 2L
€236.67 TTC
(236,67 € HT)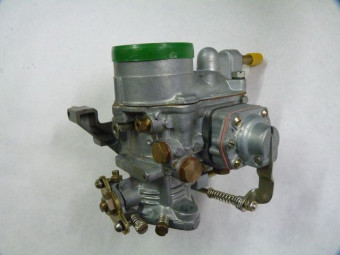 New carburettor similar to the Solex 32 PBIC type. Vacuum outlet on foot base. Equipped for Renault Frégate and derivatives
€185.00 TTC
(185,00 € HT)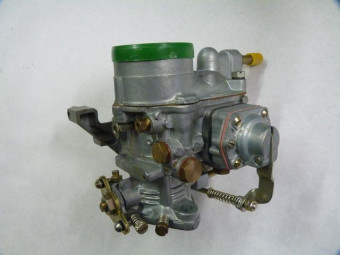 New carburettor similar to the Solex 32 PBIC model with accelerator pump. Vacuum outlet on foot base. Depending on the vehicle model, you will need to reset the configuration with the old starter, jets, cap or cover and throttle control
€163.07 TTC
(163,07 € HT)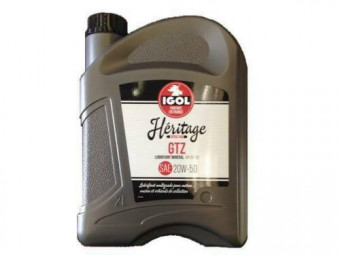 5 l can (non contractual photo) - Viscosity: 20W-50BenefitsHéRITAGE GTZ mineral oil.Multigrade lubricant for Gasoline and Diesel engines, made from severely refined mineral bases and additives suitable for older engines. The anti-wear additive ...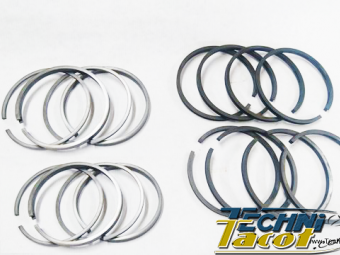 Set of 16 segments for 4 eyebolts dimension 88 mm - 668 or 671 Renault petrol engine.composition per piston:2 x compression in 2 mm2 x scraper in 4.5 mmPossibility of ordering in 85 mm (call us)
€124.85 TTC
(124,85 € HT)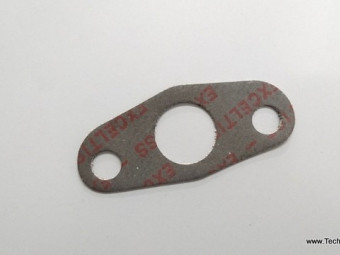 gasket for cylinder head pipe on renault fregate engine or similar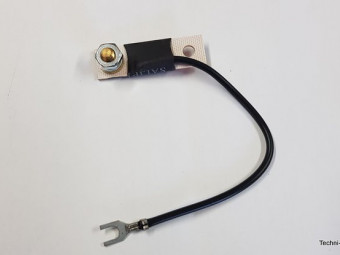 This module allows the use of 6V pressure gauges on a 12V vehicle (negative to ground). Mounts on a temperature gauge, pressure, fuel gauge, ...Very practical, it is fixed directly on the supply terminal of the pressure gauge thanks to a hole ...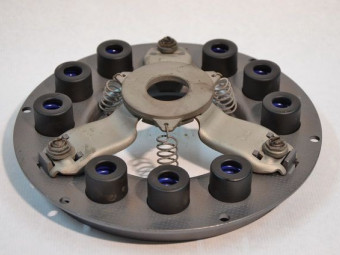 " Clutch mechanism reconditioned, in standard exchange. Fitted on Renault Colorale, Prairie, Goélette, Galion, R2087 and derivatives Complete disassembly, micro balling, surfacing and retaring of the pressure plate. (The sending is done after ...
€285.00 TTC
(285,00 € HT)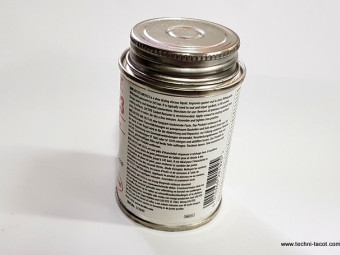 Sealing paste to be applied on both sides of a cylinder head gasket. Product similar to "Collex". Leave to evaporate for about 30 min at room temperature after application, then fit the gasket - improves the seal - recommended with solid copper ...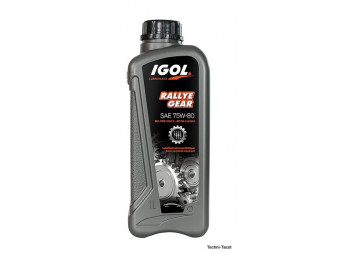 Oil for gearbox and bridge for old mechanics. Type SAE 75 80 90 - GL4. 1L container.(Not suitable for Peugeot type screw axles)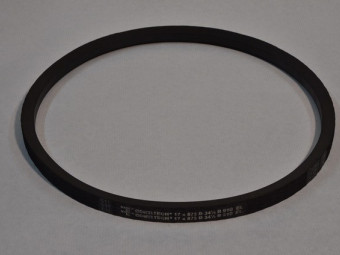 Belt for Renault type 668 and 671 engines (Colorale, Goélette, R2087, Frégate, etc)Assembly with water pump pulley D 125 mm - (We also have the belt for pulley 112 or 147 mm)