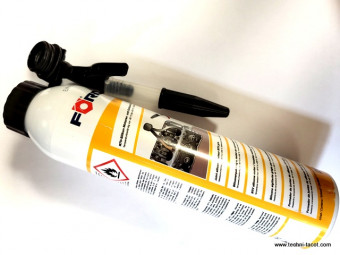 Mot. Silicone gasket & self-extruding housing RTV K164     high-quality, heat-resistant silicone     base: modified oxime silicone (acid-free hardening system)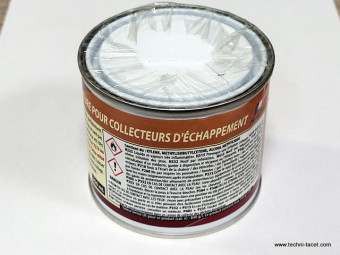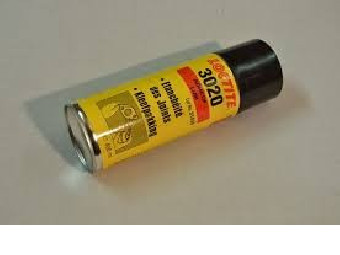 Sealing spray varnish to be sprayed on both sides of a cylinder head gasket. Improves sealing, essential with solid copper gaskets (any thickness)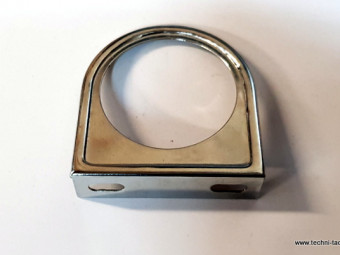 Chromed metal support for standard manometer D52 mm. Ready to fix.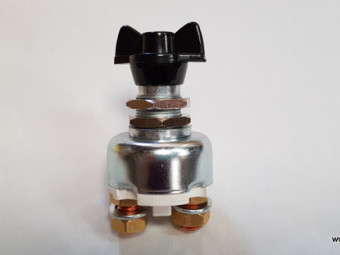 Coupe batterie - permet d'isoler électriquement la batterie.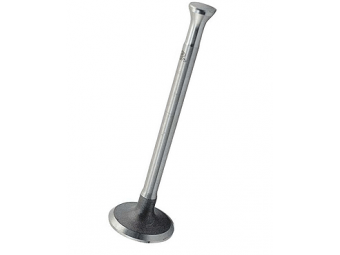 Ford Vedette intake valve, flared tail, rectified occasion. 33.63 x 110 x 6.86 mm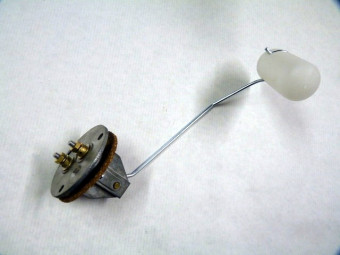 " Float fuel gauge. Adaptable model. Arm length approx. 160 mm. External diameter of plate 54 mm - fixing center distance 38 mm. Supplied with cork seal. 3-hole fixing. Internal resistance approx. 110 ohms. For 6-volt vehicle only. "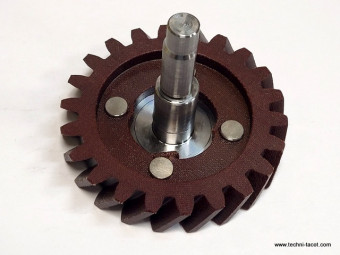 Replacement gear for oil pump - V8 Ford Vedette.Delivered riveted with new axle. (Advantageously replaces the celoron one that has become fragile over time)Attention for the V8 Simca 13 hp 2350 cm3, choose the reference "Simca oil pump pinion" on ...
€270.20 TTC
(270,20 € HT)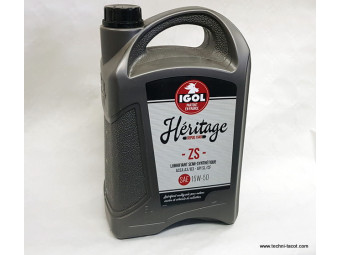 Can of 5 L.Viscosity: 15W-50BenefitsHéRITAGE ZS semi-synthetic oil.Multigrade lubricant for gasoline engine of tourism, reinforced with synthetic bases, particularly adapted to the old engines, gasoline or diesel, equipped with an oil filter - ...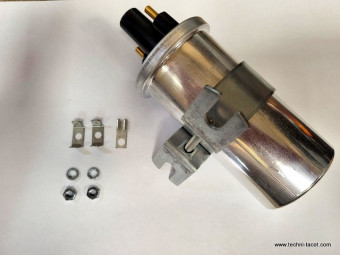 Ignition coil guaranteed for use with a 12 V platinum screw igniter (breakers). Impedance respected to prevent the breakers from bluing.Works perfectly also with electronic module or integral electronic igniter. (Non contractual photo)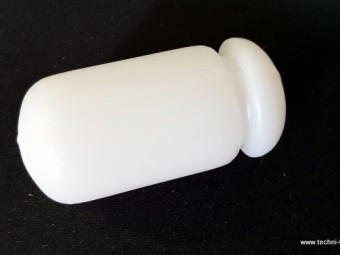 White plastic float. Used to replace ring gauge floats.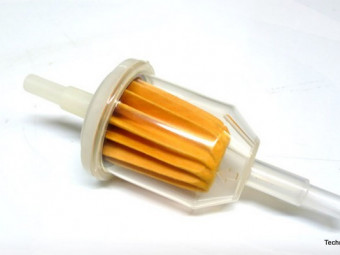 Paper fuel filter for 6 or 8 mm hose.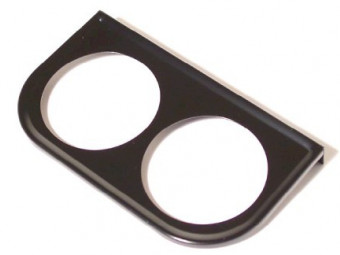 Metal support, black lacquered for standard manometer D52 mm. Ready to fix.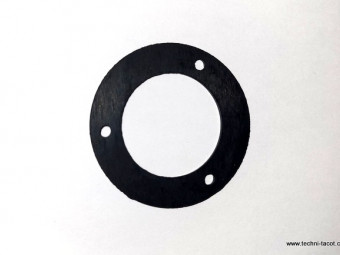 Rubber seal for 3-hole fuel gauge
6 or 12v 10A push button. Can be used to activate an electric fuel pump for a few seconds, for example.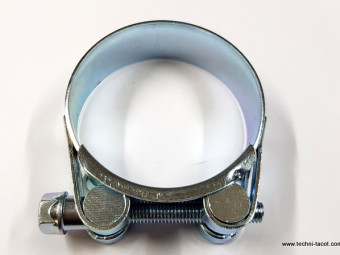 Reinforced collar for exhaust - Ø 64-67 mmRobust French manufacturing