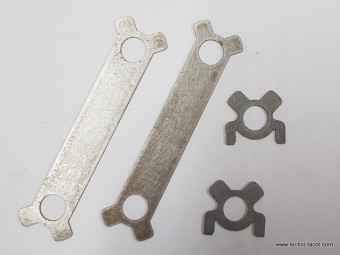 Set of 4 retainers for V8 Ford Vedette 1949 - 52 (Strainer with spring and support on central bearing)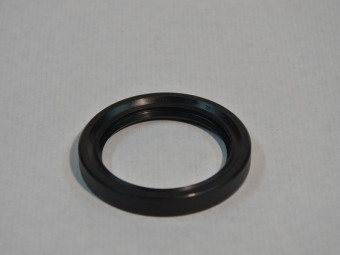 Sealing ring (oil seal) placed at the Ford Vedette gearbox outlet.
Set of 34 hexagon head screws to replace the original studs - 3/8 16f / p unc 2 lengths of screws in the set - Allows easy removal of cylinder heads. Tightening 5 m.kg maximum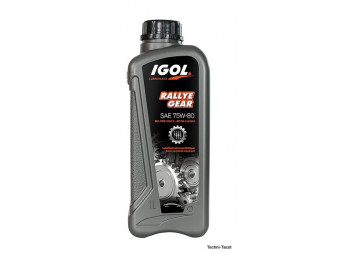 Oil for gearbox and bridge for old mechanics. Type SAE 75 80 90 - GL4. 1L container.(Not suitable for Peugeot type screw axles)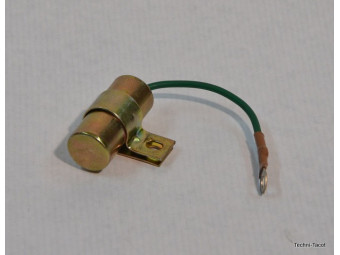 6.12V and 24V compatible ignition capacitor.
Mano "OS" Tachometer 0 to 5000 rpm for 4-cylinder petrol engine. Connects to the "break" terminal on the ignition coil. 52 mm recess on the pressure gauge side. delivered with lighting. for negative to ground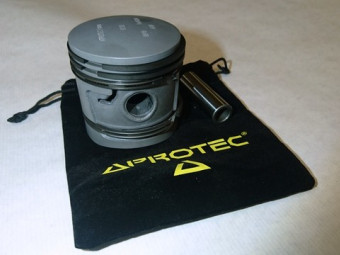 Set of 8 pistons - New manufacture, similar to the original model - reduction in piston mass (approximately 255 gr with rings) - molybdenum treatment - cylinder size 67.50 mm. Supplied with segments, pins and circlips - The segments supplied are ...
€867.00 TTC
(867,00 € HT)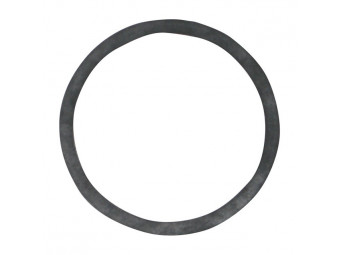 Circular seal for Ford Vedette, Vendôme and Simca Vedette oil filter housing.Can be mounted on a cover or on a base depending on the model and year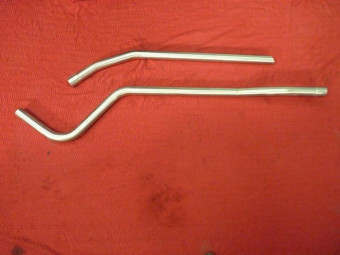 " Outlet tube with crosshead (bridge passage) to be connected to the silencer outlet. Ford Vedette 1949 to 1954. All stainless steel. "
€294.45 TTC
(294,45 € HT)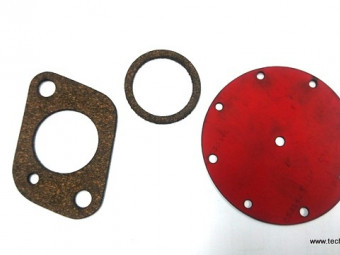 Replacement diaphragm for GUIOT fuel pump (Vedette Ford and Simca engine). Diam 90mm. Supplied with membrane and gaskets. (check the type of pump before ordering)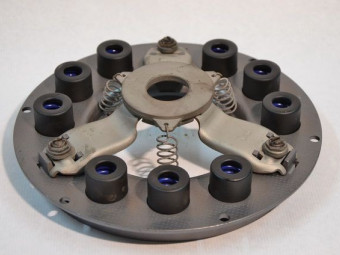 Clutch mechanism reconditioned, in standard exchange mounted on Ford Vedette, Abeille, Comète, Monte Carlo, Vendôme engine Complete disassembly, micro balling, surfacing and retaring of the pressure plate. (The sending is done after receipt ...
€248.00 TTC
(248,00 € HT)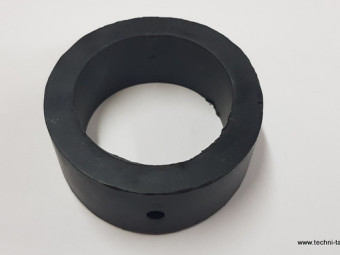 Suspension ring for Peugeot 203 exhaust and othersDimension approximately 63 x 96 x width 27 mm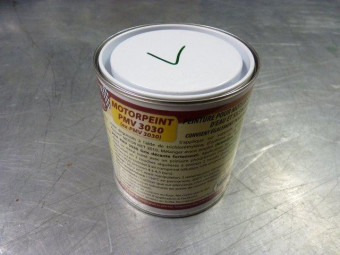 Engine red paint -Pot of 500 mlSuitable for engines, housings, gearboxes, differentials, brake drums and all parts subject to heating in cast iron, steel and light alloys.Direct application on degreased metal (or better, treated with our Phosprim ...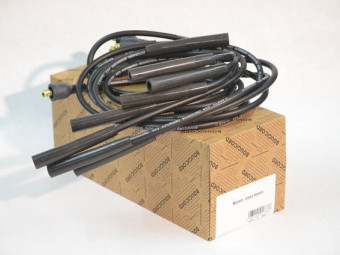 High performance ignition harness, black silicone, interference suppression in accordance with European legislation. Lengths specially adapted for Ford Vedette, Bee V8 engines; Vendôme, Comète, Monte Carlo and Simca Trianon, Versailles, Régence, ...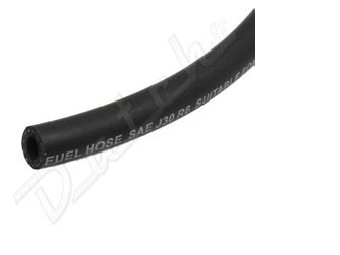 Hose to connect the igniter / carburetor depression 6 mm sold by the meter.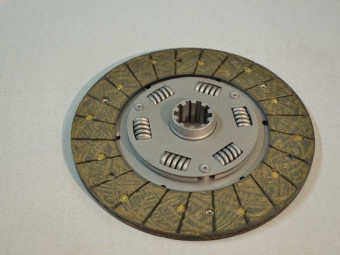 Clutch disc reconditioned, in standard exchange for Ford Vedette. Complete disassembly, micro balling and painting. (The sending is done after receipt of the used mechanism, not destroyed)(Depending on the year, non-contractual photo)