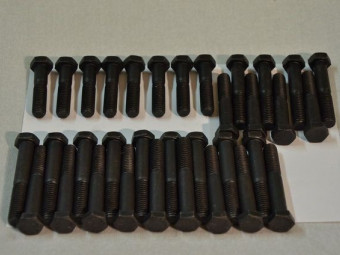 Set of 34 hexagon head screws to replace the original studs - 3/8 16f / p unc 2 lengths of screws in the set - Allows easy removal of cylinder heads. Tightening 5 m.kg maximum
€138.80 TTC
(138,80 € HT)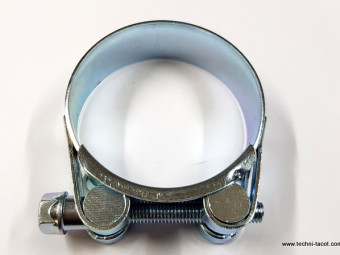 Reinforced collar for exhaust - Ø 64-67 mmRobust French manufacturing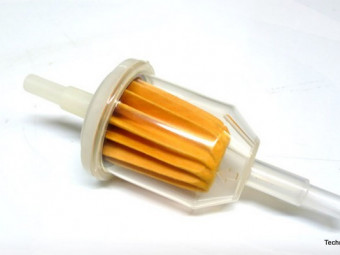 Paper fuel filter for 6 or 8 mm hose.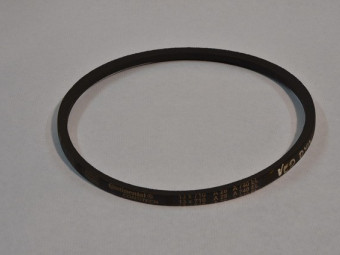 Secondary propeller-dynamo belt for Ford Vedette
Ford RAL 5005 blue engine paint - 500 ml jarSuitable for engines, housings, gearboxes, differentials, brake drums and all parts subject to heating in cast iron, steel and light alloys.Direct application on degreased metal (or better, treated with ...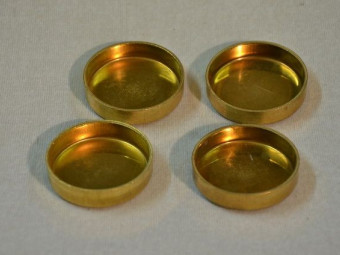 Set of 4 pellets for Vedette Ford and Simca engine block diam. about 44 mm.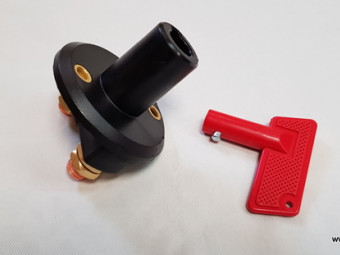 Battery switch with key - security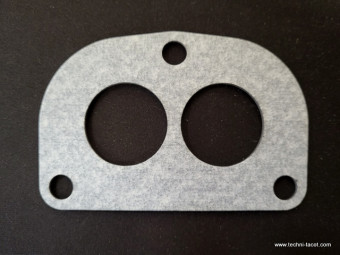 Gasket for 22.2 Stromberg carburettor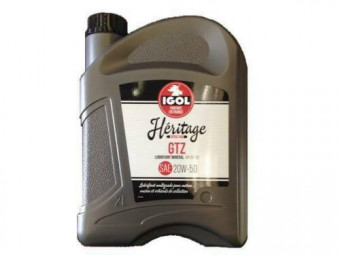 5 l can (non contractual photo) - Viscosity: 20W-50BenefitsHéRITAGE GTZ mineral oil.Multigrade lubricant for Gasoline and Diesel engines, made from severely refined mineral bases and additives suitable for older engines. The anti-wear additive ...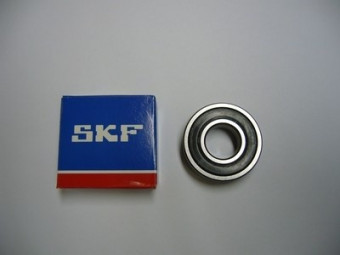 Bearing - 17x40x12 waterproof (often used on dynamo, water pump, flywheel center, etc.). Check with the dimensions of your bearing.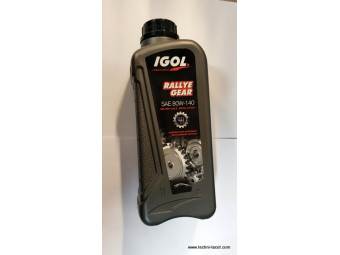 Viscosity index 80 - 140API GL-4(Not suitable for Peugeot type screw axles)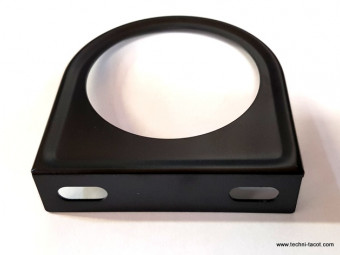 Support métalique, laqué noir pour manomètre standard D52 mm. Prêt à fixé.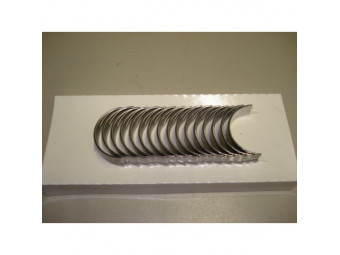 " Set of bearings (16 half-shells) for Ford Vedette 2nd generation 1953-54 and Simca V8 engines. Dimension: .010 US (0.25 mm) Each connecting rod receives its pair of bearings. "
€365.83 TTC
(365,83 € HT)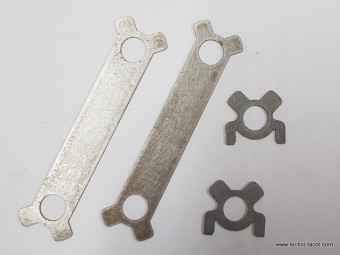 Set of 4 retainers for V8 Ford Vedette 1949 - 52 (Strainer with spring and support on central bearing)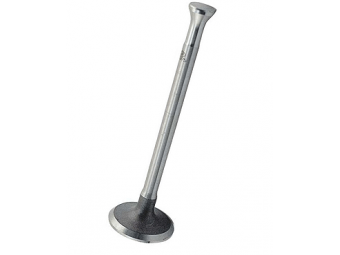 Ford Vedette exhaust valve, flared tail, rectified used.
Solid copper cylinder head gasket. Thickness 3mm. Used with very planed cylinder head.Tightening at 5m.kg. Must be installed with the aerosol sealant.Cylinder head thickness measured Type of cylinder head gasket37.3 mm (original)         1.6 mm ...
€129.20 TTC
(129,20 € HT)