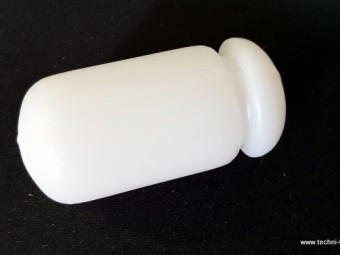 White plastic float. Used to replace ring gauge floats.
Engine paint oxide green RAL 6020 -Pot of 500 mlSuitable for engines, housings, gearboxes, differentials, brake drums and all parts subject to heating in cast iron, steel and light alloys.Direct application on degreased metal (or better, treated ...
6V electric fuel pump. To be connected to the ignition coil power supply. Connects in series with the original fuel line.Allows you to keep the manual pump. Avoids having to lift the hood to turn up gasoline before starting.Is intended to remain ...
€102.00 TTC
(102,00 € HT)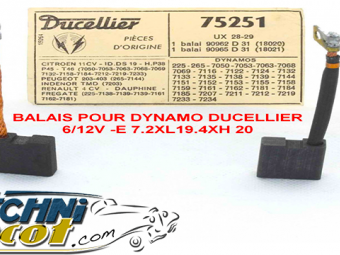 2 Brushes for Ducellier UX 28-29 dynamosDimensions: 7.2 x 19.4 x 20Assembly on Dynamos Ducellier n ...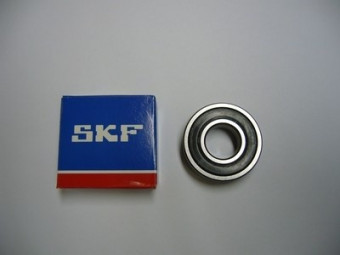 Bearing - 17x40x12 waterproof (often used on dynamo, water pump, flywheel center, etc.). Check with the dimensions of your bearing.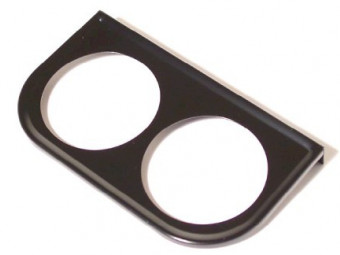 Metal support, black lacquered for standard manometer D52 mm. Ready to fix.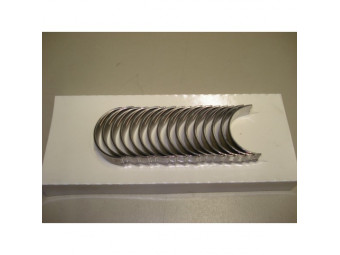 " Set of bearings (16 half-shells) for Ford Vedette 2nd generation 1953-54 and Simca V8 engines. Dimension: .030 US (0.75 mm) Each connecting rod receives its pair of bearings. "
€365.83 TTC
(365,83 € HT)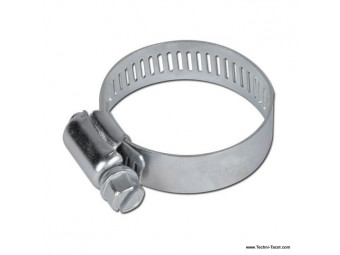 8 mm fuel hose sold by the meter.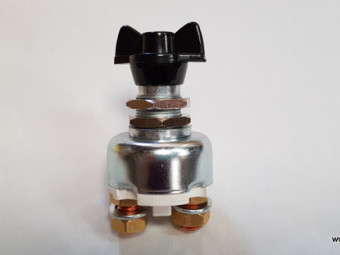 Coupe batterie - permet d'isoler électriquement la batterie.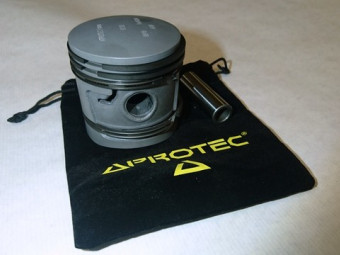 Set of 8 pistons - New manufacture, similar to the original model - reduction in piston mass (approximately 255 gr with rings) - molybdenum treatment - cylinder dimension 66.04 mm. Supplied with segments, pins and circlips - The segments supplied ...
€1,132.50 TTC
(1 132,50 € HT)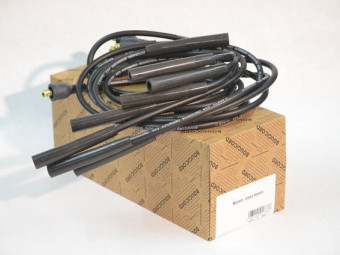 High performance ignition harness, black silicone, interference suppression in accordance with European legislation. Lengths specially adapted for Ford Vedette, Bee V8 engines; Vendôme, Comète, Monte Carlo and Simca Trianon, Versailles, Régence, ...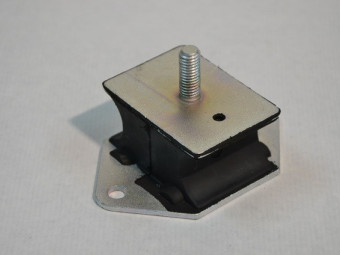 " Set of 2 front supports for V8 Ford Vedette. Fixing center distance to be slightly modified. "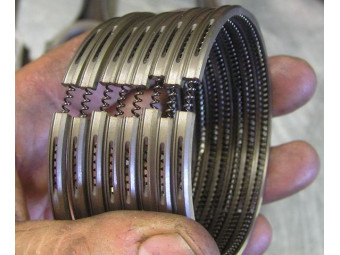 Piston ring set Ø 66.04 - for Ford Vedette V8.For piston with 4 grooves, 2x2x4x4. Includes:- 16 compression segments 2 mm high- 16 scraper segments 4mm highNon contractual photo
€280.00 TTC
(280,00 € HT)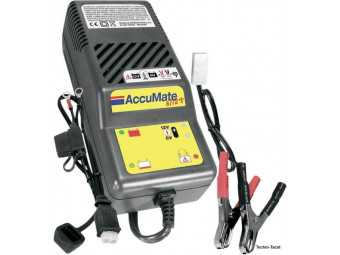 AccuMate is designed to automatically charge and monitor batteries without the danger of overcharging them, regardless of plug-in time. AccuMate is available for all 6V and 12V lead acid batteries, making it a perfect accessory for owners of ...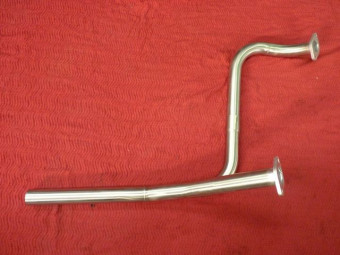 Stainless steel exhaust - Y connecting the 2 cast iron manifolds to line. Ford Vedette 1949 to 1954.
€346.12 TTC
(346,12 € HT)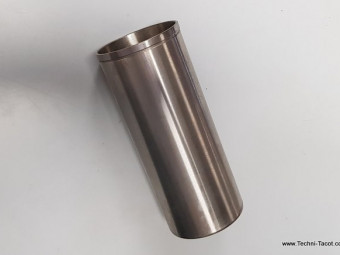 Liner Ø 66.04 - semi finished 65.50 - long 168mm Ø outside 69 mm Ø flange 70 mm height 5mm - Simca V8 Versailles Chambord - sold individually