Fuel pump with primer, for Citroën Traction, delivered with gasket. Can also be mounted on U23 gasoline engine, HY, type H, and HZ equipped with the engine type Traction.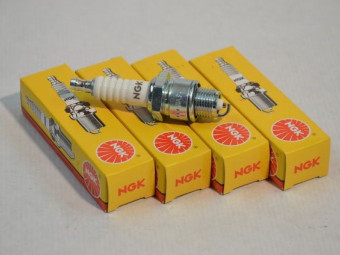 Set of 4 NGK standard base spark plugs (14mm), Citroen U23, Traction, HY, type H engine. Compatible with SP95 and SP98 fuels.
Crankcase gasket strip 6.5 MM 11CV 11D / HY6.5x0.5mm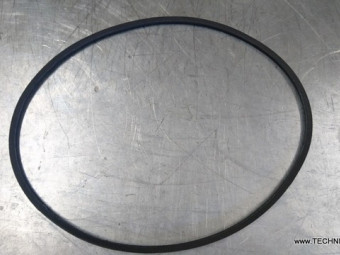 belt for HY engine after 07/1963 (petrol)
Clutch cable - Citroen HY - until 1969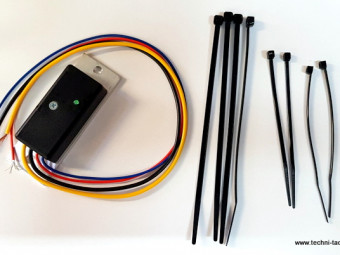 Electronic ignition assistance module. Allows more energetic spark plug ignition, improves starting, smoother times, helps reduce fuel consumption and consequently pollution.The breakers (platinum screws) are left in place - the original coil can ...
Cork gasket for 3-hole fuel gauge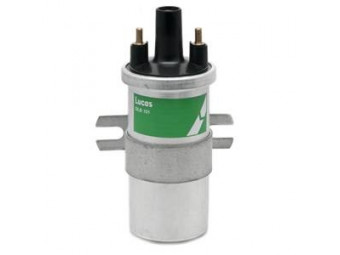 Branded ignition coil guaranteed for use with 6 V platinum-plated igniter (breakers). Impedance respected to prevent the breakers from becoming blue. Also works perfectly with electronic module or integral electronic igniter.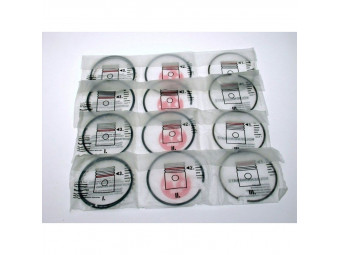 Piston ring set Ø 72 mm Citroen Traction 2 x 2.5 x 5 - 4 cyl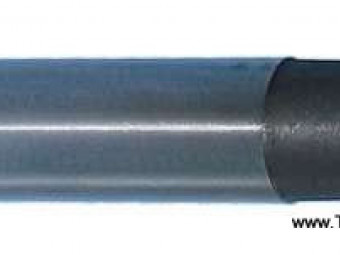 Valve guide Ø 9 X 13.06 X 55 - CITROËN Traction 11 - HY - U23 -Cast iron material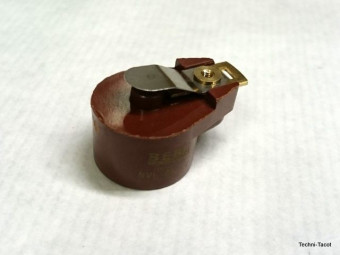 Finger for SEV igniter (large model)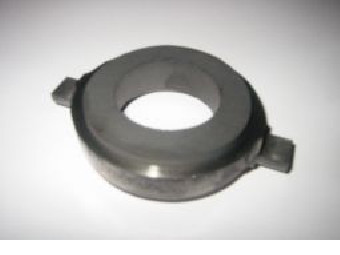 Graphite stopper for Citroen HY from 1963 petrol engine type ID 19
€156.00 TTC
(130,00 € HT)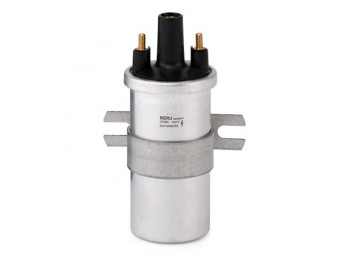 Bosch or Béru High Performance type ignition coil, guaranteed for use with:- 6 V platinum-plated screw igniter (breakers),- electronic ignition type 123 ignition,- platinum screw igniter + electronic amplification module
6 or 12v 10A push button. Can be used to activate an electric fuel pump for a few seconds, for example.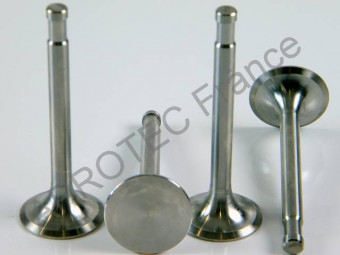 Set of 4 ECH valves Ø 33.8x9x103 - Citroen Traction 11 perfo - HY Perfo engine 1955 to 63 - U23 flat wings
€130.00 TTC
(108,33 € HT)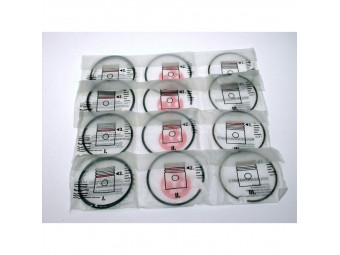 Segment set Ø 78 mm Citroen Traction 3x3x3x4.5 - 4cyl
€162.00 TTC
(135,00 € HT)