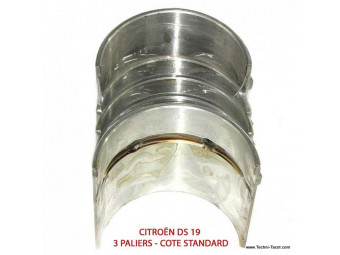 Bearing bearings dimension 50.00 (STD) -For ID 19 engine and similar engine block
€127.00 TTC
(127,00 € HT)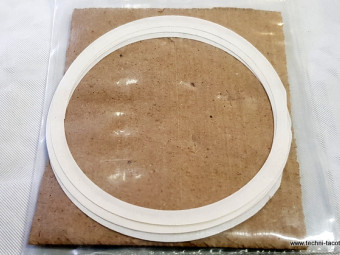 Set of 4 single liner base gaskets - Citroen Traction U23 HY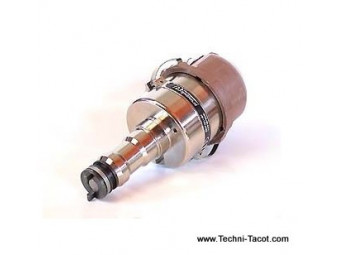 123 Ignition electronic ignition for Citroën Type H 4 cylinders, "Perfo" or "11D" engine.Installs in place of your original model. Everything is integrated in the body of the igniter (no remote box).Supplied with adjustment and assembly ...
€291.63 TTC
(291,63 € HT)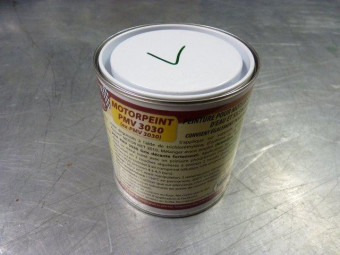 Engine red paint -Pot of 500 mlSuitable for engines, housings, gearboxes, differentials, brake drums and all parts subject to heating in cast iron, steel and light alloys.Direct application on degreased metal (or better, treated with our Phosprim ...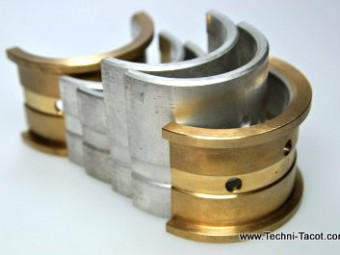 Bearing bearings dimension 49.50 (0.50) -Citroen:- Traction Perfo and 11D  - HY until 1963 ("Traction" type engine)- U23
€398.00 TTC
(398,00 € HT)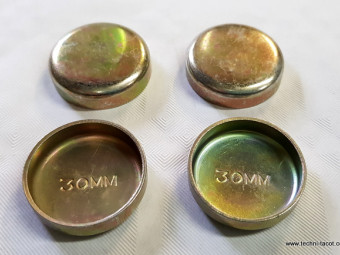 Set of 4 Ø30mm pellets only for cast iron cylinder head - Citroen Traction U23 HY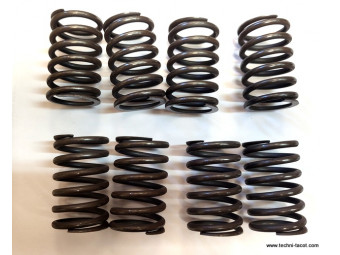 Set of 8 external valve springs - cast iron cylinder head - Citroen Traction HY U23
Set of sealed rings (spinnaker) for gearbox (includes gearbox inlet ring and cardan outlets)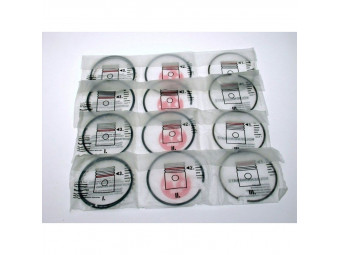 Piston ring set Ø 72 mm Citroen Traction 2 x 2.5 x 5 - 4 cyl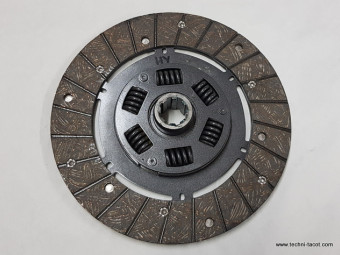 Clutch disc reconditioned, in standard exchange for Citroen HY, type H, U23 and derivatives. Complete disassembly, micro balling and painting. (The sending is done after receipt of the used mechanism, not destroyed)(Depending on the year, ...
€110.00 TTC
(110,00 € HT)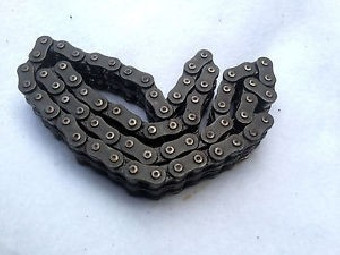 Distribution chain. Non contractual photo.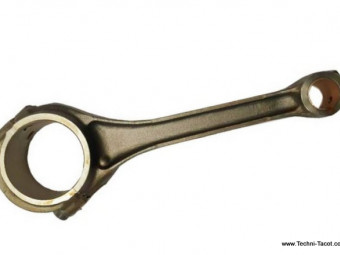 New connecting rod for assembly with bearing - Citroen Traction 11hp and 15hp and HY engine ID 19 current 63 and end of series.Supplied without pad. It is advisable to replace all 4 connecting rods at the same time.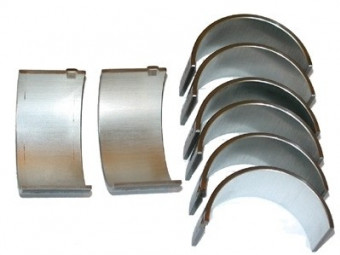 Set of 48.00 mm connecting rod bearings - original STD dimension - Citroen Traction 11D - HY - U23Mounts on engines equipped with bearing connecting rods.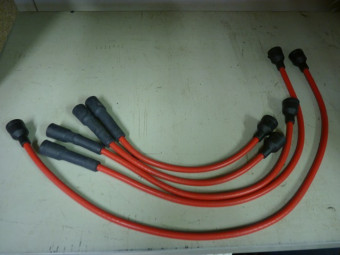 Ignition harness (5 wires) for Citroën HY or ID - DS engine. Highly recommended with electronic ignition.Wire with red silicone insulator, works with platinum screws or electronic ignition, current manufacture (not from old stocks).Use the 4 ...
For greasing bearings - Water resistant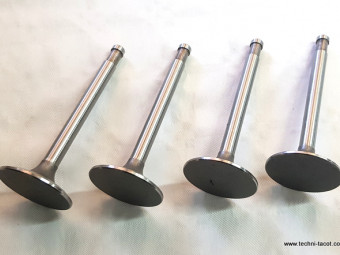 4 intake valves 42 x 107.7 x 9 mm - Citroen HY from 1963 and Citroen DS and ID until 1965