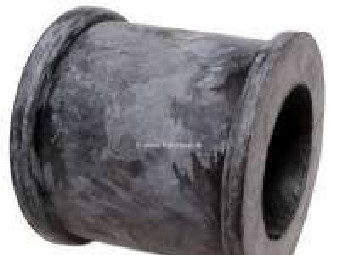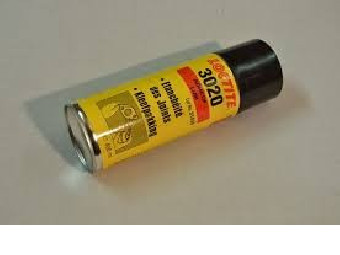 Sealing spray varnish to be sprayed on both sides of a cylinder head gasket. Improves sealing, essential with solid copper gaskets (any thickness)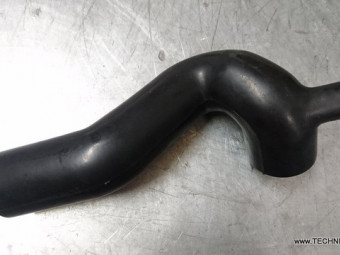 Lower hose INDENOR Citroën HY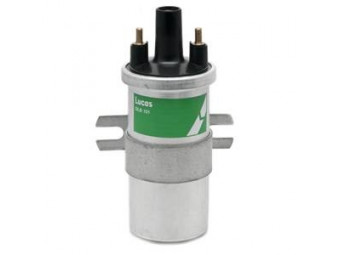 Ignition coil guaranteed for use with a 12 V platinum screw igniter (breakers). Impedance respected to prevent the breakers from bluing.Works perfectly also with electronic module or integral electronic igniter. (Non contractual photo)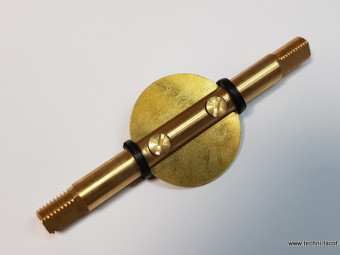 Shaft dimension repair 8.5 mm with butterfly for repair carburettor Solex 32 PBIC or similarOverall length 91.5 mm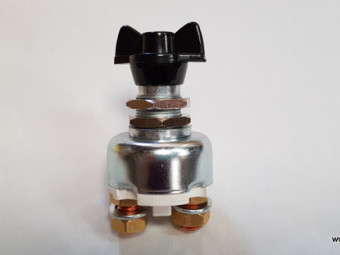 Coupe batterie - permet d'isoler électriquement la batterie.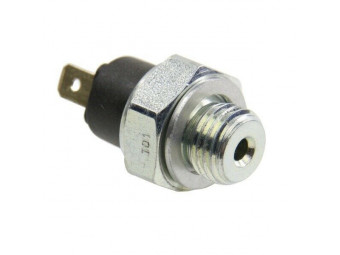 Oil pressure switch Citroen. Thread 14x150.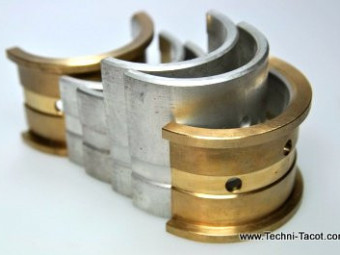 Bearing bearings dimension 49.25 (0.75) -Citroen: a- Traction Perfo and 11D  - HY until 1963 ("Traction" type engine)- U23
€398.00 TTC
(398,00 € HT)
Set of cut-rectified multiplier gears. Allows to lengthen by about 15% all the ratios of the HY gasoline engine gearbox (ONLY on gearboxes equipped with a 21 and 26 tooth set). Concerns the 2 gears at the back of the box.Warning: any change in ...
€1,540.00 TTC
(1 540,00 € HT)
Head for Ducellier lighter: Fitting inside the head = 65 mm, outside about 72 mm.For Renault R5/R6/R8/R10/R12/R15/R16/R20, Citroen CX/DS/ID/H/HY/HZ, Peugeot 204/304/306/404/504/j7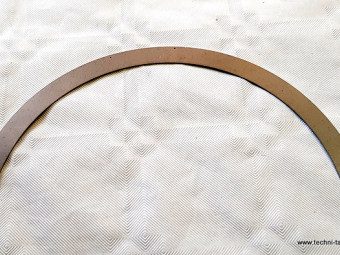 Sealing plate bearing cap 11CV PERFO - Citroen Traction U23 HY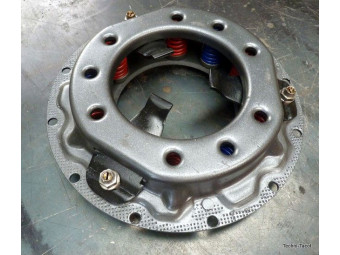 Clutch mechanism reconditioned, in standard exchange. Fitted on Citroen HY, type H, cast iron cylinder headComplete disassembly, micro balling, surfacing and retaring of the pressure plate.(The sending is done after receipt of the used mechanism, ...
€420.00 TTC
(420,00 € HT)

Solex 32 pbic carburetor gaskets kit - accelerator pump diaphragm included (Colorale, Goélette, R2087, Frigate, etc) Version with manual starter
Fuel pump with primer, for Citroën Traction, delivered with gasket. Can also be mounted on U23 gasoline engine, HY, type H, and HZ equipped with the engine type Traction.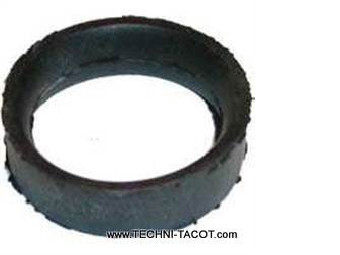 Hose connecting ring with water pump / cylinder head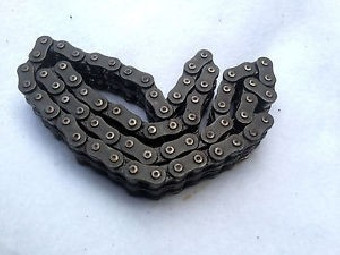 Distribution chain. Non contractual photo.