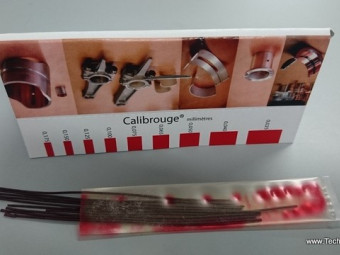 "Plastigage"The Calibrouge ("plastigage or plastigauge") is a simple and practical tool for measuring the clearances of your bearings. Range of use: operating clearance from 0.025 to 0.175 mm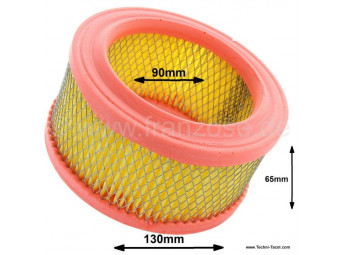 Cartridge air filter - Citroen HY before 1963Dimensions on the photo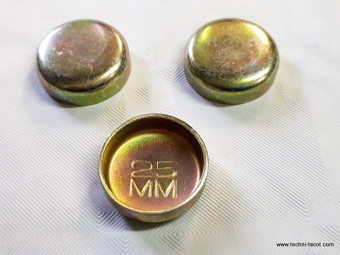 Set of 3 Ø25mm pellets only for cast iron cylinder head - Citroen Traction U23 HY
Engine paint oxide green RAL 6020 -Pot of 500 mlSuitable for engines, housings, gearboxes, differentials, brake drums and all parts subject to heating in cast iron, steel and light alloys.Direct application on degreased metal (or better, treated ...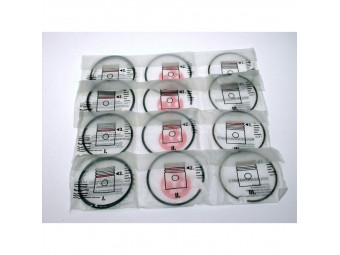 Segment set Ø 78 mm Citroen Traction 3x3x3x4.5 - 4cyl
€135.00 TTC
(135,00 € HT)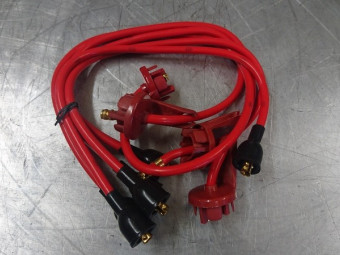 Ignition harness (5 wires) for Citroën HY engine H72 or H78, DS 19 ID 19. Highly recommended with electronic ignition.Wire with red insulation, works with platinum screws or electronic ignition, current manufacture (not from old stocks).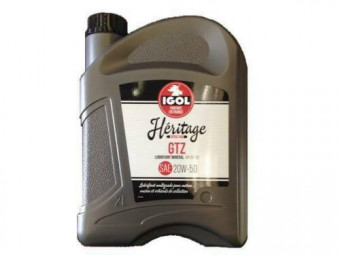 5 l can (non contractual photo) - Viscosity: 20W-50BenefitsHéRITAGE GTZ mineral oil.Multigrade lubricant for Gasoline and Diesel engines, made from severely refined mineral bases and additives suitable for older engines. The anti-wear additive ...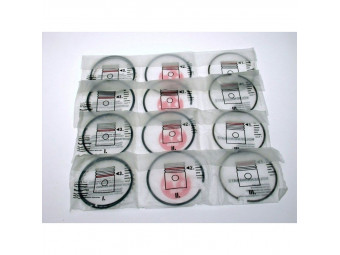 Segment set Ø 78 mm Citroen Traction 2.5x2.5x4x4 - 4cyl
€135.00 TTC
(135,00 € HT)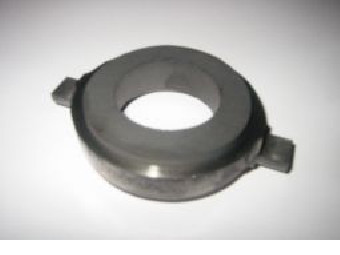 Graphite stopper for Citroen HY from 1963 petrol engine type ID 19
€130.00 TTC
(130,00 € HT)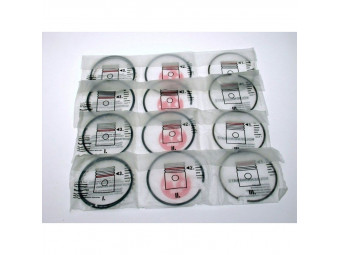 Piston ring set Ø 72 mm Citroen Traction 2 x 2.5 x 5 - 4 cyl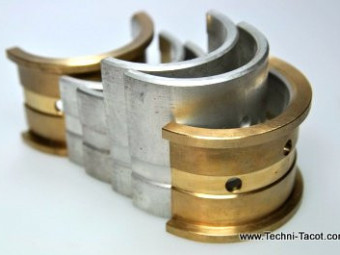 Bearing bearings dimension 49.75 (0.25) -Citroen:- Traction Perfo and 11D  - HY until 1963 ("Traction" type engine)- U23
€398.00 TTC
(398,00 € HT)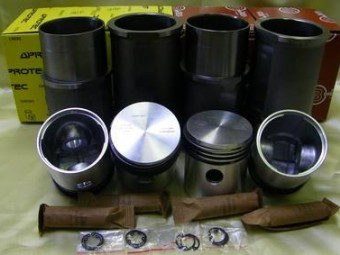 Set of 4 liners + 4 complete flat head pistons (segments, clips, pins) - Quality segments.Bore Ø 78 mm - For Citrien HY engine before 1963 (Traction type engine with cast iron cylinder head)total height of jacket 185.50 mm top / base height ...
€370.00 TTC
(370,00 € HT)
Engine seal kit for Citroen U23, HY, equipped with 11D engine (cast iron cylinder head). The cylinder head gasket is slightly different from that of the 11D engine for Traction (reverse water pump). See detail of the cylinder head gasket on the ...
€225.00 TTC
(225,00 € HT)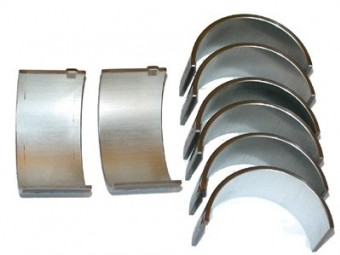 Set of 47.50 mm connecting rod bearings - dimension 0.50 mm - Citroen Traction 11D - HY - U23Mounts on engines equipped with bearing connecting rods.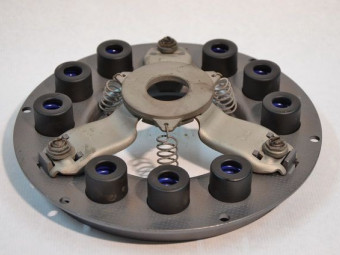 Clutch mechanism reconditioned, in standard exchange mounted on HY engine (aluminum cylinder head).Complete disassembly, micro balling, surfacing and retaring of the pressure plate.(The sending is done after receipt of the used mechanism, not ...
€265.00 TTC
(265,00 € HT)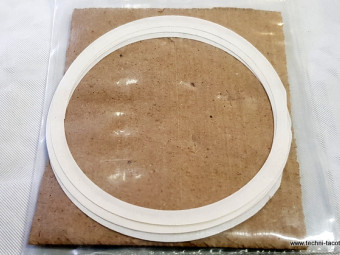 Set of 4 single liner base gaskets - Citroen Traction U23 HY