Set of 4 ADM valves Ø 37x9x101.6 - Citroen Traction 11 perfo - HY from 1955 to 63 Perfo engine - U23 flat wings
€124.17 TTC
(124,17 € HT)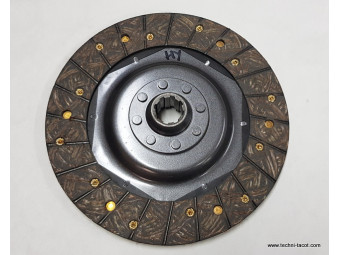 Clutch disc reconditioned, in standard exchange for Citroen HY, type H, U23 and derivatives. Complete disassembly, micro balling and painting. (The sending is done after receipt of the used mechanism, not destroyed)(Depending on the year, ...
€110.00 TTC
(110,00 € HT)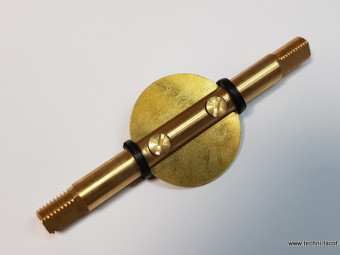 Shaft dimension repair 8.5 mm with butterfly for repair carburettor Solex 32 PBIC or similarOverall length 91.5 mm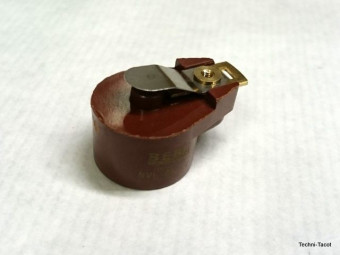 Finger for SEV igniter (large model)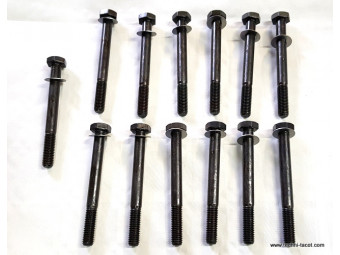 Set of 13 cylinder head screws 10x102x24 Perfo engine - Citroen Traction U23 HY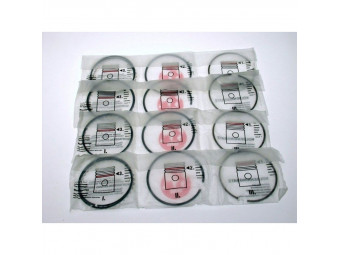 Segment set Ø 78 mm Citroen Traction 2x2.5x5 - 4cyl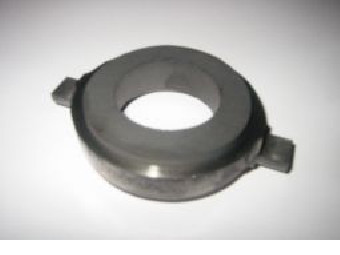 Graphite stopper for Citroen HY from 1963 petrol engine type ID 19
€130.00 TTC
(130,00 € HT)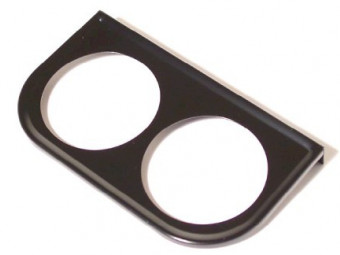 Metal support, black lacquered for standard manometer D52 mm. Ready to fix.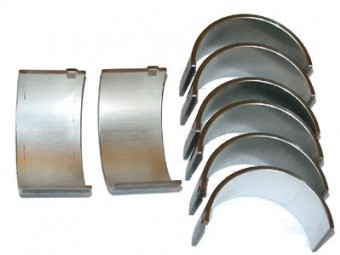 Conrod bearing set 47.00 mm - dimension 1.00 mm - Citroen Traction 11D - HY - U23Mounts on engines equipped with bearing connecting rods.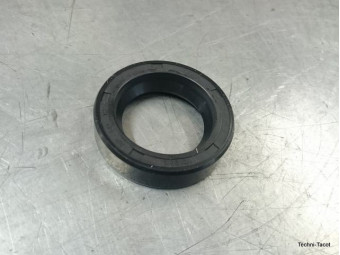 Crankshaft oil seal on the distri side for Citroen HY, type H, HWMounts on traction type motor from Nov 58 (aluminum casing) and ID 19 type motor from 63 to end of series.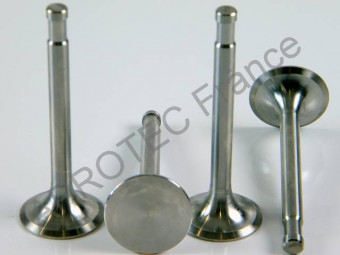 Set of 4 ECH valves Ø 33.8x9x103 - Citroen Traction 11 perfo - HY Perfo engine 1955 to 63 - U23 flat wings
€105.88 TTC
(105,88 € HT)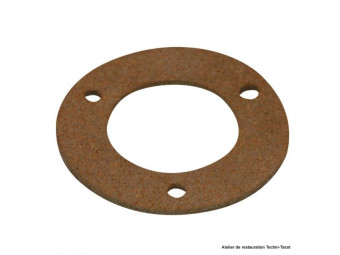 Cork gasket for 3-hole fuel gauge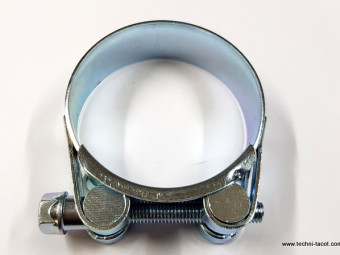 Reinforced collar for exhaust - Ø 64-67 mmRobust French manufacturing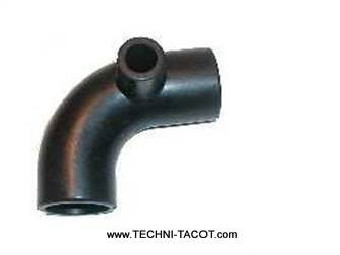 Lower hose with heating flow after 07/1963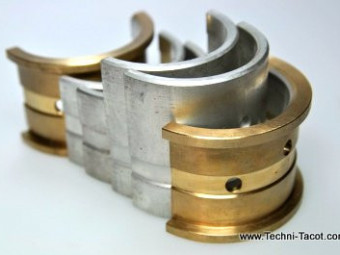 Bearing bearings dimension 50.00 (STD) -Citroen:- Traction Perfo and 11D  - HY until 1963 ("Traction" type engine)- U23
€410.00 TTC
(410,00 € HT)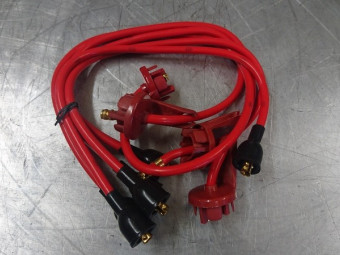 Ignition harness (5 wires) for Citroën HY engine H72 or H78, DS 19 ID 19. Highly recommended with electronic ignition.Wire with red insulation, works with platinum screws or electronic ignition, current manufacture (not from old stocks).