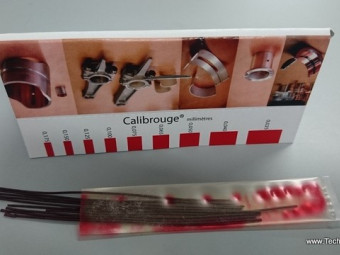 "Plastigage"The Calibrouge ("plastigage or plastigauge") is a simple and practical tool for measuring the clearances of your bearings. Range of use: operating clearance from 0.025 to 0.175 mm
Ford RAL 5005 blue engine paint - 500 ml jarSuitable for engines, housings, gearboxes, differentials, brake drums and all parts subject to heating in cast iron, steel and light alloys.Direct application on degreased metal (or better, treated with ...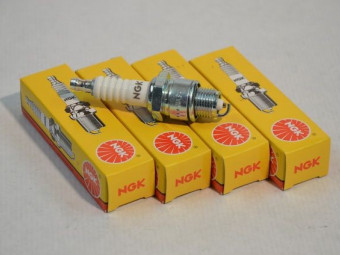 Set of 4 NGK spark plugs with std base (14 mm), Renault Fregate, Colorale, Prairie engine (side engine 603 and tumbled 668 or 671), R2087, Goélette, Galion, SG2 gasoline (engine 671 or 817) etc. Compatible with SP95 and SP98 fuels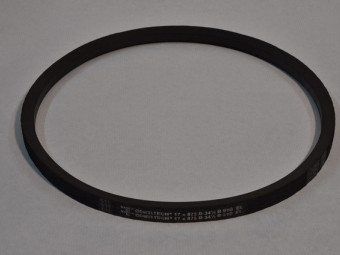 Belt for Renault type 603 engine (Colorale, Goélette, 1st generation etc)Assembly with cast iron water pump pulley and dynamo on the breather side
Oil breather plug - Renault Goelette R2087 Fregate PrairieDelivered with seal - original Renault product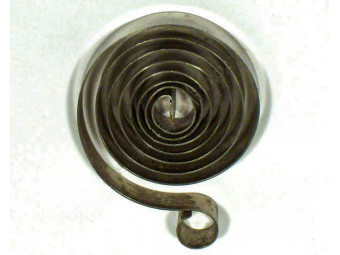 Thermostatic spring to be mounted on the exhaust manifold. For Renault Frégate, R2087; Goélette, Colorale, Prairie and derivatives etc.
Coupe batterie - permet d'isoler électriquement la batterie.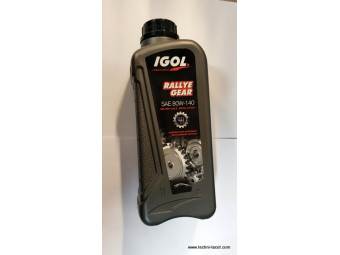 Viscosity index 80 - 140API GL-4(Not suitable for Peugeot type screw axles)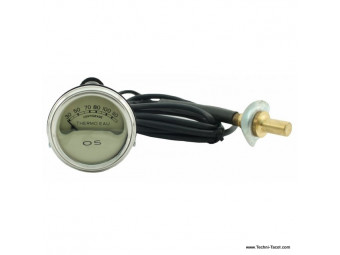 Mano "OS" temperature indicator (without electrical connection). Direct reading by probe mounted on a radiator hose (high outlet). 52 mm recess on the pressure gauge side.Capillary 1m80. Delivered with lighting and probe for the hose.
8 mm fuel hose sold by the meter.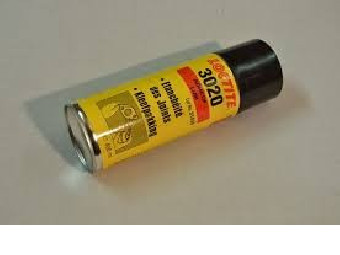 Sealing spray varnish to be sprayed on both sides of a cylinder head gasket. Improves sealing, essential with solid copper gaskets (any thickness)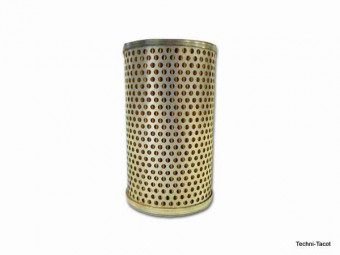 Cartridge for Renault Frégate, Prairie, Colorale, Goélette, Transfluide oil filter.(for engines fitted with a filter holder). Central Ø = 8mm approx - Height = 123 mm - Ø 65 mm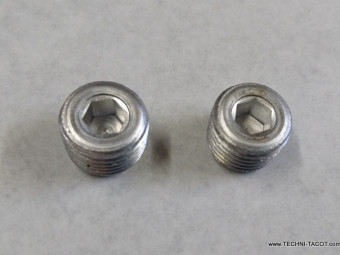 Set of 2 aluminum plugs d14 mm for Renault type 668 and 671 engine (Colorale, Goélette, R2087, Frégate, etc)If protruding, after assembly, file the head (distribution plate side)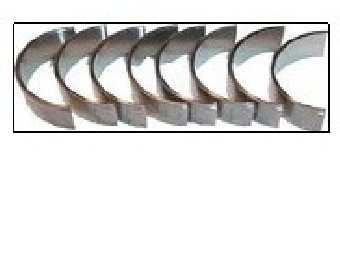 Set of 8 connecting rod bearings, STD dimension crank pin d 55 mm - Renault, Colorale, Goélette, R2087, Frégate, Sg2, etc). Mounts on 668 - 11cv - 2L, 671 - 12cv - 2.2 L and super Etendard 817 - 2.6 L engine
€318.00 TTC
(265,00 € HT)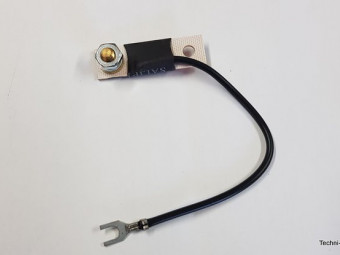 This module allows the use of 6V pressure gauges on a 12V vehicle (negative to ground). Mounts on a temperature gauge, pressure, fuel gauge, ...Very practical, it is fixed directly on the supply terminal of the pressure gauge thanks to a hole ...