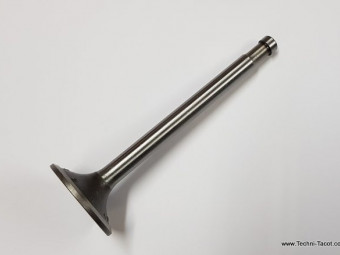 Inlet valve 39.5 mm for Renault Fregate Transfluide engine ONLY
Sealing paste to be applied on both sides of a cylinder head gasket. Product similar to "Collex". Leave to evaporate for about 30 min at room temperature after application, then fit the gasket - improves the seal - recommended with solid copper ...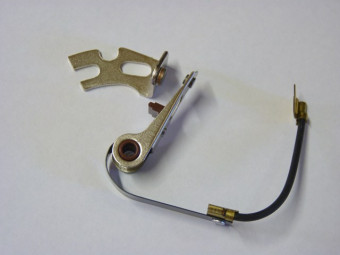 Set of breakers for Ducellier distributor For Renault Prairie, R2087, Goélette and derivatives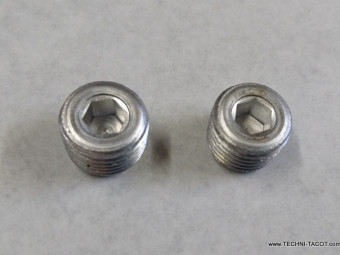 Set of 2 aluminum plugs d14 mm for Renault type 668 and 671 engine (Colorale, Goélette, R2087, Frégate, etc)If protruding, after assembly, file the head (distribution plate side)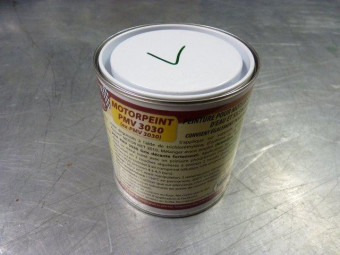 Engine red paint -Pot of 500 mlSuitable for engines, housings, gearboxes, differentials, brake drums and all parts subject to heating in cast iron, steel and light alloys.Direct application on degreased metal (or better, treated with our Phosprim ...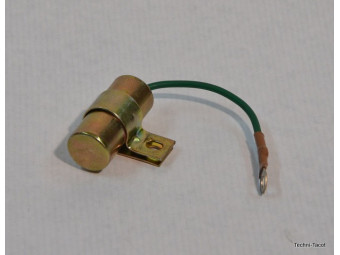 6.12V and 24V compatible ignition capacitor.
6 or 12v 10A push button. Can be used to activate an electric fuel pump for a few seconds, for example.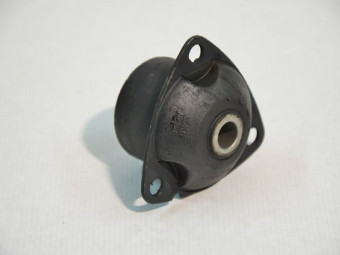 Silent block for rear mounting on gearbox.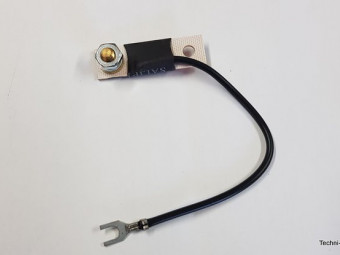 This module allows the use of 6V pressure gauges on a 12V vehicle (negative to ground). Mounts on a temperature gauge, pressure, fuel gauge, ...Very practical, it is fixed directly on the supply terminal of the pressure gauge thanks to a hole ...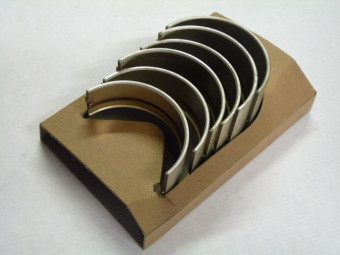 Set of 6 bearing shells, dimension 0.25, 55.75 mm trunnion, Renault type 668 - 671 engine (Colorale, Goélette, R2087, Frégate, etc.)668 and 671 engine and Super Etendard 817 - 2.6 L
€232.65 TTC
(232,65 € HT)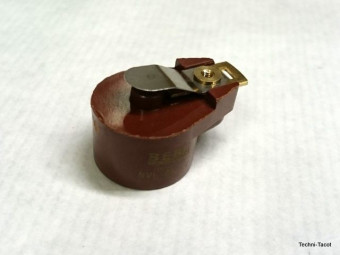 Finger for SEV igniter (large model)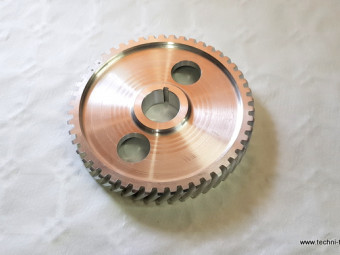 Pignon de distribution en aluminium 50 dents pour moteur renault 668,671 et 817, Frégate 11 et 12cv, Prairie 11 et 12cv, Goélette, Galion, R2087, Sg2 essence, et dérivés. Ne convient ni aux moteurs 14cv - 603 ("85 latéral"); ni aux diesels.  
€115.00 TTC
(115,00 € HT)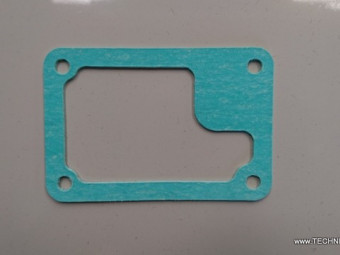 Cylinder head plate gasket for renault fregate engine.Model for clutch side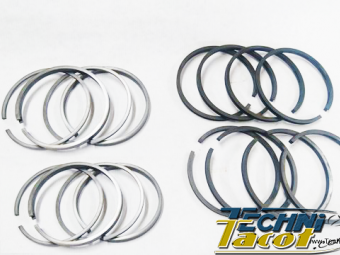 Set of 16 segments for 4 eyebolts dimension 88 mm - 668 or 671 Renault petrol engine.composition per piston:2 x compression in 2 mm2 x scraper in 4.5 mmPossibility of ordering in 85 mm (call us)
€124.85 TTC
(124,85 € HT)
8 mm fuel hose sold by the meter.