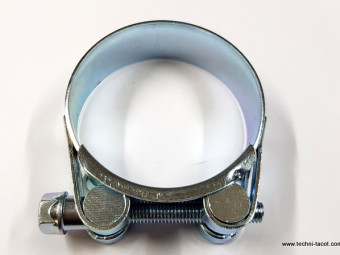 Reinforced collar for exhaust - Ø 64-67 mmRobust French manufacturing
Fuel pump with primer, for Citroën Traction, delivered with gasket. Can also be mounted on U23 gasoline engine, HY, type H, and HZ equipped with the engine type Traction.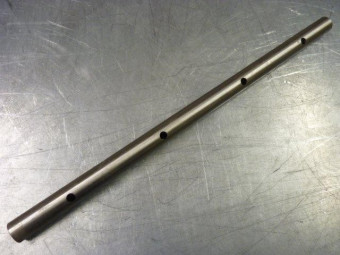 Water tube for cooling cast iron cylinder head. Citroen Traction, HY, U23 and derivativesStainless steel construction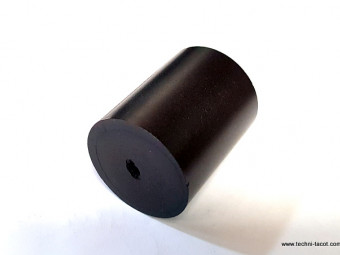 Float in synthetic material resistant to current fuels. Used to replace the cork floats on the fuel gauge Length: 1.40" Diameter: 1.14"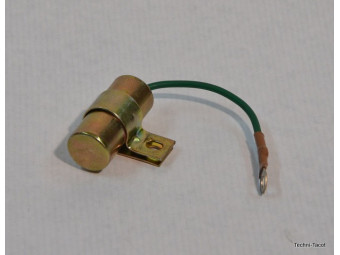 6.12V and 24V compatible ignition capacitor.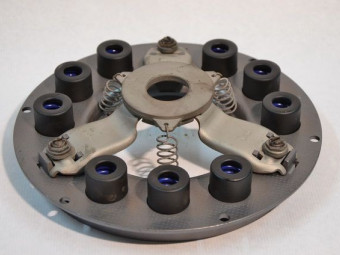 Clutch mechanism reconditioned, in standard exchange mounted on HY engine (aluminum cylinder head).Complete disassembly, micro balling, surfacing and retaring of the pressure plate.(The sending is done after receipt of the used mechanism, not ...
€265.00 TTC
(265,00 € HT)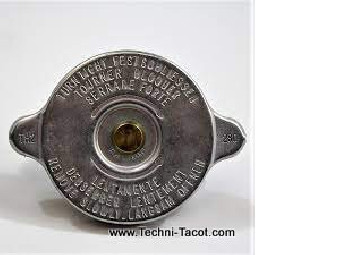 Radiator cap - CITROEN HY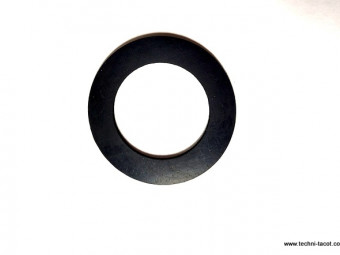 Gasket for radiator cap - Citroen HY before 1964 - TractionØ 60 mm exterior - 39 mm interior - th. 2mm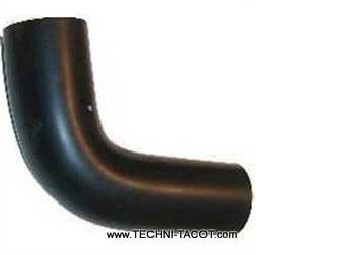 Lower hose without heating flow after 07/1963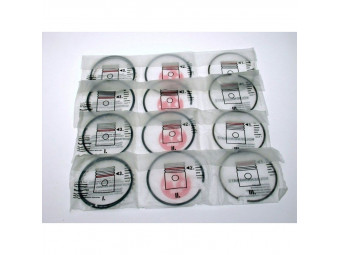 Piston ring set Ø 72 mm Citroen Traction 2 x 2.5 x 5 - 4 cyl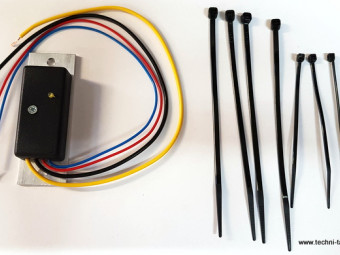 Electronic ignition assistance module. Allows for more energetic spark plug ignition, improved starting, smoother pick-up, helps reduce fuel consumption and consequently pollution.The breakers (platinum-plated screws) are left in place - the ...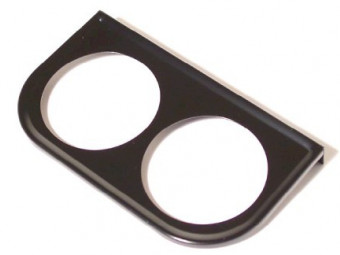 Metal support, black lacquered for standard manometer D52 mm. Ready to fix.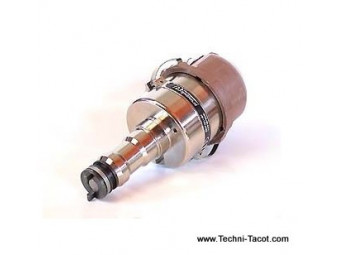 123 Ignition electronic ignition for Citroën Type H 4 cylinders, "Perfo" or "11D" engine.Installs in place of your original model. Everything is integrated in the body of the igniter (no remote box).Supplied with adjustment and assembly ...
€291.63 TTC
(291,63 € HT)
Seal kit for Citroen H, HY, HW equipped with H72 type engine 72 or 78 mm bore. from 1963 to 82 - Detail of the cylinder head gasket by clicking on the 2nd photo. (cylinder head and cylinder head cover in aluminum - engine similar to that of ID ...
€153.00 TTC
(153,00 € HT)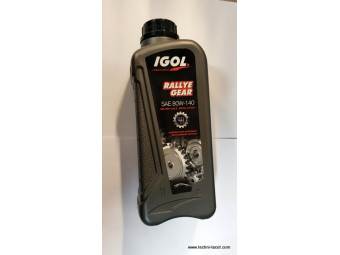 Viscosity index 80 - 140API GL-4(Not suitable for Peugeot type screw axles)