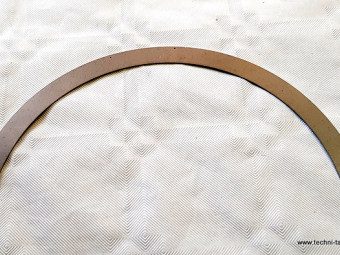 Sealing plate bearing cap 11CV PERFO - Citroen Traction U23 HY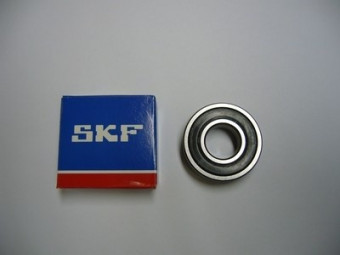 Bearing - 17x40x12 waterproof (often used on dynamo, water pump, flywheel center, etc.). Check with the dimensions of your bearing.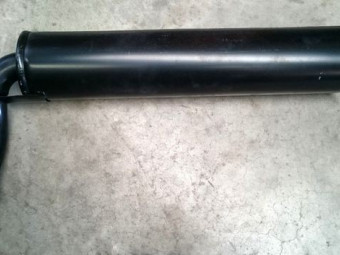 Exhaust (silencer) with outlet elbow, for Citroen U23.
€199.95 TTC
(166,63 € HT)
6V electric fuel pump. To be connected to the ignition coil power supply. Connects in series with the original fuel line.Allows you to keep the manual pump. Avoids having to lift the hood to turn up gasoline before starting.Is intended to remain ...
€102.00 TTC
(102,00 € HT)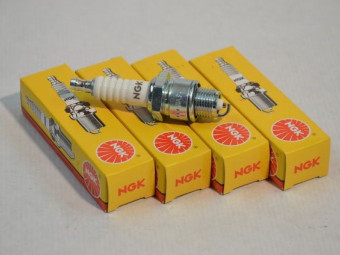 Set of 4 NGK standard base spark plugs (14mm), Citroen U23, Traction, HY, type H engine. Compatible with SP95 and SP98 fuels.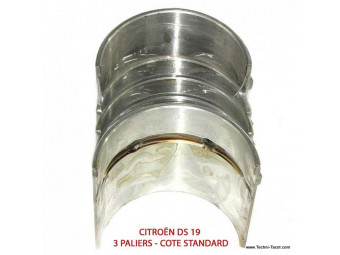 Bearing bearings dimension 50.00 (STD) -For ID 19 engine and similar engine block
€152.40 TTC
(127,00 € HT)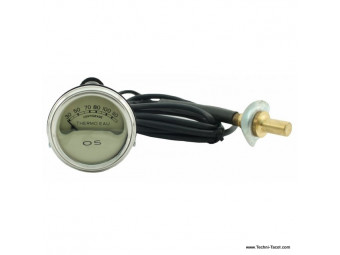 Mano "OS" temperature indicator (without electrical connection). Direct reading by probe mounted on a radiator hose (high outlet). 52 mm recess on the pressure gauge side.Capillary 1m80. Delivered with lighting and probe for the hose.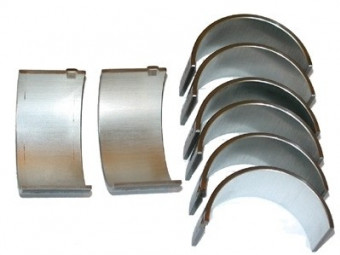 Set of 48.00 mm connecting rod bearings - original STD dimension - Citroen Traction 11D - HY - U23Mounts on engines equipped with bearing connecting rods.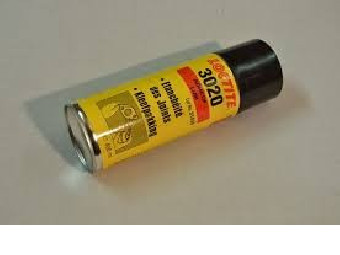 Sealing spray varnish to be sprayed on both sides of a cylinder head gasket. Improves sealing, essential with solid copper gaskets (any thickness)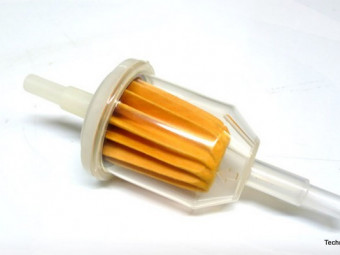 Paper fuel filter for 6 or 8 mm hose.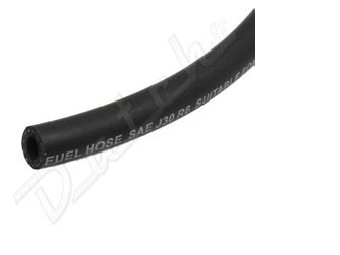 Hose to connect the igniter / carburetor depression 6 mm sold by the meter.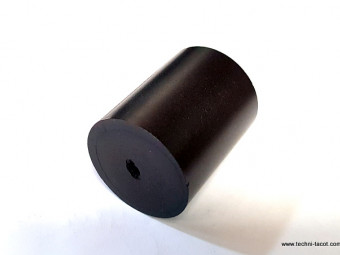 Float in synthetic material resistant to current fuels. Used to replace the cork floats on the fuel gauge Length: 1.40" Diameter: 1.14"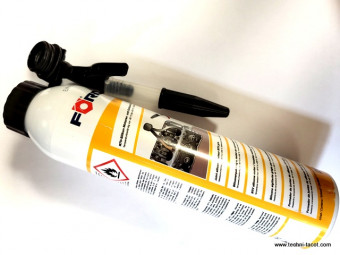 Mot. Silicone gasket & self-extruding housing RTV K164     high-quality, heat-resistant silicone     base: modified oxime silicone (acid-free hardening system)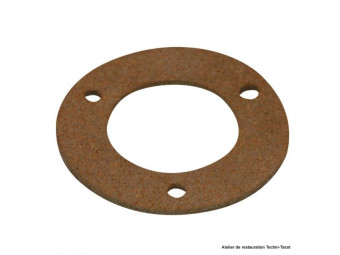 Cork gasket for 3-hole fuel gauge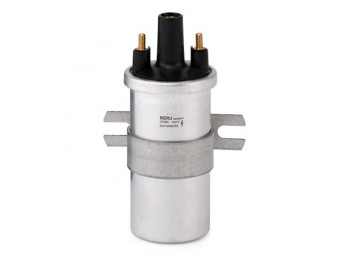 Bosch, NGK or Béru High Performance type ignition coil, guaranteed for use with:- 6 V platinum-plated screw igniter (breakers),- electronic ignition type 123 ignition,- platinum screw igniter + electronic amplification module
€696.00 TTC
(580,00 € HT)