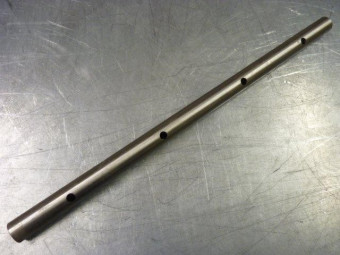 Water tube for cooling cast iron cylinder head. Citroen Traction, HY, U23 and derivativesStainless steel construction
6 or 12v 10A push button. Can be used to activate an electric fuel pump for a few seconds, for example.
6V electric fuel pump. To be connected to the ignition coil power supply. Connects in series with the original fuel line.Allows you to keep the manual pump. Avoids having to lift the hood to turn up gasoline before starting.Is intended to remain ...
€102.00 TTC
(102,00 € HT)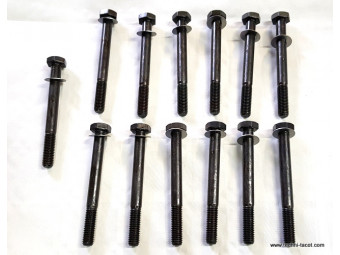 Set of 13 cylinder head screws 10x102x24 Perfo engine - Citroen Traction U23 HY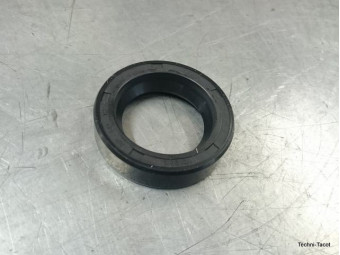 Crankshaft oil seal on the distri side for Citroen HY, type H, HWMounts on traction type motor from Nov 58 (aluminum casing) and ID 19 type motor from 63 to end of series.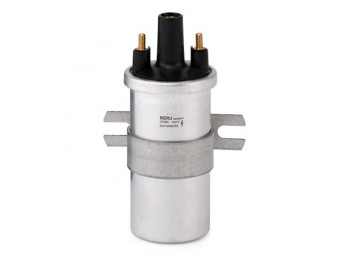 Bosch, NGK or Béru High Performance type ignition coil, guaranteed for use with:- 6 V platinum-plated screw igniter (breakers),- electronic ignition type 123 ignition,- platinum screw igniter + electronic amplification module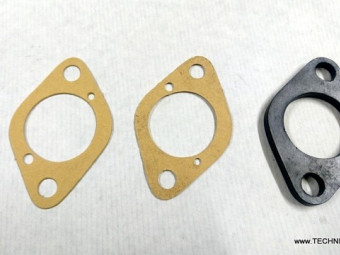 kit 2 joints papier + cale thermique pour embase de carburateur Solex 32 pbi.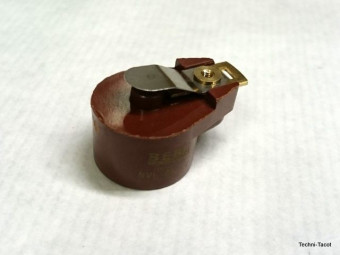 Finger for SEV igniter (large model)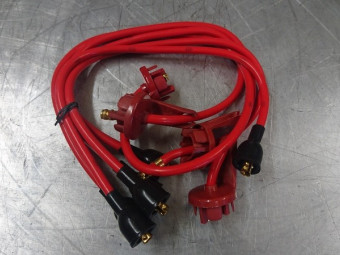 Ignition harness (5 wires) for Citroën HY engine H72 or H78, DS 19 ID 19. Highly recommended with electronic ignition.Wire with red insulation, works with platinum screws or electronic ignition, current manufacture (not from old stocks).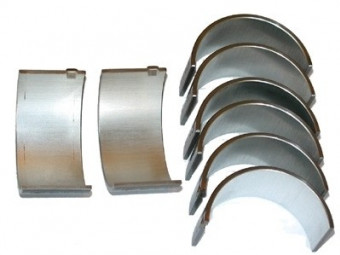 Set of 47.25 mm connecting rod bearings - dimension 0.75 mm - Citroen Traction 11D - HY - U23Mounts on engines equipped with bearing connecting rods.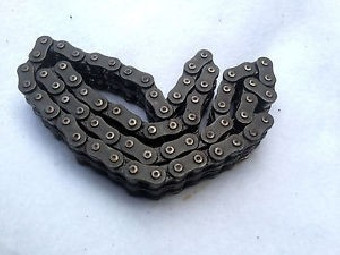 Distribution chain. Non contractual photo.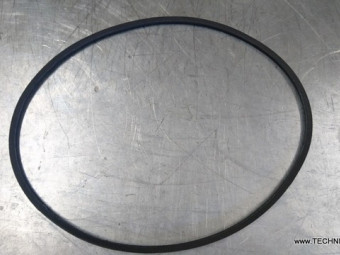 belt for HY engine after 07/1963 (petrol)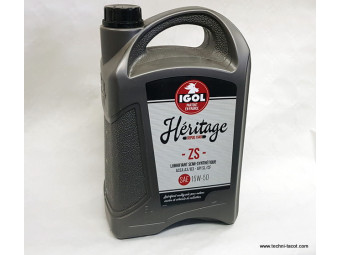 Can of 5 L.Viscosity: 15W-50BenefitsHéRITAGE ZS semi-synthetic oil.Multigrade lubricant for gasoline engine of tourism, reinforced with synthetic bases, particularly adapted to the old engines, gasoline or diesel, equipped with an oil filter - ...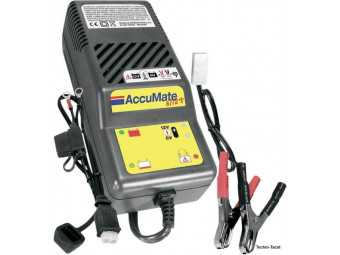 AccuMate is designed to automatically charge and monitor batteries without the danger of overcharging them, regardless of plug-in time. AccuMate is available for all 6V and 12V lead acid batteries, making it a perfect accessory for owners of ...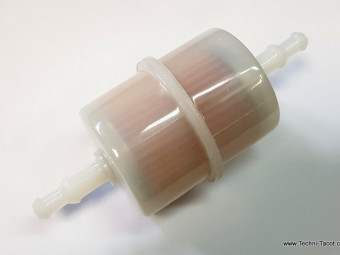 Paper fuel filter for 6 or 8 mm hose.