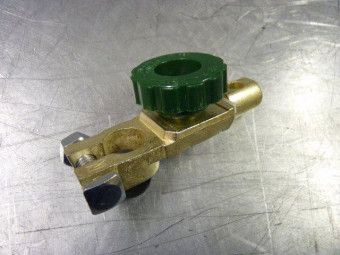 Battery isolator - used to electrically isolate the battery. To be placed on a terminal of the battery.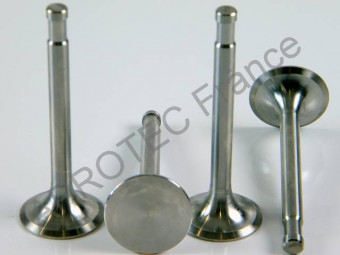 Set of 4 ECH valves Ø 33.8x9x103 - Citroen Traction 11 perfo - HY Perfo engine 1955 to 63 - U23 flat wings
€108.33 TTC
(108,33 € HT)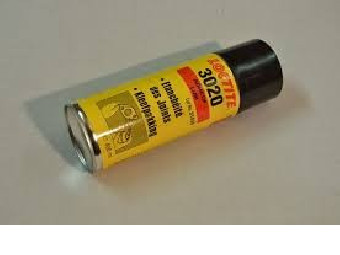 Sealing spray varnish to be sprayed on both sides of a cylinder head gasket. Improves sealing, essential with solid copper gaskets (any thickness)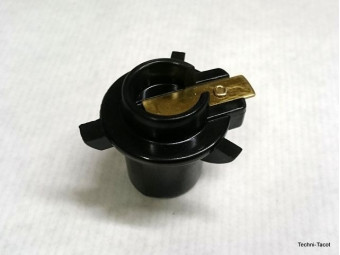 Finger for Ducellier distributor equipped with a 65mm headMounts with Ducellier 65 mm head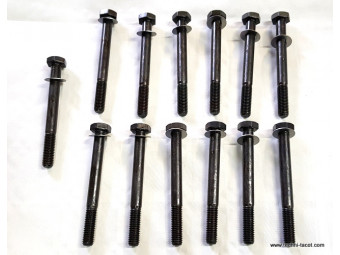 Set of 13 cylinder head screws 10x102x24 Perfo engine - Citroen Traction U23 HY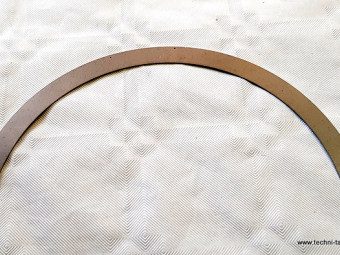 Sealing plate bearing cap 11CV PERFO - Citroen Traction U23 HY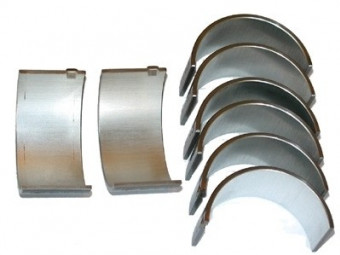 Set of 47.25 mm connecting rod bearings - dimension 0.75 mm - Citroen Traction 11D - HY - U23Mounts on engines equipped with bearing connecting rods.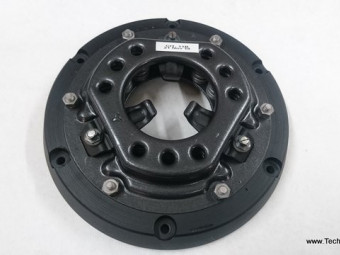 Clutch mechanism reconditioned, in standard exchange mounted on Citroën Traction engine, Type H, HY, U23 and derivatives. Complete disassembly, micro balling, surfacing and retaring of the pressure plate. p > (The sending is done after ...
€330.00 TTC
(330,00 € HT)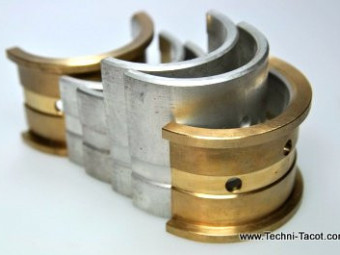 Bearing bearings dimension 49.75 (0.25) -Citroen:- Traction Perfo and 11D  - HY until 1963 ("Traction" type engine)- U23
€351.00 TTC
(351,00 € HT)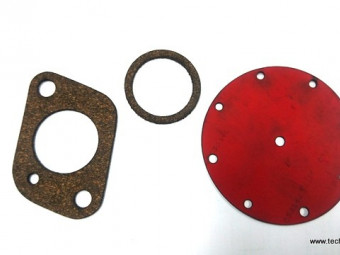 Replacement diaphragm for GUIOT fuel pump (Citroen Traction U23 HY engine). Ø 90mm. Supplied with membrane and gaskets. (check the type of pump before ordering)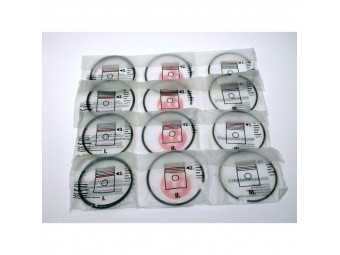 Piston ring set Ø 78 mm Citroen Traction U23 HY 2.5x2.5x4x4 - 4 cyl
Engine seal kit for Citroen Traction 11D engine(fitted with cast iron cylinder head and sheet metal cylinder head cover).
€115.00 TTC
(115,00 € HT)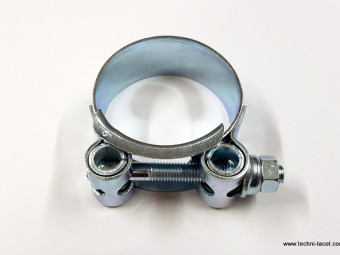 Reinforced collar for exhaust - Ø 44-47 mmRobust French manufacturing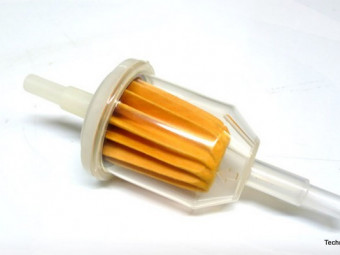 Paper fuel filter for 6 or 8 mm hose.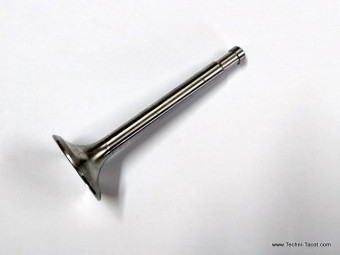 Set of 4 ADM valves Ø 37x9x101.6 - Citroen Traction 11 perfo - HY from 1955 to 63 Perfo engine - U23 flat wings
€124.17 TTC
(124,17 € HT)
Fuel pump with primer, for Citroën Traction, delivered with gasket. Can also be mounted on U23 gasoline engine, HY, type H, and HZ equipped with the engine type Traction.