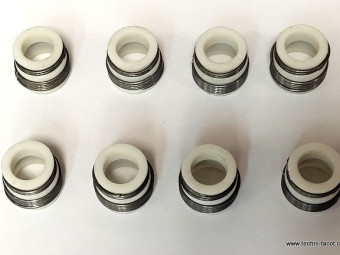 8 joint queue de soupape Ø 9mm - Citroen HY, type H, HW moteur type ID 19.Photo non contractuelle 
Clutch cable - Citroen HY - until 1969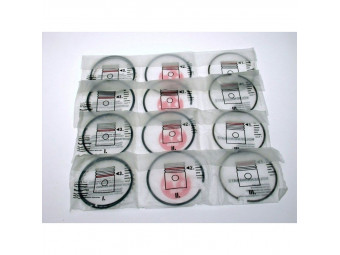 Segment set Ø 78 mm Citroen Traction 2.5x2.5x4x4 - 4cyl
€135.00 TTC
(135,00 € HT)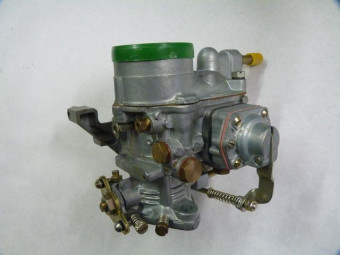 New carburettor similar to the Solex 32 PBIC model with accelerator pump. Vacuum outlet on foot base. Depending on the vehicle model, you will need to reset the configuration with the old starter, jets, cap or cover and throttle control
€163.07 TTC
(163,07 € HT)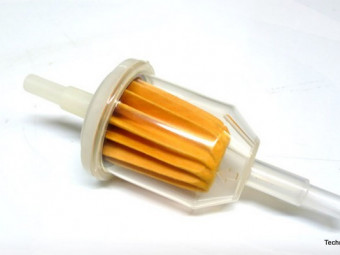 Paper fuel filter for 6 or 8 mm hose.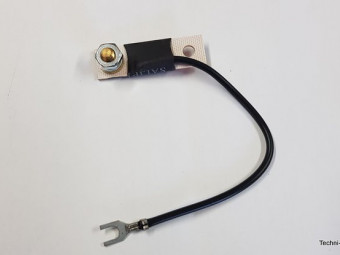 This module allows the use of 6V pressure gauges on a 12V vehicle (negative to ground). Mounts on a temperature gauge, pressure, fuel gauge, ...Very practical, it is fixed directly on the supply terminal of the pressure gauge thanks to a hole ...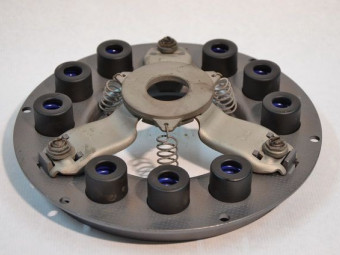 Clutch mechanism reconditioned, in standard exchange mounted on HY engine (aluminum cylinder head).Complete disassembly, micro balling, surfacing and retaring of the pressure plate.(The sending is done after receipt of the used mechanism, not ...
€265.00 TTC
(265,00 € HT)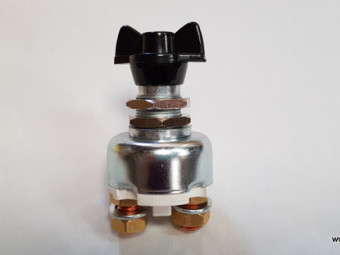 Coupe batterie - permet d'isoler électriquement la batterie.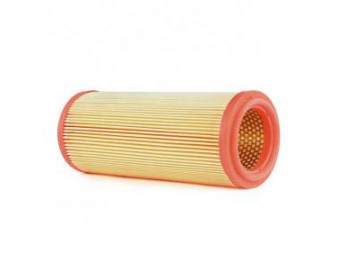 Size 265 mm x diam 110 mm approximately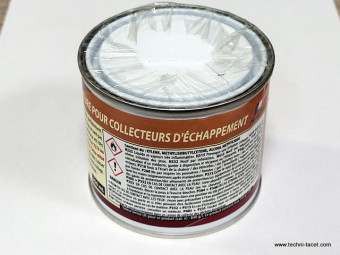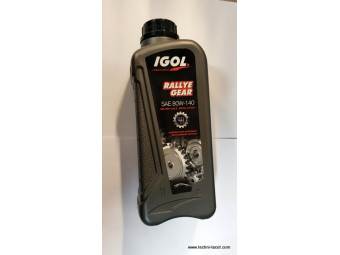 Viscosity index 80 - 140API GL-4(Not suitable for Peugeot type screw axles)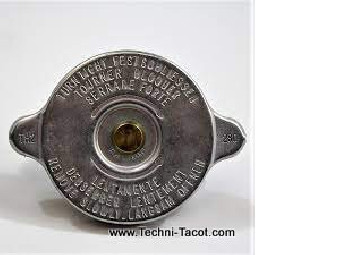 Radiator cap - CITROEN HY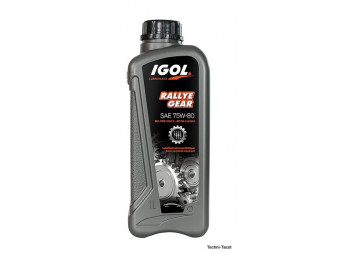 Oil for gearbox and bridge for old mechanics. Type SAE 75 80 90 - GL4. 1L container.(Not suitable for Peugeot type screw axles)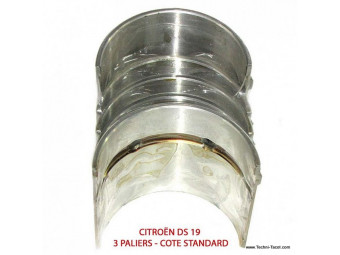 main bearings dimension 0.25 -For HY H72 or H78 engine
€145.00 TTC
(145,00 € HT)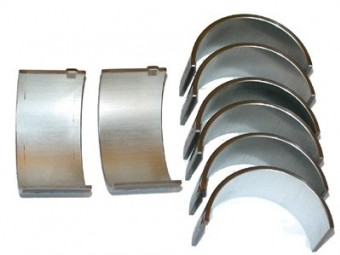 Set of 47.50 mm connecting rod bearings - dimension 0.50 mm - Citroen Traction 11D - HY - U23Mounts on engines equipped with bearing connecting rods.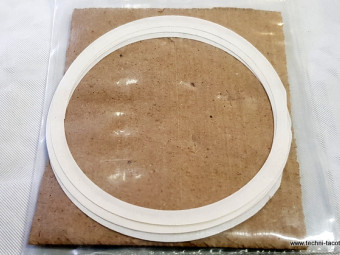 Set of 4 single liner base gaskets - Citroen Traction U23 HY